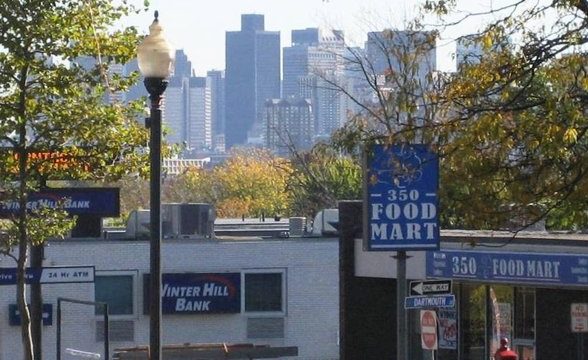 Central Hill
Infomation
Central Hill is another of Somerville's many hill neighborhoods. It's a sweet and small nabe where dogs romp in picket-fenced front yards of single and multi-family homes. Davis Square and Porter Squareare the major commercial and transportation hubs for residents and visitors who enjoy the quiet residential feel of Central Hill. As is the case for all of Somerville, residents are active and well-informed. Central Hill is served by MBTA bus service and the Red Line T is close by.
Central Hill, Boston Data : Neighborhoods & Travel – Score out of 100
LOWEST ATTRIBUTES
Shopping 42
Nightlife 42
Empty nesters 41
Income 25
Seniors 24
Central Hill, Boston Reviews
Cute little neighborhood!
Central Hill is one of those little, residential neighborhoods that feels like the perfect "starter" home town. It's got a fairly young feel with singles, couples, and the occasional family (there's a cute little playground!). Location wise it's great with proximity to hip Porter Square, but it's out of the way enough that's a quiet little haven
Mallory C.
Needs More Time
Apparently the cost of living here won't turn everyone away, but the low-rent cost comes with the rougher aspects of Somerville: liquor shops, bars and street crime. But this place is on the up-and-up, likely by being close to Davis Square. Maybe it needs just a few more years, and then you'll see more strollers and bakeries on MedfordStreet?
Gray H.
nabewise