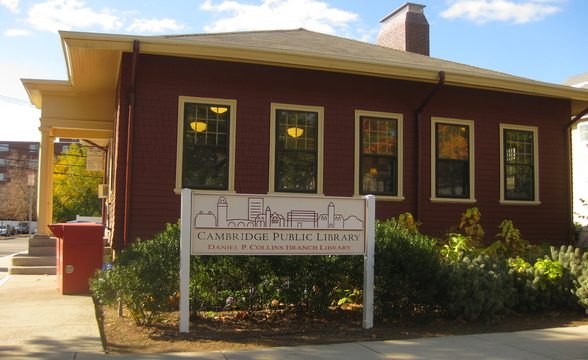 Strawberry Hill
Infomation
Strawberry Hill is a nabe as sweet as its name suggests.This quaint nabe boasts access to parks, hilltop playgrounds, and walking trails with views of Fresh Pond. Residents live in single and multi-family homes as well as refurbished loft and condo complexes. Sandwiched between Belmont and Cambridge, Strawberry Hill is close to the comforts and conveniences of affluent suburbs, but still maintains an unassuming, quintessential neighborhood feel. Strawberry Hill is served by MBTA bus lines.
Strawberry Hill, Boston Data : Neighborhoods & Travel – Score out of 100
LOWEST ATTRIBUTES
Seniors 37
Empty nesters 26
Income 26
Dining 25
Shopping 25
Strawberry Hill, Boston Reviews
Sweet name, simple nabe
How can you not love a nabe with a name like Strawberry Hill? It just evokes pastoral scenes of young children picking strawberries and running around in the summer sunshine. It is the smallest and most adorable of Cambridge's nabes and is made up of apartments buildings and single and multi family homes like much of the rest of Cambridge. That being said, you can get rid of any pastoral images you had. The nabe does have a little main street with some restaurants and shop and is served by MBTAbus lines.
Mallory C.
Tucked away, but not out of the way.
The littlest portion of Cambridge, Strawberry Hill, has to offer families and students a quiet, residential remove from everything else. There isn't much in the way of restaurants, but it's not hard to get out to the end of Belmont Street, where one can find the local favorite for pancakes or burgers, the Deluxe Town Diner, or the 66 year old landmark spot for a cold beer, Guidos. Plus, it's full of families, not overpopulated by Harvard Students.
Gray H.
nabewise