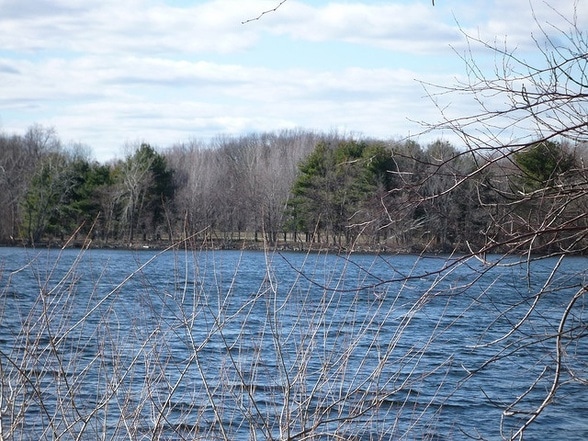 Cambridge Highlands, Boston
by nabewise
[vc_row][vc_column][vc_column_text]
Infomation
Cambridge Highlands is a nabe with two distinctive sides. Eastern parts of the neighborhood are heavily industrialized and commercial, while the residential core borders Belmont and the Fresh Pond Reservation. Homes are mostly modest one family residences with well-groomed front yards and mid-size garages. Some high rise apartment buildings are also conveniently located close to the major thoroughfare, Massachusetts 3A. Cambridge Highlands is served by MBTA bus lines.[/vc_column_text][vc_separator color="mulled_wine"][vc_column_text]Cambridge Highlands Data : Neighborhoods & Travel – Score out of 100[/vc_column_text][vc_progress_bar values="%5B%7B%22label%22%3A%22Pet%20friendly%2083%22%2C%22value%22%3A%2283%22%7D%2C%7B%22label%22%3A%22Gentrifying%2075%22%2C%22value%22%3A%2275%22%7D%2C%7B%22label%22%3A%22Families%2064%22%2C%22value%22%3A%2264%22%7D%2C%7B%22label%22%3A%22Green%20space%2058%22%2C%22value%22%3A%2258%22%7D%2C%7B%22label%22%3A%22Seniors%2058%22%2C%22value%22%3A%2258%22%7D%5D" bgcolor="sky" options="striped,animated" title="TOP ATTRIBUTES"][vc_progress_bar values="%5B%7B%22label%22%3A%22Empty%20nesters%2041%22%2C%22value%22%3A%2241%22%7D%2C%7B%22label%22%3A%22Public%20Transportation%2038%22%2C%22value%22%3A%2238%22%7D%2C%7B%22label%22%3A%22Community%2038%22%2C%22value%22%3A%2238%22%7D%2C%7B%22label%22%3A%22Community%2038%22%2C%22value%22%3A%2238%22%7D%2C%7B%22label%22%3A%22Income%2034%22%2C%22value%22%3A%2234%22%7D%5D" bgcolor="bar_turquoise" options="striped,animated" title="LOWEST ATTRIBUTES"][vc_separator color="mulled_wine"][vc_column_text]Cambridge Highlands Reviews
This is the flyover country of Cambridge. People just pass by the Highlands on Cambridge Ave or Route 3A, or they stop in for fast food or to go work. Most of the buildings in the center of this nabe are industrial warehouses or odd small businesses. The drab feeling one gets here likens to the scenery in "Punch Drunk Love" that sent Adam Sandler's character way over the hill. Cambridge Highlands is a place to work, not much else, really.
There is a residential portion on the western edge of town. The small streets off of Blanchard Road feature small single-family homes that are maintained, charming and sweet—as the residents are, too. But the character of this place has everything to do with neighboring Belmont, which makes sense, being that Belmont is the kind of nabe that caters to families.
Ryan B.
Great Parks!
This is a great little out of the way neighborhood that gets away from the busyness of Cambridge, provides some greenery and a "country" feel, while still providing the proximity of Cambridge and the city. There is a fair amount of park space with beautiful running/walking paths, that borders Fresh Pond-it's a great location for dogs and kids alike!
Mallory C.
[/vc_column_text][vc_separator color="mulled_wine"][/vc_column][/vc_row]