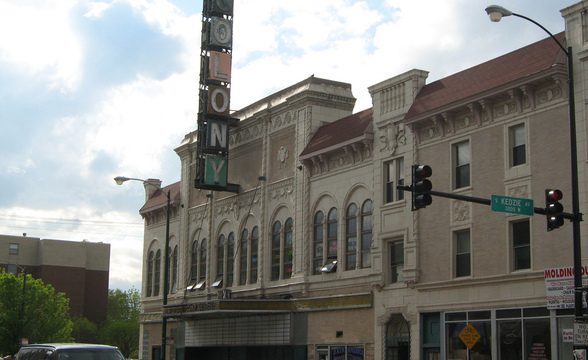 Gage Park
Infomation
Overlooked by most of the city's population, Gage Park is a quiet and tidy nabe with row after row of classic Chicago bungalows. There's not much of a nightlife here, but a variety of mom and pop restaurants keep this nabe well-fed. The Orange Line, which runs along the northern edge of the nabe, whisks residents downtown and beyond in only a few minutes.
Gage Park, Chicago Data : Neighborhoods & Travel – Score out of 100
LOWEST ATTRIBUTES
Families 42
Seniors 39
Empty nesters 37
Nightlife 33
Income 7
Gage Park, Chicago Reviews
Tamale town
This sleepy neighborhood is easy to miss simply because it's mostly residential, not wealthy enough to be glamorous, and doesn't have enough crime to make the news. One notable thing Gage Park CAN claim, however, are its tamales. Not only is it home to several notable tamale joints, but it's home to the Tom Tom Tamale factory (well, almost — it's like a block outside Gage Park). I don't know how much that means anything to North Siders, but most South Siders know what I'm talking about.
Ellis C.
Bungalows Galore
Quiet and wooded, this nabe is filled to the brim with the cute bungalow housing that is so characteristic of the Chicago area. A lower-middle class nabe, lacking nightlife options, but filled with family owned restaurants, Gage Park has become increasingly popular with hispanic families and has become mostly Catholic in its religious makeup. Access to The L orange line is quick and provides convenient access to the rest of the city.
John S.
nabewise