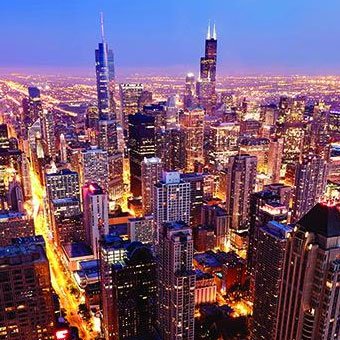 Travel in chicago
Chicago is a cosmopolitan destination that offers plenty of variety for visitors. It boasts an eclectic cultural scene, and it's also a great city for dancing the night away at the hottest clubs. Whether visitors are searching for a sophisticated urban escape or a gritty experience of the urban landscape, Chicago just might be the perfect destination.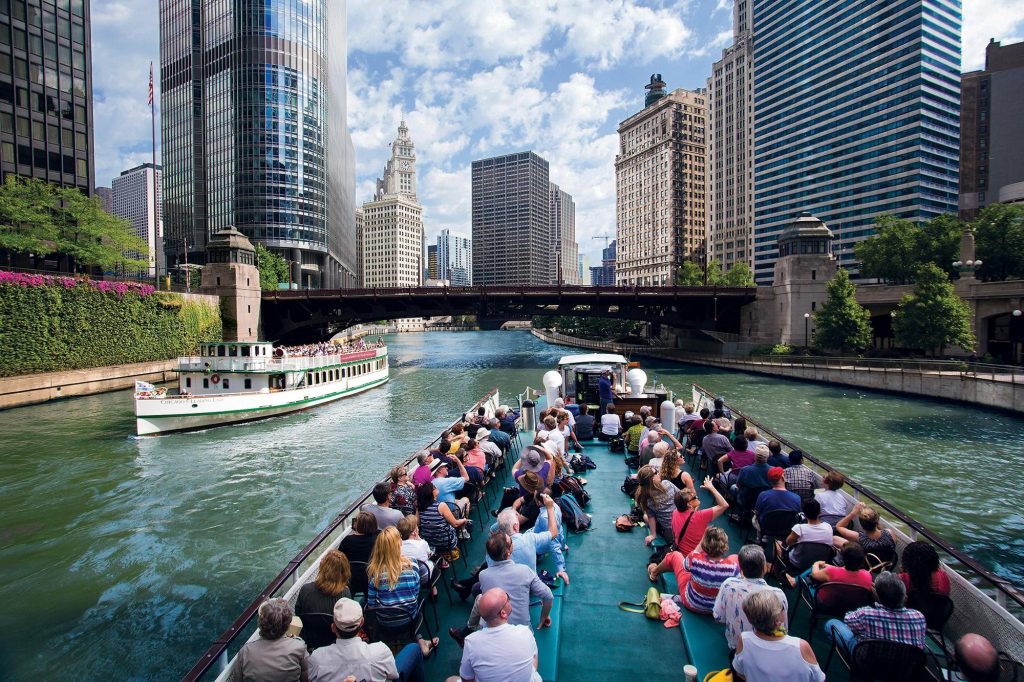 Summer and fall are generally considered the best months for exploring Chicago. Summer balances hot, humid weather with countless festivals while fall offers milder weather and fewer crowds. Snow doesn't really arrive in the region until November and spring's weather is famously unpredictable. Because of Chicago's difficult weather conditions in the winter and spring, these months are typically considered the off season. Despite the chancy weather, it's possible to score some great hotel deals in Chicago at this time. Travelers may deal with minor transportation delays or the hassle of a heavy rain, but the savings can easily make up for these inconveniences.
Visitors who are unfamiliar with the city might want to start their adventure by taking the walking tour offered by the Chicago Architecture Foundation. In a city that is filled with remarkable architecture, it's no surprise that this tour is an especially popular one. Visitors who would prefer not to walk may also take tours given by the Foundation via bus, bike or boat. The boat cruises are particularly popular during the summer. These run along the Chicago River and point out renowned buildings like the Sears Tower and the Civic Opera House, and there are many great opportunities for photographs.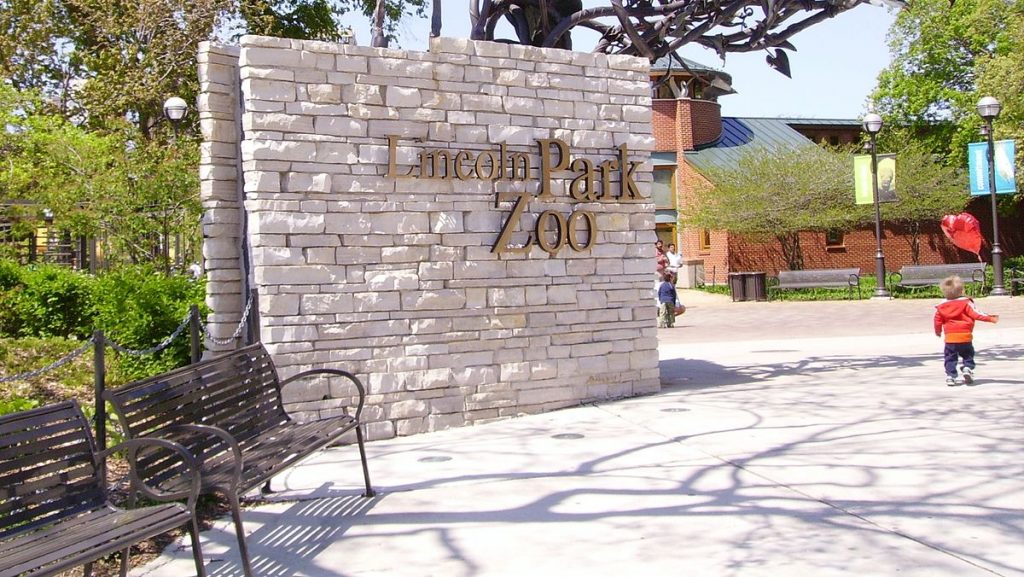 Anyone traveling with children will want to make a point of seeing the Lincoln Park Zoo. This amazing free attraction is a favorite with locals and visitors alike. Highlights include the house with small mammals and reptiles and the Regenstein Center for African Apes. The zoo has had particular success with breeding programs for both gorillas and chimpanzees, making this a remarkable stop for animal lovers.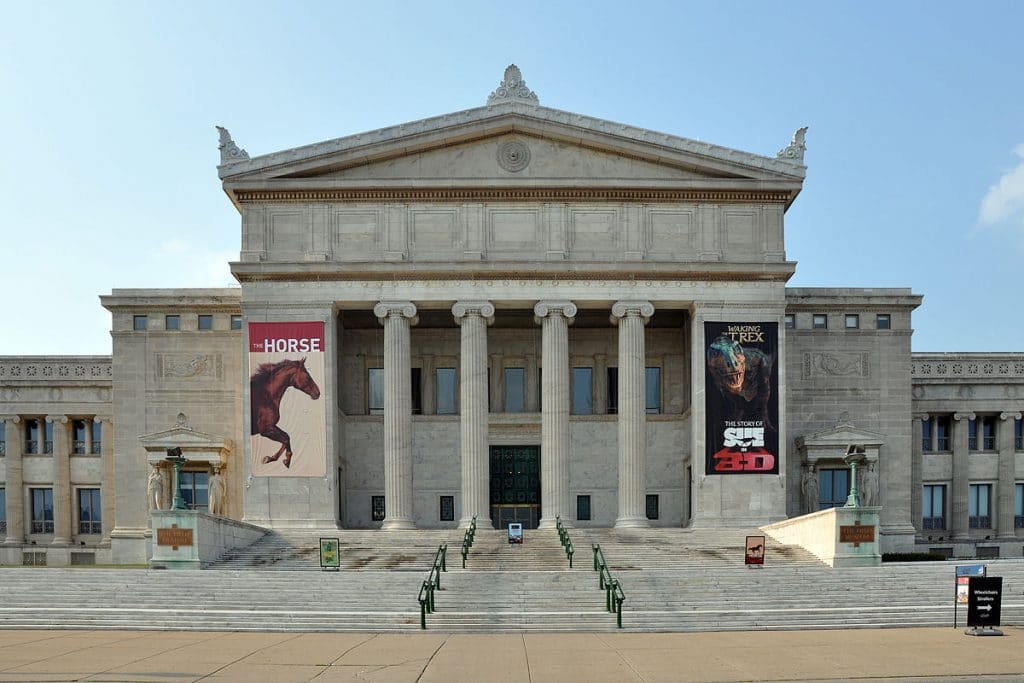 Both adults and children will enjoy their time at the Field Museum of Natural History. This is one of the best known, most reputable museums in the United States. It's worthy of several hours of browsing, and even children often remain in awe of the exhibits for a surprisingly long time. The museum covers about nine acres, so it may not be realistic to see every exhibit on a single visit. No one can bypass the most complete Tyrannosaurus Rex fossil that has been discovered to date in the entry gallery. If children are in the group, head downstairs immediately to explore the Egyptian galleries where there are plenty of hands on exhibits. Another highlight is the Peoples of the World Exhibit which offers a fascinating glimpse into civilizations around the world.
Art enthusiasts should make their way to the Art Institute of Chicago. In fact, even people with only a passing interest in art or a greater interest in history should probably have this spot on their itinerary. Virtually all major cultures around the world are represented here, and visitors are treated to items that are ancient and modern. With a wide ranging collection that encompasses painting, photography, sculpture, bronzes and many other mediums, most people could spend several hours here.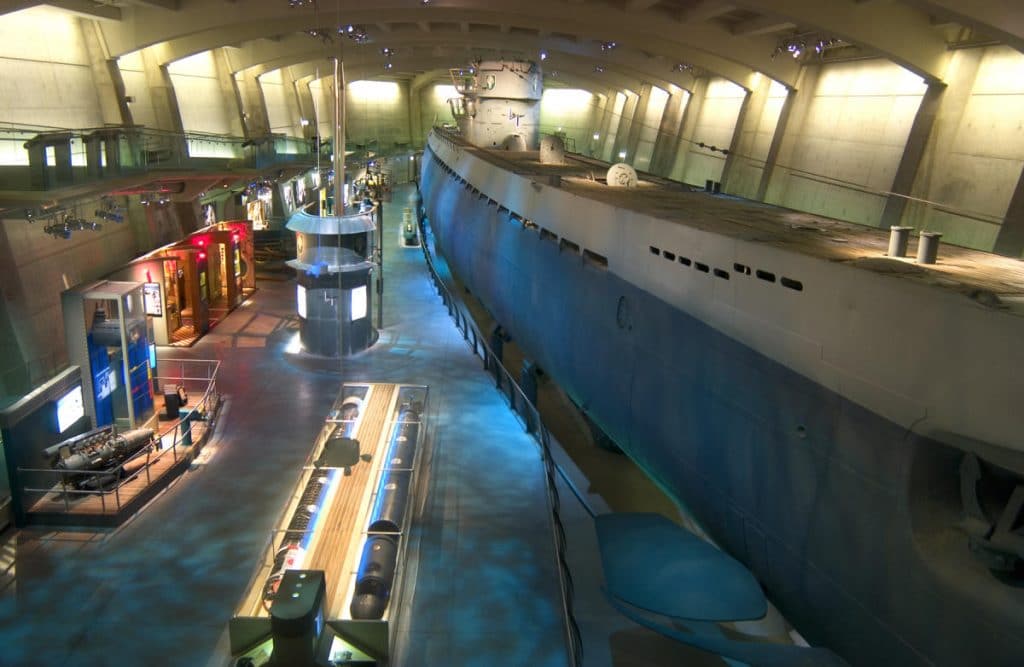 The Museum of Science and Industry attracts curious visitors of all ages with its 2,000 interactive exhibits. Like the Field museum, visitors should not expect to be able to see and do it all in a single trip. Regardless of how few or how many exhibits are viewed, guests are certain to enjoy the experience and will likely learn something too. Take a moment to board a German submarine that was captured in 1944 and to travel down the long, never ending coal mining shaft. This is a museum filled with diverse experiences.
Chicago offers a variety of destinations that travelers of any age can enjoy. While there is plenty of cultural and historical interest, there's also a great deal of Chicago attractions that let visitors relax and enjoy the city's recognizable skyline. World class museums, an outstanding zoo and revered architecture all make Chicago a city that is beyond compare.
nabewise