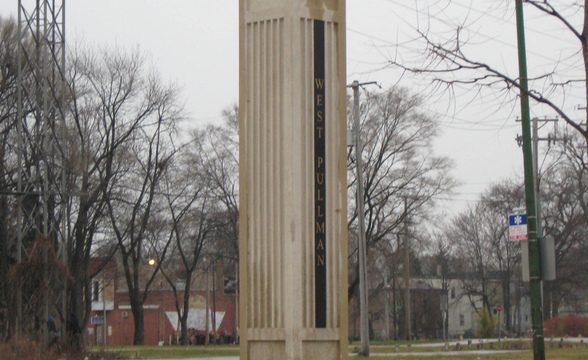 West Pullman
Infomation
West Pullman serves as a far south side borderline between Chicago and its suburbs. Initially one of the most popular nabes for railway and factory workers from all over Chicago, West Pullman today is home to some of the most multifarious real estate in Chicago, as well as a surprising number of parks, considering its industrial roots. West Pullman is served by buses, the red line, and the metra. Driving's also an option here: you probably won't have a garage, but parking on the street is rarely a challenge
West Pullman, Chicago Data : Neighborhoods & Travel – Score out of 100
TOP ATTRIBUTES
Parking 75
Religious 67
Blue Collar 67
Liberals 67
Ethnic 67
LOWEST ATTRIBUTES
Safety 33
Singles 33
Shopping 33
Families 25
Income 12
West Pullman, Chicago Reviews
Not to be confused with historic Pullman, West Pullman has had trouble with crime and unemployment for decades. It's sad to see this area on the rocks for so long, because it has great potential to grow and become a second Roseland. Maybe its location on the edge of town has something to do with feeling ostracized from the rest of the city?
Still, even if you feel safer than most in rough parts of town, there isn't much to offer in the way of restaurants or shopping. The place to look in to is Pullman, which is recieving more attention from those who work and commute to The Loop.
Tom W.
West Pullman: Industrious Then and Now
West Pullman has always been involved with the popular industry of the age. Back when it started, Pullman was formed by railroad workers for George M. Pullman's railroad car company. Workers weren't thrilled with the housing Pullman had provided (no one likes mixing work and home), so an abundance of them relocated to what we now call West Pullman. Today, West Pullman is cashing in on new tech today by hosting growing solar farms. West Pullman today has a bit of a bad rep for crime, but as long you don't walk around by yourself at night, you should be fine.
Katie P.
nabewise