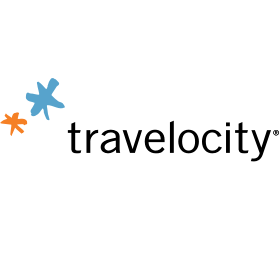 Save up to $588 – Travelocity Vacation Deals
Save up to $588 – Travelocity Vacation Deals
Do not mistake this for a vacation.
This is a journey. A journey where maps give way to meandering. And schedules are left a time zone or two behind.
So go ahead. Do something you've never done. Be your own guide. Wander.
You won't get lost. You might just find yourself. Or at least someone who looks really, really
familiar. But tells much more interesting stories.
Travelocity. Wander Wisely.
Share