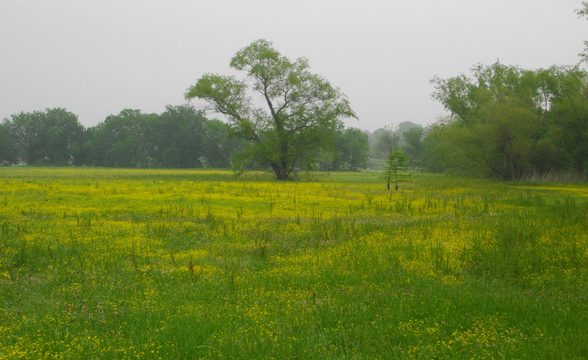 Rowlett
Infomation
Rowlett lies far to the north of Dallas. Quiet and upscale, it exhibits a strong "small town" vibe. The communities are as friendly as the neighborhoods are charming. Lake Ray Hubbard comprises the east border of this nabe and offers easy opportunities for leisure on the weekends. Nearby Garland offers shopping and entertainment opportunities in addition to the local merchants of Rowlett. If escaping the bustle of the city sounds like something up your alley, Rowlett may be the perfect place for you!
Rowlett, Dallas Data : Neighborhoods & Travel – Score out of 100
TOP ATTRIBUTES
Clean 83
Safety 83
Empty nesters 83
Pet friendly 83
Seniors 83
LOWEST ATTRIBUTES
Families 56
Nightlife 50
Dining 50
Community 50
Singles 25
Rowlett, Dallas Reviews
Better own a boat
Rowlett is a convenient, affluent bedroom community bordering Garland and Lake Ray Hubbard. This nabe is not as fancy or pretentious as its neighbor across the lake, Rockwall, yet still boasts enormous lakeside houses and sweeping green front lawns. Let's just say it's definitely common for residents here to own a boat.
From what I know, Rowlett is also really popular among retirees (I mean, what better way to retire than in a huge comfortable home on the lakefront?). Not to mention, Rowlett's got plenty of its own amenities (including both a Super Target AND a Walmart Supercenter), and is also a short drive away from Firewheel Town Center inGarland.
What's awesome
huge lakeside houses that are close to huge superstores
What's not so awesome
not much to do for entertainment (besides boating, which I guess is pretty often)
Paige T.
Far but pleasant.
First things first – Rowlett is way, way the hell out there.
But it's comfortable and quiet and clean.
But also way, way, way the hell out beyond Dallas.
"Upscale" might be used to describe Rowlett. "Ritzy", if you're so inclined. You easily consider it an entirely separate city from Dallas (and it is, technically). Rowlett communities are tightly bounded, and the breathless rush of the city is not really known here. With the lake so close, a kind of ease is everpresent in this nabe. In parts, it even seems rural.
Rowlett really is apart from the rest, both in spirit and geography.
Samuel A.
nabewise