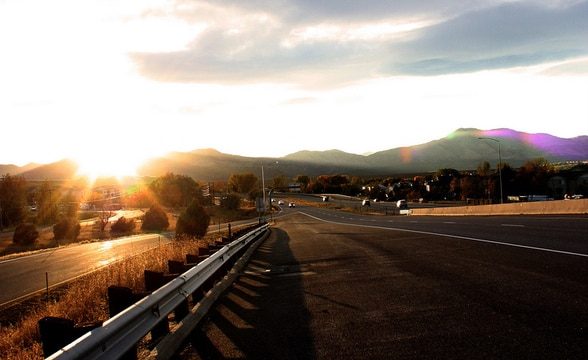 Hampden
Residents of Hampden are more likely to host block parties than all-night ragers. Green and serene, homey-feeling Hampden consists of tree-lined streets, tree-lined sidewalks, and even tree-lined strip malls. Although Hampden might be more likely to slumber party than party-hardy, its residents have plenty of fun hiking, biking, or chatting over scones at one of the nabe's cozy cafes. When not perfecting homework problems or playing catch in the front yards of their modest homes and condo complexes, you're likely to find a Hampden resident enjoying some Denver air at one of the nabe's expansive parks.
Hampden Articles and Reviews
Great Family Nabe
With plenty of green space and a quick and easy commute to the DTC (denver tech center), this nabe is a great place to raise your kids or retire. There'a a lot of restaurants nearby and a dog park a hop skip and a jump away.
It's pretty darn close to the lightrail also so if you work downtown but don't want to pay to park or don't want to deal with the traffic you can park and ride in a snap.
The homes are the newest or most contemporary but they are on established streets and have a family friendly vibe that you can't ignore.
What's awesome
Great for families and retirees
What's not so awesome
some of the apartments need work
Niki G.
Suburban and green
Hampden is a total family nabe, with an exceptional amount of green space for the outdoor-inclined. Here you've got schools, shopping malls, a movie theater down the street…it's basically perfect for families (young singles, maybe not so much). Hampden is also fairly close to DTC, so I imagine a lot of commuters live here. My favorite thing about this nabe is the abundance of greenery, not just the parks, but among the residential streets alone. Big trees and bright green lawns are everywhere! I would definitely consider living here if I had a family.
What's awesome
a very scenic and safe place to live, nearby schools/shopping/PARKS
What's not so awesome
might be considered "too suburban" for young singles
Liz
nabewise