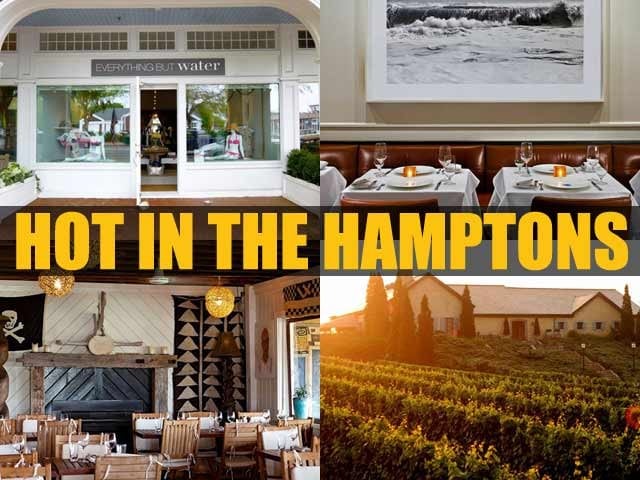 Hamptons Travel Spots
by nabewise
Travel Guide: Memorial Day Ideas in The Hamptons
Memorial Day weekend is almost here. Naturally, we are all dusting off our white jeans and boat shoes to prepare for the classic holiday jaunt in the Hamptons. Join us as we catch up with the ever-glamorous Travel Curator herself, Melanie Brandman.
An Aussie transplant in New York City with a flair for luxury travel, Melanie gave us a sneak preview to her recently updated Curated Travel Guide to the Hamptons, listing all things cool and chic Out East.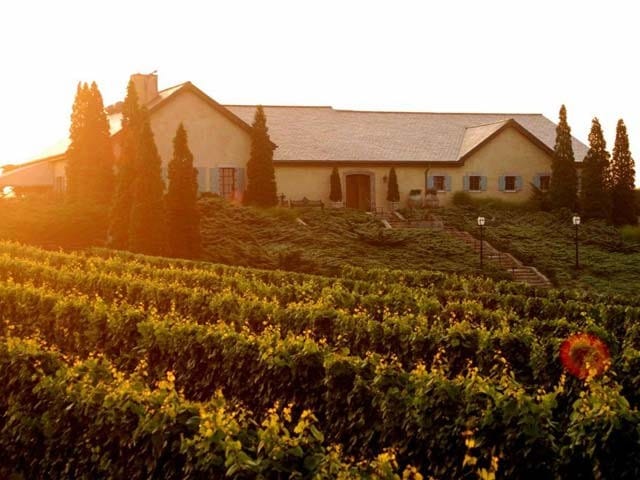 WÖLFFER ESTATE
For the Discerning Dionysian
This Tuscan-style winery will transport you to the Italian Riviera with award-winning vinos that do not disappoint. This family estate provides the perfect refuge from the oft-overwhelming Hamptons social scene. Enjoy the lush green surroundings by day, and sip a glass of red on the terrace by night. Absolute bliss.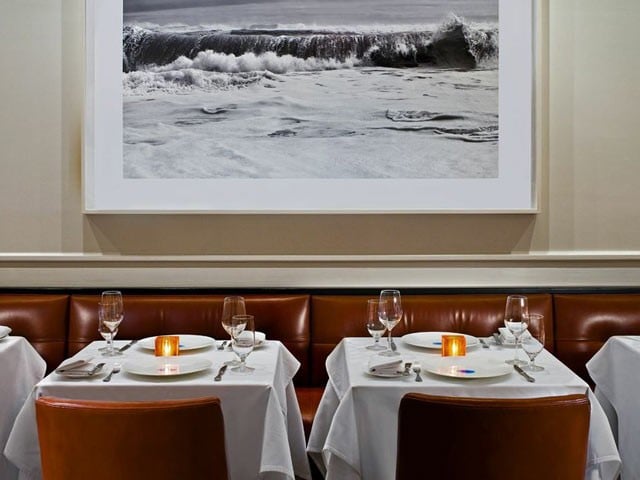 TOPPING ROSE HOUSE RESTAURANT
For Foodies with a Flair for Fame
Famed chef and restaurateur Tom Colicchio found a new home for his renowned seasonal cuisine in this new Bridgehampton destination. One of the reasons this restaurant rises above others is its on-site farm, which ensures that the food's freshness is absolutely unparalleled. While currently just serving dinner and weekend brunch, rumor has it that lunch and breakfast menus are in the works.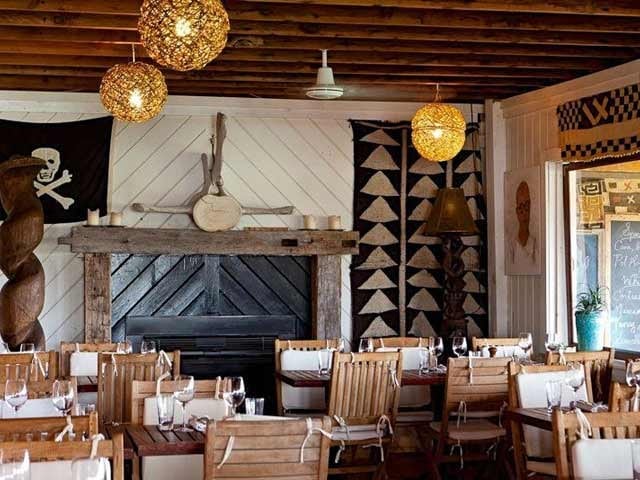 CROW'S NEST INN
Hipster Pedigree
This recently renovated Montauk property effortlessly exudes an air of laidback-chic. Hotelier Sean MacPherson, of New York's Bowery, Jane, and Maritime hotel fame, brings his usual trendy flair to an otherwise traditional setting. The rooms are bright and beachy, and the restaurant and bar are bustling with the who's who of the hipster Hampton elite. Grab a Watermelon Cooler at the bar, and take in the breathtaking views.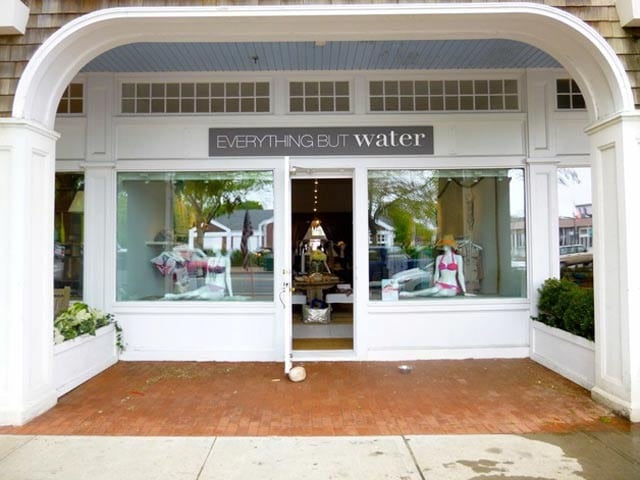 EVERYTHING BUT WATER
One-Stop Shop
This East Hampton boutique is your definitive source for all-things Hamptons. The shop is committed to offering only products of the utmost quality, and exclusively carries on-trend, luxury brands. From lounging on the beach to a night on the town, this shop has all of your vacation wardrobe essentials. Shop alongside one of their experts, and leave with new rags hand-selected for you that are downright glam.