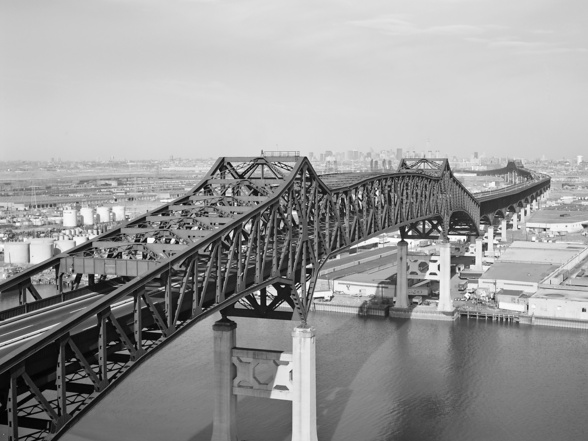 Infomation
Marion is an industrial-residential area located just west of Journal Square that offers prime location, plenty of space, and limitless potential. With many historic warehouses in line for renovation and Greenway Park in the works (it will eventually connect with the Hackensack Riverwalk), Marion is full of the shabby-chic charm that attracts creatives and developers alike. Bordered on its other three sides by the Holy Name Cemetery, the Pulaski Skyway, and US-1, the commute is easiest by car and hopefully soon by PATH.
Top Votes – Score out of 100
Parking 56
Nightlife 56
Dining 56
Public Schools 50
Green space 50
Lowest – Score out of 100
Families 42
Safety 38
Empty nesters 35
Seniors 34
Income 5
Top Reviews from Travel Rentals Neighborhoods
Possibility

This is definitely an area that is being looked at by the city for revitalization, new public transit, and maybe even some parks in the future. It needs quite a bit of work but could be a decent spot for some development pioneers who really want to be part of reviving a cool old place.

steve L.
Marion puts the UG in thug…and I heard recently it also puts the UG in bedbugs.Coco P.
Could be cool

Marion is an old industrial and manufacturing section of Jersey City that doesn't have the best reputation. But a few pioneering developers see potential, and even the city is trying to promote it by advocating for a new PATH stop out there. With a lot of old warehouses, plenty of open space, and access to the Hackensack River, I can see why they think this area has potential.

Stacey A.