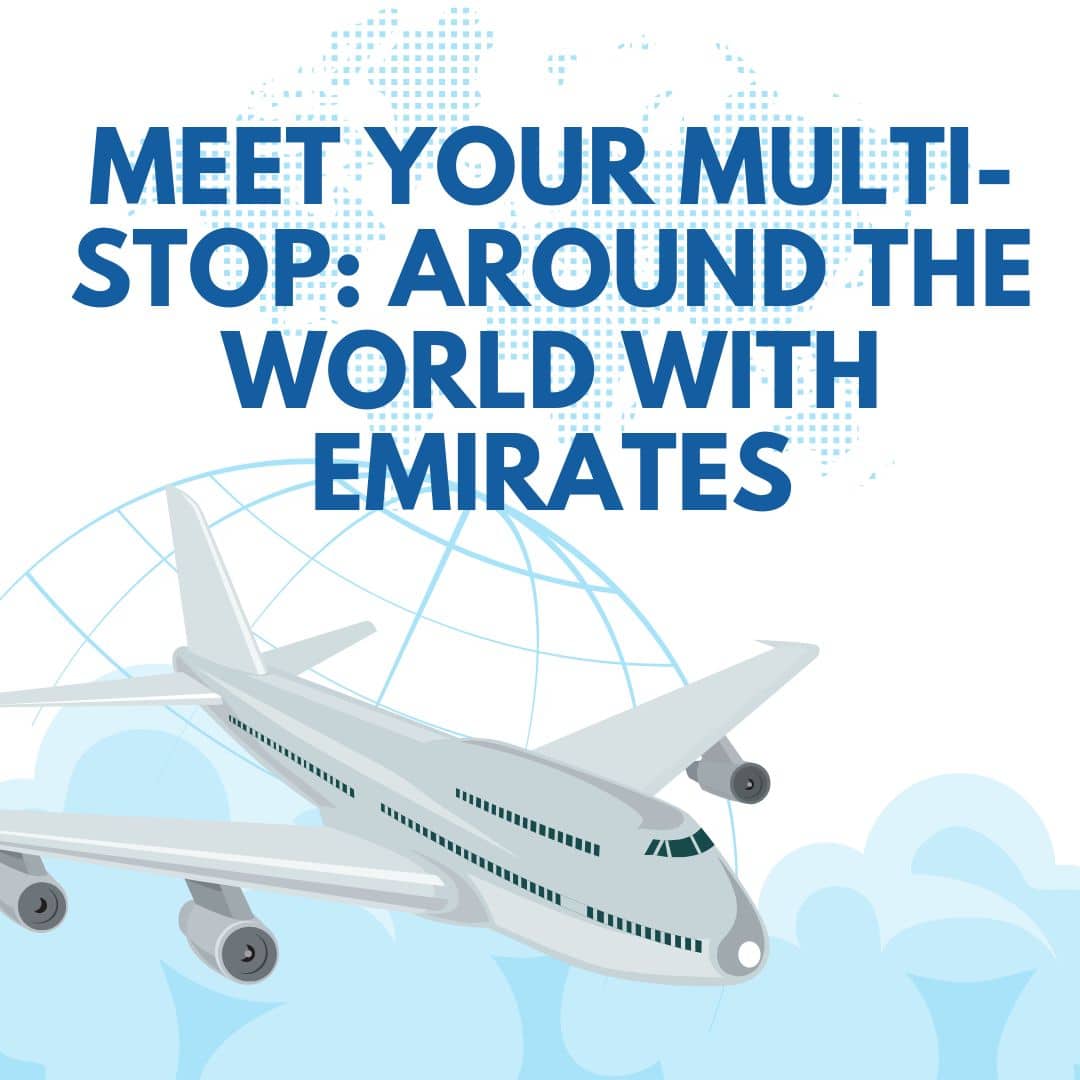 Meet Your Multi-Stop: Around the World with Emirates
by nabewise
We've all dreamed of seeing the world, and we know there's no way you can see it all on one trip. But that doesn't mean you have to stick to one destination, oh no! A Multi-Stop or Round World trip is a great way to drop in on more than one destination and turn your vacation into an incredible adventure like no other…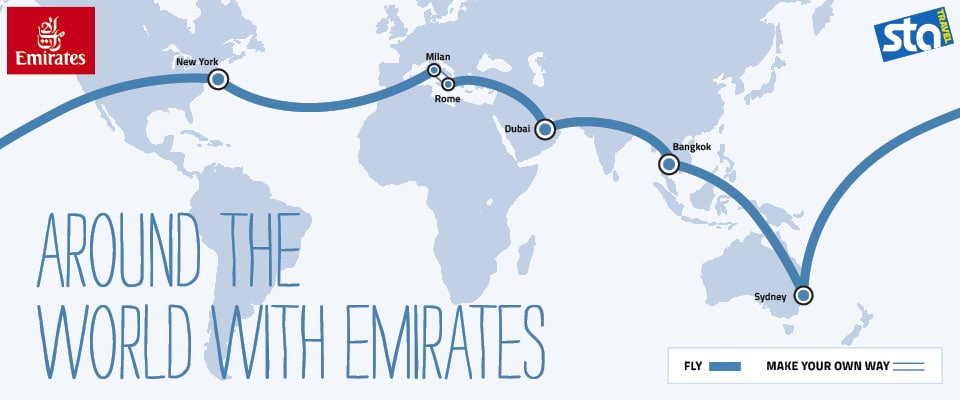 MILAN
Why stop?
You get to visit one of the most beautiful cities in the world and have the opportunity to travel through the Italian countryside down to Rome. Why on earth wouldn't you stop?
What to eat?
What food to eat in an incredible country famous for its gastronomy? Well, everything, but to start with, we'd suggest Risotto Alla Milanese, which is Risotto with Parmesan & Saffron. And if we have to tell you why you probably shouldn't be going to Italy.
If I see one thing?
The cathedral is lovely, of course, but if you see one thing only, it must be Da Vinci's Last Supper. Nothing can prepare you for stepping into the room and being hit between the eyes by a masterpiece. Not literally. You can get close, but not that close.
ROME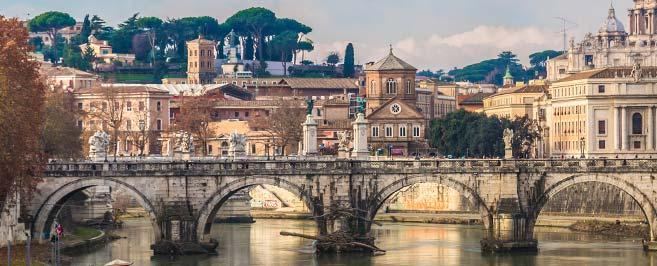 Why stop?
Are you going to ask? IT'S ROME!
What to eat?
Pasta in all its forms, especially authentic Italian carbonara (no cream here), washed down with white wine. Bliss.
If I see one thing?
You know we're going to say it, but it's got to be the Colosseum. Incredible inside and out with so much historical significance, you can almost feel Russell Crowe rising out of the pit, ready to make his name heard.
DUBAI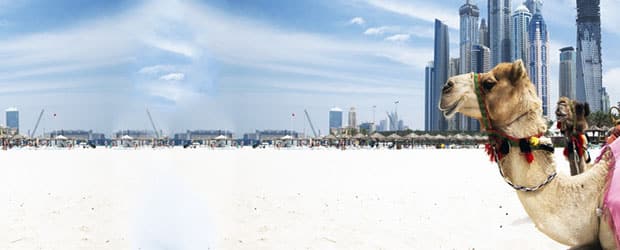 Why stop?
So much more than just a transit hub, Dubai is a glittering jewel of the UAE with the tallest building in the world, fantastic shopping opportunities, and white sand and celebrity-strewn beaches.
What to eat?
Honestly? Anything you like! Dubai is genuinely a worldwide hub, and whether you fancy sushi or shawarma, they'll be something to tickle your taste buds.
If I see one thing?
Head out of the city for a night with a local Bedouin tribe under the desert stars.
BANGKOK
Why stop?
From night markets to canal trips to temples to the legendary Koh San Road, there's just so much to love about Bangkok that we don't know where to start – you've got to feel it to believe it.
What to eat?
Everything. Anything. In abundance.
If I see one thing?
The Grand Palace, the Emerald Buddha, and Wat Po are all must-dos. Ok, we know that's three. Sorry.
SYDNEY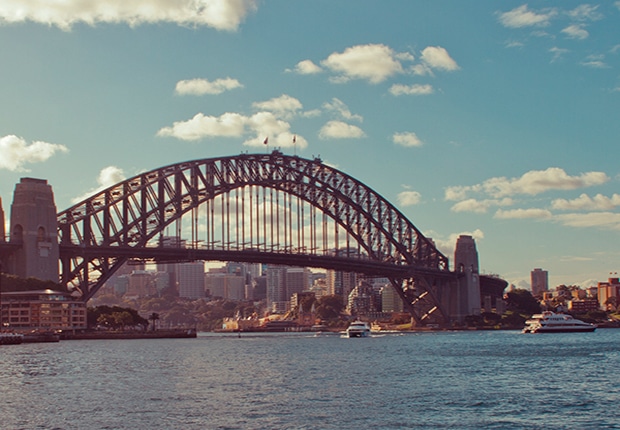 Why stop?
Because Sydney is a beautiful city with a buzzing center, stylish suburbs, and surfer beaches, it's also the gateway to New South Wales which means incredible national parks and a coastline you've only dreamed of.
What to eat?
A fantastic culinary hub but Sydney is pretty hard on the wallet. Head to the Haymarket area for a great selection of cheap Asian eats.
If I see one thing?
Cheat and climb the Harbour Bridge – you can see everything from there!