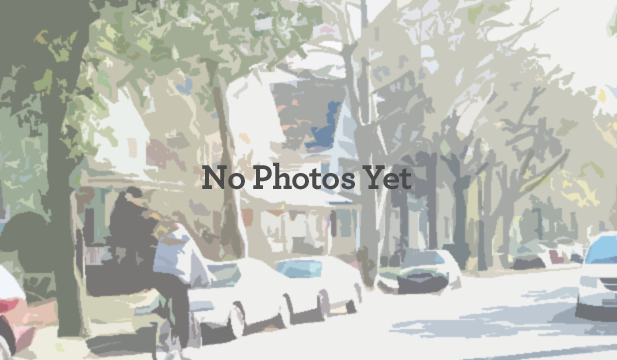 Auburndale, Queens
Infomation
Auburndale, Queens is a quiet, inviting neighborhood with many single-family homes. Getting to Manhattan is a snap, as Auburndale has two Long Island Rail Road stations and buses that connect with the subway in Flushing. Set between Bayside and Flushing, Auburndale (named for Auburndale, Mass., its developer's hometown) should see some big changes soon, thanks to major rezoning now in the works. Auburndale is also right next to the gorgeous 358-acre Cunningham Park, which both the Metropolitan Opera and the Big Apple Circus visit regularly.
Top Votes – Score out of 100
Green space 80
Families 55
Quiet 50
Clean 50
Community 50
Lowest – Score out of 100
Public Transportation 48
Seniors 30
Empty nesters 29
Income 11
Singles 0
Top Reviews from Travel Rentals Neighborhoods
Family Safe Haven

Auburndale is a neighborhood in northern Queens between Bayside and Murray Hill. This area is relatively small, but is home to an LIRR station. This nabe is full of Tudor style homes, and long residential streets. Not much goes on here unless you're a small child and have play-dates setup with some of your friends on the weekends. This area prides itself on its suburban feel. The schools in this area are also rumored to be some of the best in NYC, and the area is extremely safe for families.

Home prices range from either being somewhat affordable to super expensive, but the area is beautiful and you get what you pay for. I don't find this area all too exciting, but I know my uncle was looking to move here when he decided to have a family. So maybe it's a good place to make a note of for future reference.

Helen C.
Not much is going on over on this side of Queens. Its a relatively safe place to raise a small family. Not too expensive, but that's mostly b/c this is a residential neighborhood and there isn't much to spend your money on anyway. If you are raising kids and looking to get out of the hustle and bustle of the city, Auburndale is a recommendation. Lots of young professional families are moving into the area and the schools are good. There are nice parks, like Kissena, and the area generally has a generally nice suburban feel to it.
nabewise