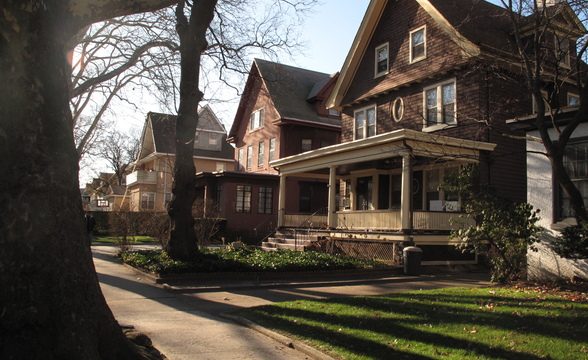 Beverly Square West, Brooklyn
Infomation
Beverly Square West is part of Victorian Flatbush. This area is well known for its Victorian homes, which were uniquely designed and crafted in the early 20th century. The legacy of these homes leaves an artsy and distinctive feel to the nabe. Young families have recently flocked to the area, creating a vast revitalization. Recent renovations and building initiatives in Beverly Square have driven neighborhood residents to fight for landmark status.
Top Votes – Score out of 100
Pet friendly 88
Families 83
Safety 81
Shopping 50
Green space 50
Lowest – Score out of 100
Nightlife 50
Empty nesters 30
Income 22
Seniors 11
Singles 0
Top Reviews from Travel Rentals Neighborhoods
Beverly Square West is famous for is houses. Check out the former house of Thomas Benton Ackerson -the man behind all of the magic in the area. He developed the houses in Beverly Square East and West in the early part of the twentieth century. Col place to visit if you like architecture, I was impressed by the individuality of each house. I loved the large windows, arched front porches, and pillars. The area is quite beautiful!Carrie C.
People in Beverly Square West are very concerned with the charm and history of their neighborhood. They have been fighting for landmark status.Beverly W.
nabewise