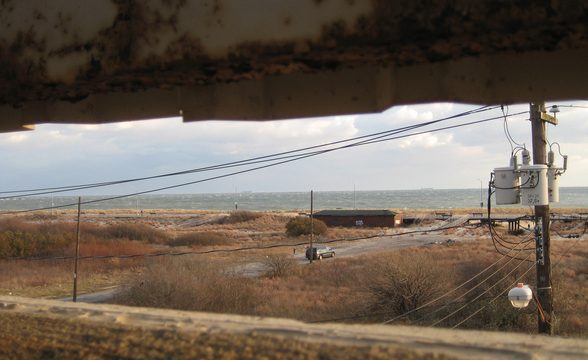 Edgemere, Queens
Infomation
If you'd visited Edgemere a hundred years ago, you'd have found a thriving beachfront community with bungalows, summer hotels, and a bustling boardwalk. In the mid-20th century, much of Edgemere, on the Rockaway Peninsula in Queens, was demolished and left to go to seed. But prime beachfront property in New York City doesn't go undeveloped forever, and Edgemere, a seeming ghost town for so long, is now being rebuilt and resettled, with two-family homes, high-rise condos. P.S. 43, a new public school that bills itself as "the 'A' school by the sea," has helped this nabe as well.
Top Votes – Score out of 100
Quiet 75
Public Schools 63
Conservatives 60
Trendy 50
Green space 50
Lowest – Score out of 100
Parking 25
Empty nesters 8
Seniors 8
Singles 0
Income 0
Top Reviews from Travel Rentals Neighborhoods
Edgemere is a fitting name for this desolate place, as it seems to be truly on the "edge" of the world. It's in the midst of being reclaimed and apparently there is an effort to revitalize the real estate here, but it will take time before Edgemere feels as friendly as it did when it was a bustling beach front nabe in the early 1900s. For now, it would be a great setting for an apocalyptic movie.Nina B.
strange place

Edgemere looks like a tumbleweed should be flying through it. The thing is, it really is incredibly beautiful. A boardwalk, dunes, the beach. It seems like a waste, but we decided not to move here because it just seems so abandoned. Every house looks like it hasn't been lived in since the 50's, and most of them probably haven't.

marcy p.
nabewise