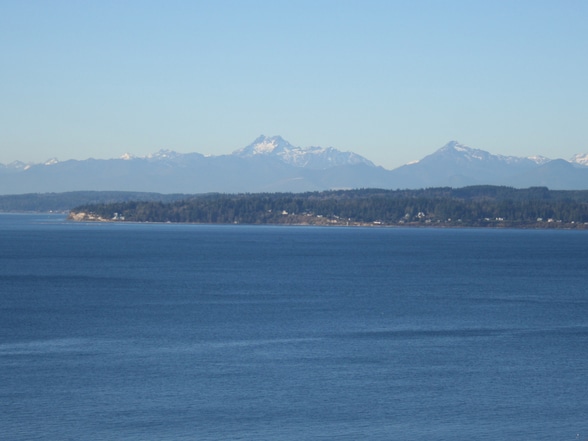 Richmond Beach
by nabewise
[vc_row][vc_column][vc_column_text]
Infomation
Richmond Beach is a northern suburb that feels more like a community than a suburb. There is a wide range of amenities in this nabe to keep residents happy and at home, just the way a community should be. Many houses feature incredible views of Puget Sound and the Olympic Mountains beyond. The actual beach is wonderful, and this nabe hosts an annual Strawberry Festival, complete with live music, food, and more. How cool is that for a suburb?[/vc_column_text][vc_separator color="mulled_wine"][vc_column_text]Richmond Beach Data : Neighborhoods & Travel – Score out of 100[/vc_column_text][vc_progress_bar values="%5B%7B%22label%22%3A%22Families%2095%22%2C%22value%22%3A%2295%22%7D%2C%7B%22label%22%3A%22Safety%2083%22%2C%22value%22%3A%2283%22%7D%2C%7B%22label%22%3A%22Parking%2083%22%2C%22value%22%3A%2283%22%7D%2C%7B%22label%22%3A%22Green%20space%2083%22%2C%22value%22%3A%2283%22%7D%2C%7B%22label%22%3A%22Public%20Schools%2083%22%2C%22value%22%3A%2283%22%7D%5D" bgcolor="sky" options="striped,animated" title="TOP ATTRIBUTES"][vc_progress_bar values="%5B%7B%22label%22%3A%22Dining%2058%22%2C%22value%22%3A%2258%22%7D%2C%7B%22label%22%3A%22Singles%2042%22%2C%22value%22%3A%2242%22%7D%2C%7B%22label%22%3A%22Income%2037%22%2C%22value%22%3A%2237%22%7D%2C%7B%22label%22%3A%22Nightlife%2025%22%2C%22value%22%3A%2225%22%7D%2C%7B%22label%22%3A%22Shopping%2025%22%2C%22value%22%3A%2225%22%7D%5D" bgcolor="bar_turquoise" options="striped,animated" title="LOWEST ATTRIBUTES"][vc_separator color="mulled_wine"][vc_column_text]Richmond Beach Reviews
Richmond Beach – definitely a suburb, but a suburb you can feel good about. With its fair share of amenities, including restaurants, a barber shop, a bowling alley, a coffee shop, and a corner store, there are enough businesses around to make the area feel like a community, but not so many that there is a "shopping district" – there are no retail stores here.
But you won't miss the shopping when you realize you can walk to the beach within ten minutes. The beaches here, though cold, are a very popular place for anyone who lives in the neighborhood, and anyone who's been here a while will always see someone they know.
The local library and park serves as the center of the community, hosting the annual Strawberry Festival, which includes live music, food, an art show, and lots of people to meet and re-meet.
Parking is never an issue and is free everywhere, however public transportation options are relatively limited. The Metro system comes through Richmond Beach, but to get to most places that are towards the downtown area requires a number of transfers – most people drive.
This is a walkable neighborhood only 20 minutes from downtown Seattle and a great place for families with small children, although a number of seniors also live here.
Lauren
A charming beach community
I've lived in Richmond Beach since 2004. We moved here when we had our first child. Now, three children later we couldn't be happier. Amazing sense of community. Beach living. Quiet and safe. Nice size lots.
Caycee H.
[/vc_column_text][vc_separator color="mulled_wine"][/vc_column][/vc_row]