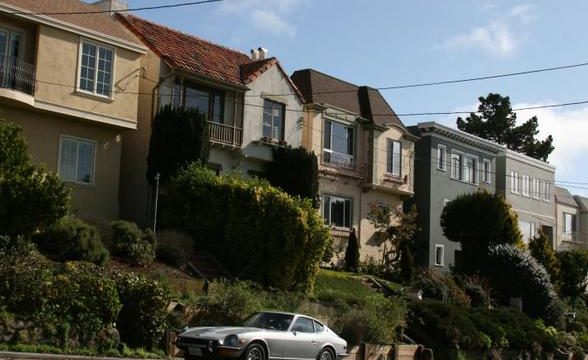 Inner Parkside
Infomation
Known for its well-maintained homes and tidy streets, Inner Parkside offers up an attractive slice of San Francisco living. Blanketed by the fog of southwestern San Francisco, Inner Parkside is characterized by single-family homes with a suburban appeal. Nineteenth Avenue marks its western border, which provides quick access to the peninsula. Inner Parkside, like highly coveted Forest Hill nearby, is primarily residential. Nearby West Portal provides shopping and dining options for residents.
Top Votes – Score out of 100
Families 79
Clean 63
Quiet 63
Parking 63
Empty nesters 61
Lowest – Score out of 100
Income 31
Nightlife 25
Shopping 25
Dining 25
Singles 25
Top Reviews from Travel Rentals Neighborhoods
Literally Park-Side

Inner Parkside is aptly named, because it is super close to Pine Lake Park and directly south of Golden Gate Park. Though the home and rental prices are a little higher than average, you get a lot of bang for your buck out of the residences in this safe little nabe One of the best parts about living in Inner Parkside is that you get to go to the free concerts at Stern Grove during the summer. How can you lose?

Chloe N.
At the side of parks

Appropriate, I guess. There are tons of parks bordering the neighborhood. Otherwise… SNORE. Not much goin' on to write home about in this hood.

Joe C.
nabewise