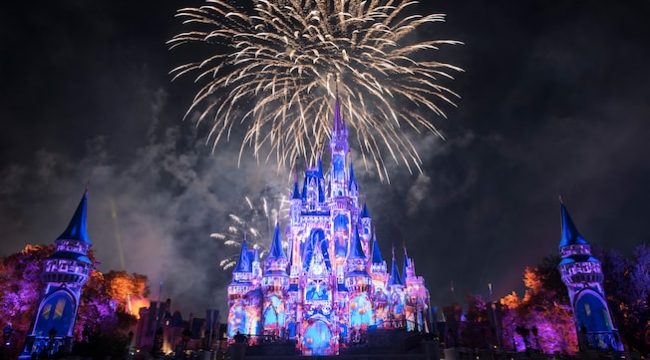 Travel In Disney Orlando Florida
Whether you want to go on the best family vacation of your lifetime or if you want to go on an adventure with your significant other, Orlando will be your best bet. There's a reason Orlando is known as the best vacation destination in the United States.
You can find whatever you want here. This includes Disney amusement parks, exciting water parks with unique themes, incredible shows, top-tier and casual dining restaurants, amenity-rich resorts and much more. Before we look at some of the best attractions in Orlando, let's first take a look at some of the hotel options. We'll stick to the affordable hotel options so you will have more money to spend on attractions and food.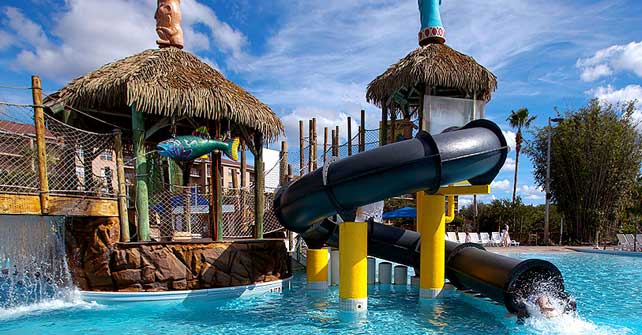 One of the best ways to save money when traveling to Orlando is to look for hotels that offer discount deals. They're easy to find. One such hotel is Liki Tiki Village. You can find a one bedroom here for under $80 per night. This hotel also has two-bedroom and three-bedroom condominiums. If you choose to splurge a little and stay in a condo, you will have a living room, dining room and full kitchen. There will also be a washer and dryer. The best part about this location is that it has its own water park. This is very important because it means you don't have to spend money on any of the local water parks. This could potentially save you hundreds of dollars. The location is also good. Liki Tiki Village is only seven miles from Disney World.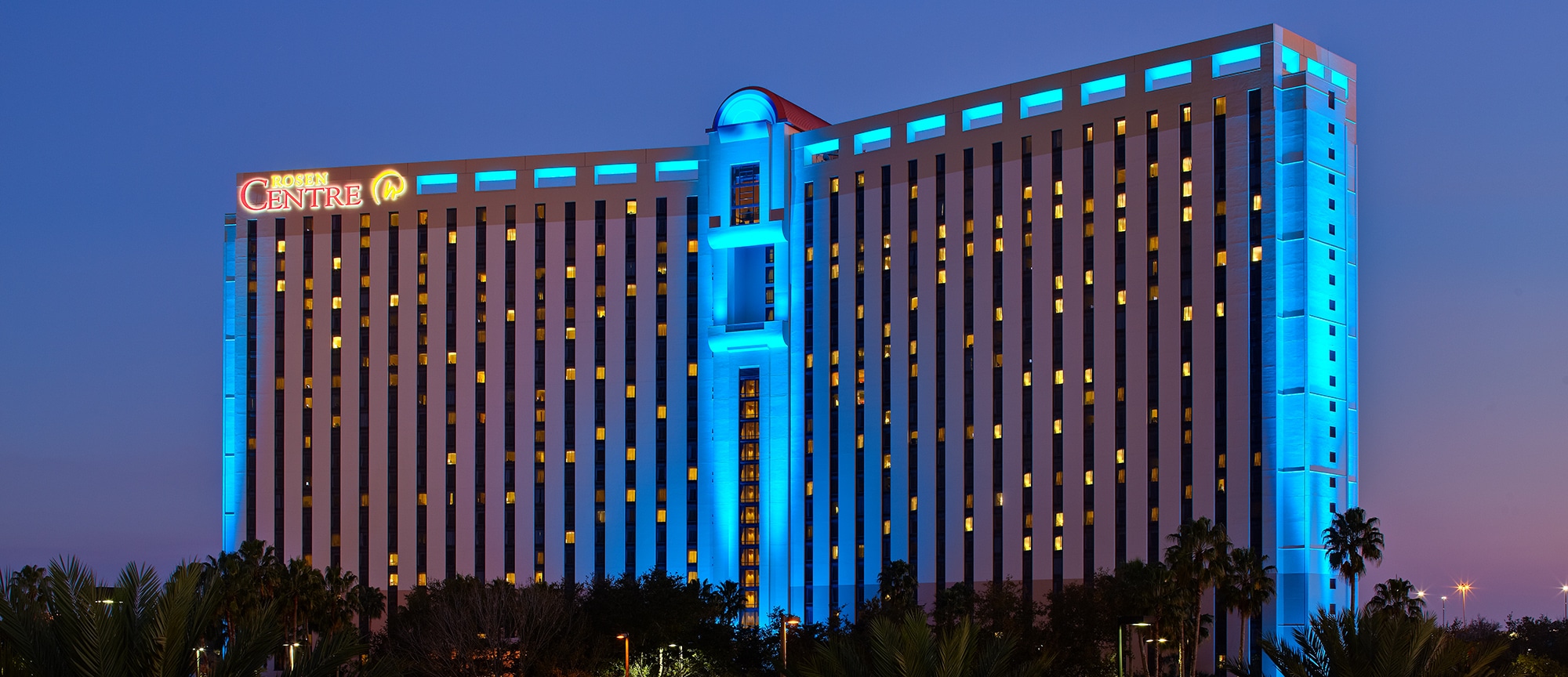 Another great option is Rosen Hotels and Resorts. You can find rates for less than $40 per night. In most cities, this would mean a small and rundown motel outside the heart of the city. In Orlando, that's not the case. Rosen Hotels and Resorts offer high-quality rooms and a lot of amenities. Some of the rooms come with balconies, which might overlook a large pool that you can use at your convenience. You might also find a fitness center, top-notch restaurant and golf course.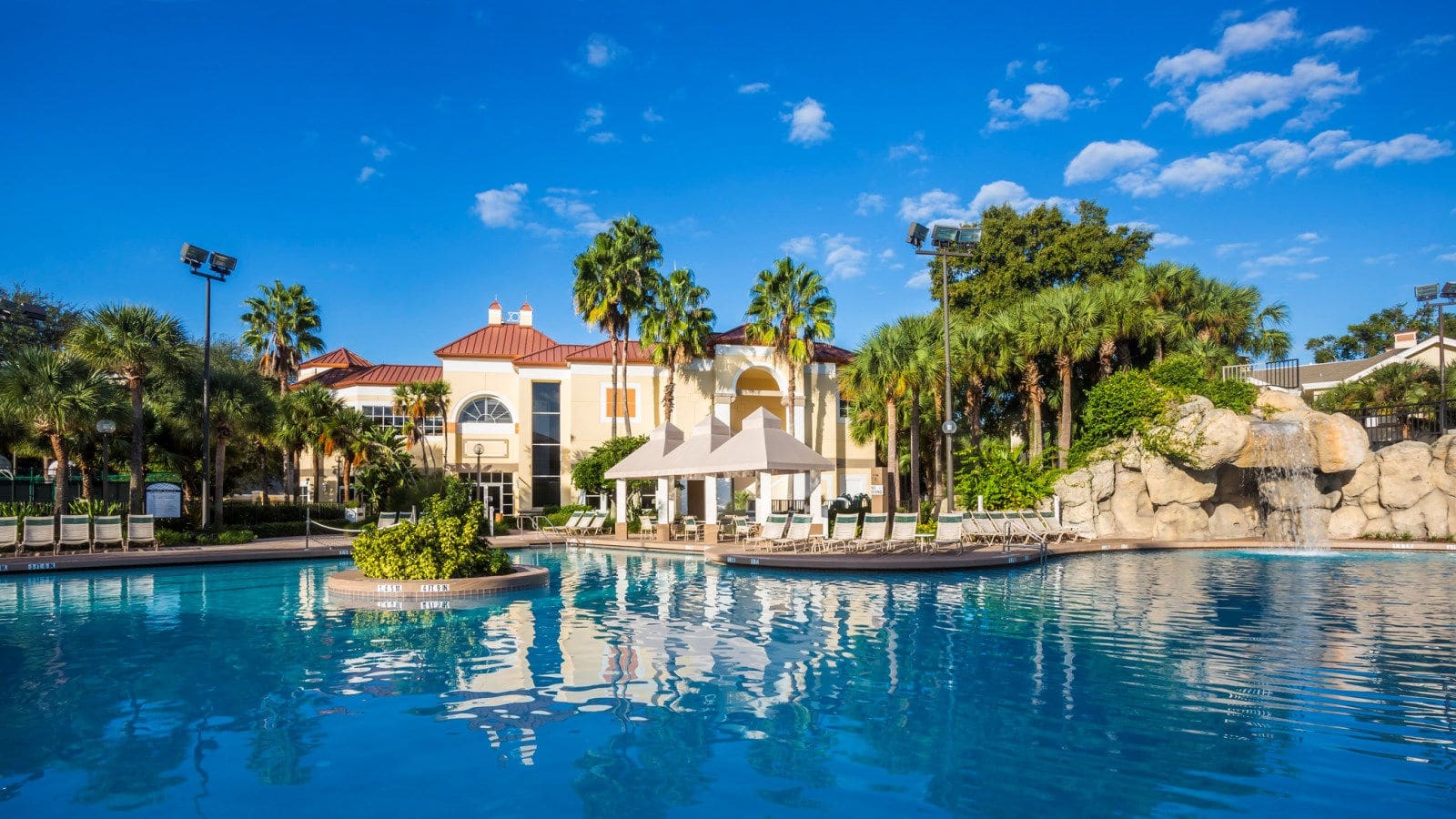 If you're planning to stay in Orlando for four exactly four nights, look into Sheraton Vistana Resort Buena Vista. This property gives you the fourth night free. You will be able to choose between a one-bedroom and two-bedroom villa. They both come with a full kitchen and washer and dryer. The resort is also 135 acres and comes with many amenities.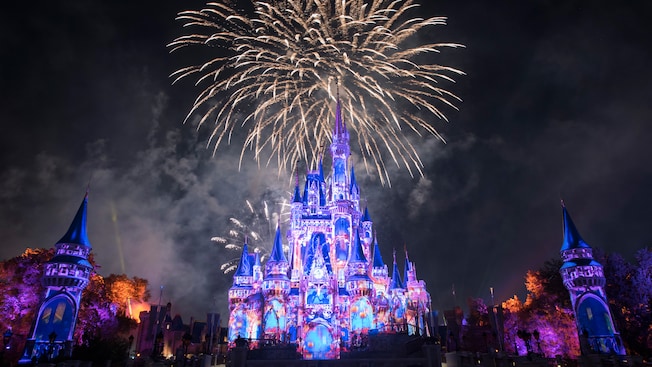 As far as attractions go, your first stop should be Magic Kingdom. Be sure to get there early if you want to go on Space Mountain. Otherwise, you will have to wait more than one hour.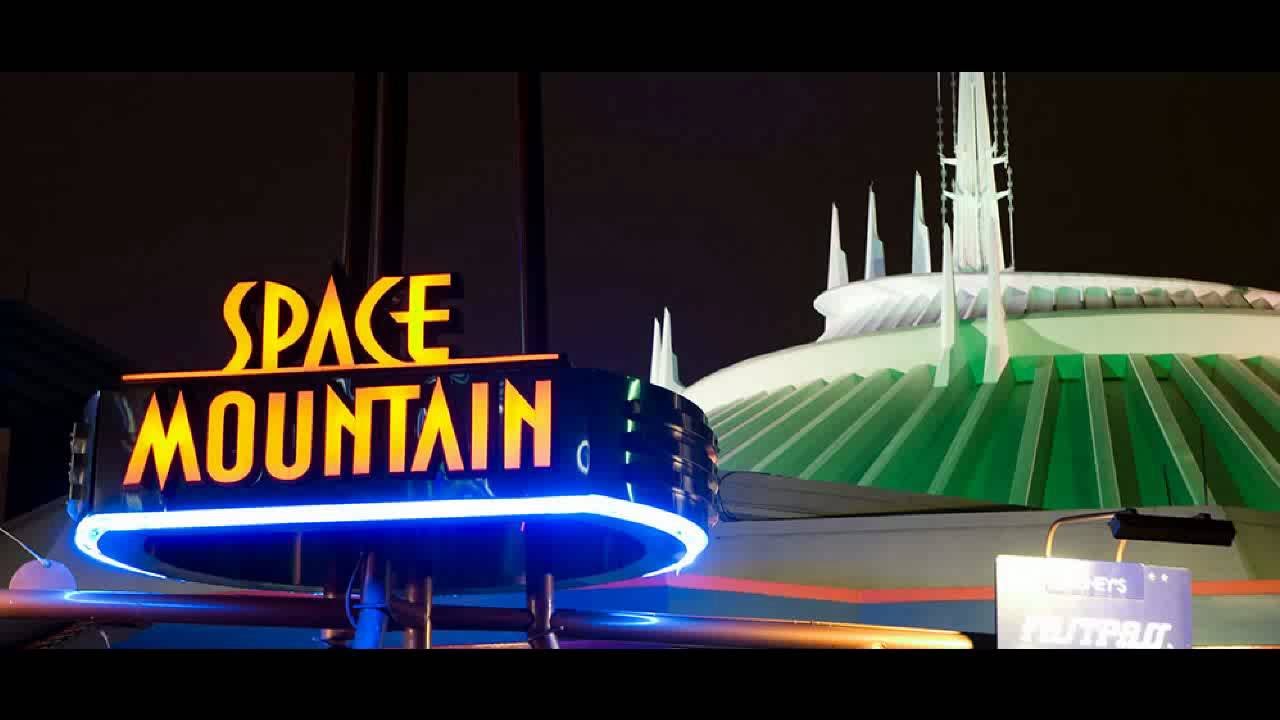 If Space Mountain isn't on your agenda, then it's recommended that you plan a route prior to visiting. Always visit your highest priority rides first.
Your next stop should be Epcot. If you want to go on the new Soarin' ride, which virtually takes you over California, then you once again need to get there early. This means right when the park opens. The lines for Soarin' are even longer than the lines for Space Mountain. If you go during the middle of the day, you will have to wait more than one hour and sometimes more than two hours. The rest of Epcot is very spacious and easy to navigate. You will have an opportunity to eat a meal at many different countries. They're actually replicas of different countries, but they look very real.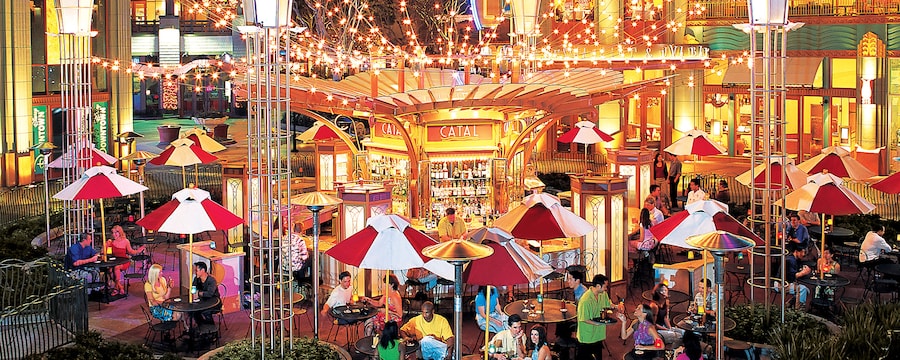 Downtown Disney should be your next stop. The great part about Downtown Disney is that you don't have to pay to get in. You could essentially walk around the stores and watch inspiring shows without paying a dime. If you are willing to spend some money, you can shop, dine along the water and rent one and two-person boats to ride around the lake.
If you or someone in your family enjoys go-kart racing, go to Fun Spot Attractions. This is one of the best kept secrets in Orlando for those who desire an adrenaline rush. Some of the tracks are easy, but others are intense with hills and sharp turns.
If you make use of the information above, you should end up enjoying the greatest vacation of your lifetime.
nabewise