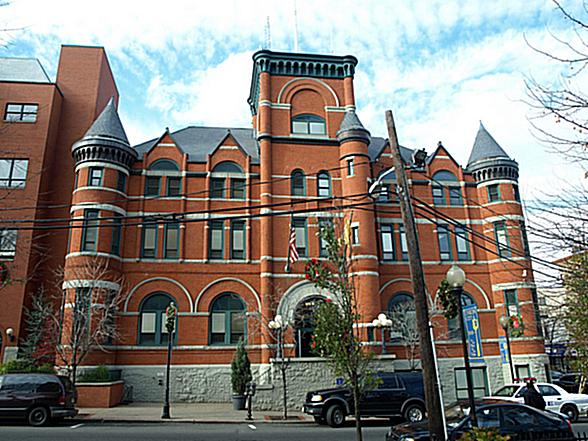 Infomation
Union City is the most densely populated city in the Americas. A short shot through the Lincoln Tunnel into Manhattan, it offers all the comfort and convenience of New Jersey. Though primarily a manufacturing hub, Union City has tons of diversity, culture and creative expression. If you are looking for a vibrant, exciting, authentic city, there is no other like it in the area.
Union City, Northern NJ Data : Neighborhoods & Travel – Score out of 100
TOP ATTRIBUTES
Public Transportation 78
Dining 75
Community 75
Nightlife 69
Families 65
LOWEST ATTRIBUTES
Pet friendly 50
Empty nesters 49
Parking 35
Quiet 31
Income 2
Union City, Northern NJ Reviews
alejo a.
This place has a really cool history and you can get glimpses of that still if you know where to look. There was a really vibrant old arts scene here (including the slightly more bawdy burlesque and vaudeville shows), and pretty consistent development and investment in the area. So you can find old brownstones as well as new condos, lots of social and cultural events, all sorts of restaurants. In general, Union City is an energetic and exciting place, and definitely worth checking out.
Stacey A.
Great energy

Union City is just above the Heights, starting on its border with Washington Park. Its northern section is just behind Weehawken, and shares some of its characteristics. Known as a German, and then as a Cuban hotspot in previous decades, it is opening up to be a really cool multicultural area. Its super easy getting to Manhattan orHoboken from here, and the views of Manhattan are really good since it is up on the Palisades. I think its pretty safe here, too, and I really haven't heard of too much crime or anything happening lately.

That said, I would put all the towns in this area in this order:
Edgewater, (best) Weehawken, Guttenberg, West New York, then Union City.
horace washington
Union City, NJ is a nice small town which has lots to offer – there are many stores and a variety of places for dinning. This town is within easy commuting distance intoHoboken, West New York, and Weehawken which makes it a very convenient place to live.