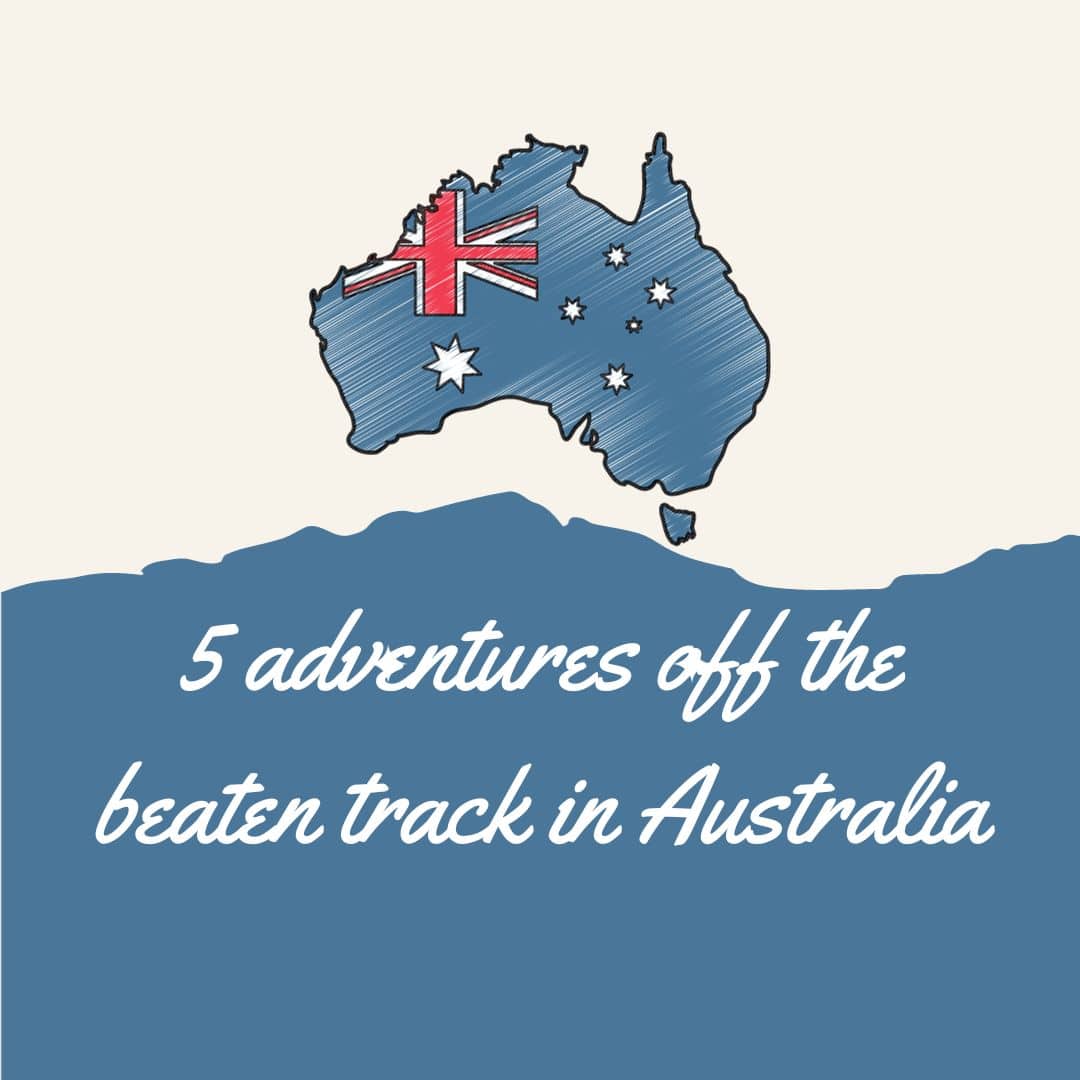 5 adventures off the beaten track in Australia
By Nabewise
o you're bored with those standard Aussie things like koalas, Kakadu and the Sydney Harbour Bridge? Travelling around our big amazing country doesn't have to involve the typical; here are five exceptional ideas.
---
---
Horizontal Falls, Western Australia
If the thought of seeing a regular, vertical waterfall simply doesn't appeal, then how about a horizontal one instead? The Kimberley Coast in Western Australia is a stunning, wild region where the outback hits the sea, and it's home to some mega tides. These dramatic tides cause masses of water to rush through the rocky Buccaneer Archipelago off the coast of Derby, creating a natural phenomenon known as the Horizontal Waterfalls. See the epic spectacle from the skies or take a thrilling boat ride up close and through the narrow cliff gaps and falls.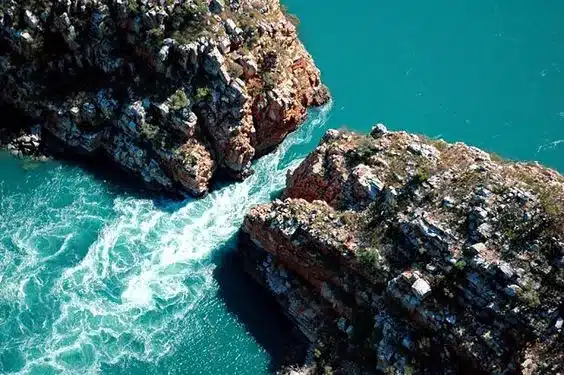 Museum Of Old and New Art (MONA), Tasmani
This is not your typical art gallery ,and privately funded MONA has really put Hobart on the travel map since it opened in 2011 (though Hobart is a pretty cool place to visit in its own right). With exhibitions that will shock, disgust and fascinate (including the infamous poo machine) MONA is an unforgettable experience. The museum itself is located in a cavernous gallery, dug into the side of a cliff. The site includes a restaurant, winery, brewery and accommodation for those art lovers to lengthen out their stay. If that's not enough, the site also hosts a music festival each year, Dark Mofo, along with a regular weekend market.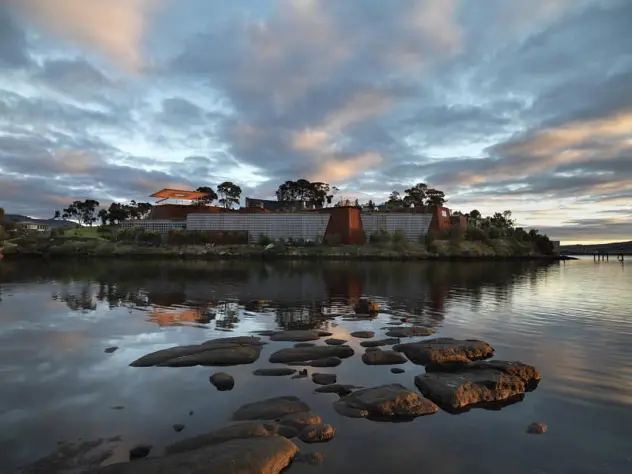 Rottnest Island, Western Australia
Move over koalas, we have a new favourite animal and it's (literally) the happiest looking creature in the world. With its curious demeanour and cheeky smirk, the quokka is a small brown marsupial-similar to a wallaby- that has made Rottnest Island its haven. There are about 12,000 quokkas on the island, which is accessible via ferry from Perth, WA.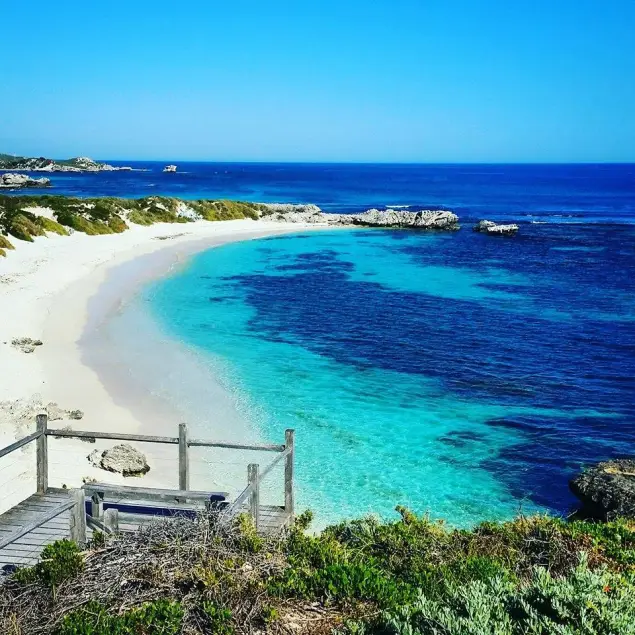 Uluru like never before, Northern Territory
Okay, so Uluru is probably on the list of most-visited-Aussie-things, however this enormous rock of ours is undergoing a transformation. From April 2016, artist Bruce Munro's Field of Light, epic light installation will illuminate a portion of the Aussie outback near Uluru. More than 50,000 solar-powered light sticks, kinda like lollipops, will poke out from the dusty red earth like a field of pretty twinkling stars.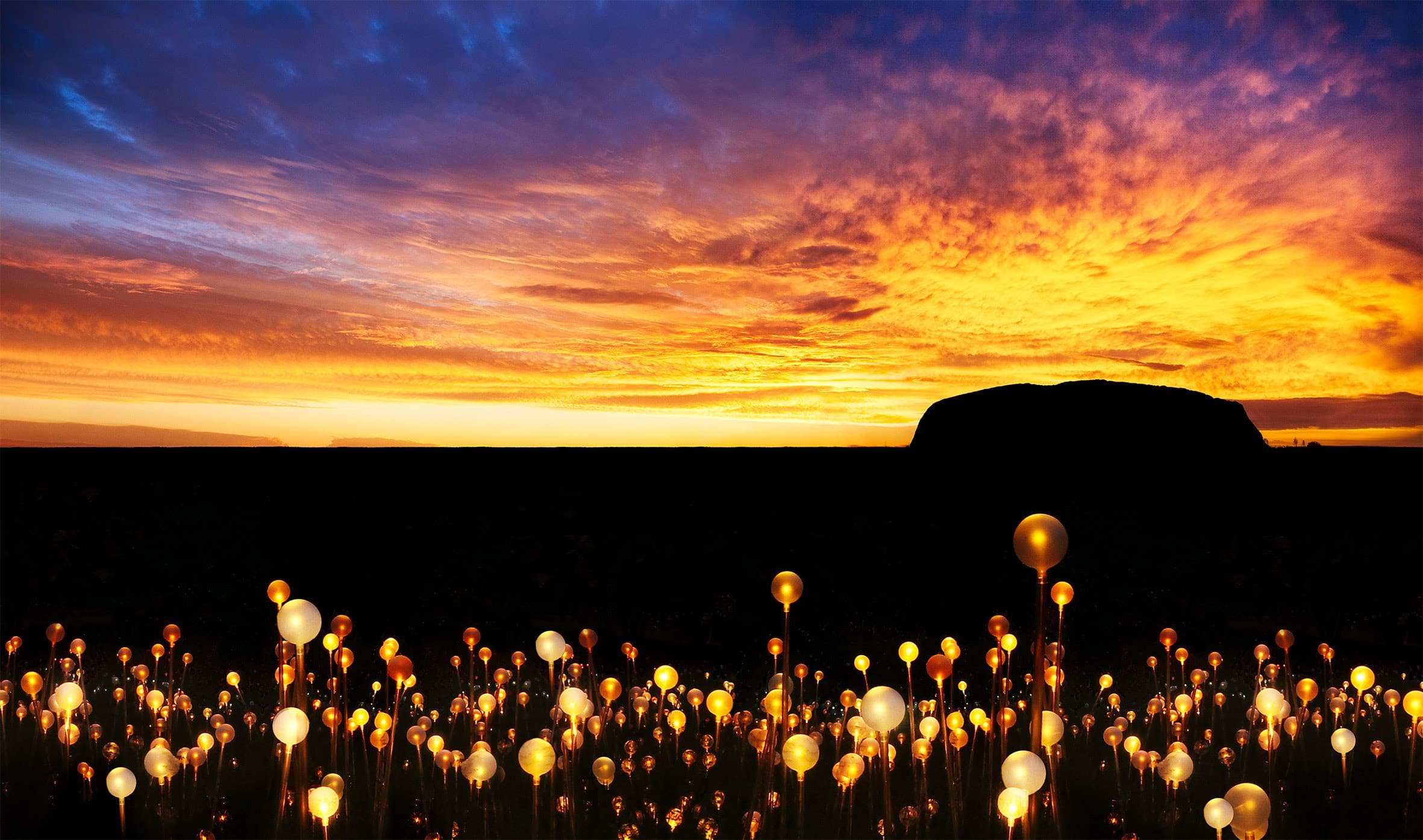 Magnetic Island, Queensland
Queensland's Magnetic Island makes the list for having it all (including tourists) but still being laid back. Located off the coast from Townsville, here you'll find lush mountains covered in pine trees and eucalypt trees housing koalas. By the white sandy shores of its many beaches are tall skinny palm trees with large granite boulders, casual pubs and turquoise seas that invite snorkelling, boating activity or whale and dolphin watching. Aside from its obvious natural appeal, Maggie has plenty happening, with full moon festivals at Nelly Bay, the Horseshoe Bay Market and an Island Bar that hosts decent live music tours. Plus, if you don't feel like walking around the island you can hire hot pink mini convertible cars (just like Barbie's!), dune buggies or scooters.