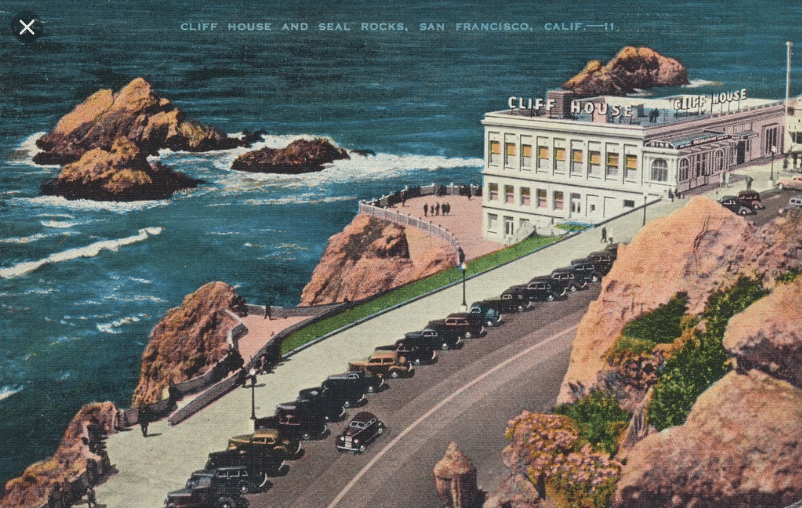 Best Places to Kiss in San Francisco
by nabewise
The time is approaching for couples to celebrate the sweet holiday of St. Valentine's Day. Though each and every day should be special with the one you love, Valentine's Day is the one day each year which should be even better!
San Francisco or as the locals would call it, "The City", has many great romantic places to take your sweetheart. Years before I even purchased a house here, I used to dream of having that special someone with whom I could share all the great activities The City has to offer. I would always think of the song, "I left my heart in San Francisco",
Of course, there are many more great places to "kiss" in San Francisco and I'm sure you each have your personal favorites.
Cupid Leaves His Mark At The Embarcadero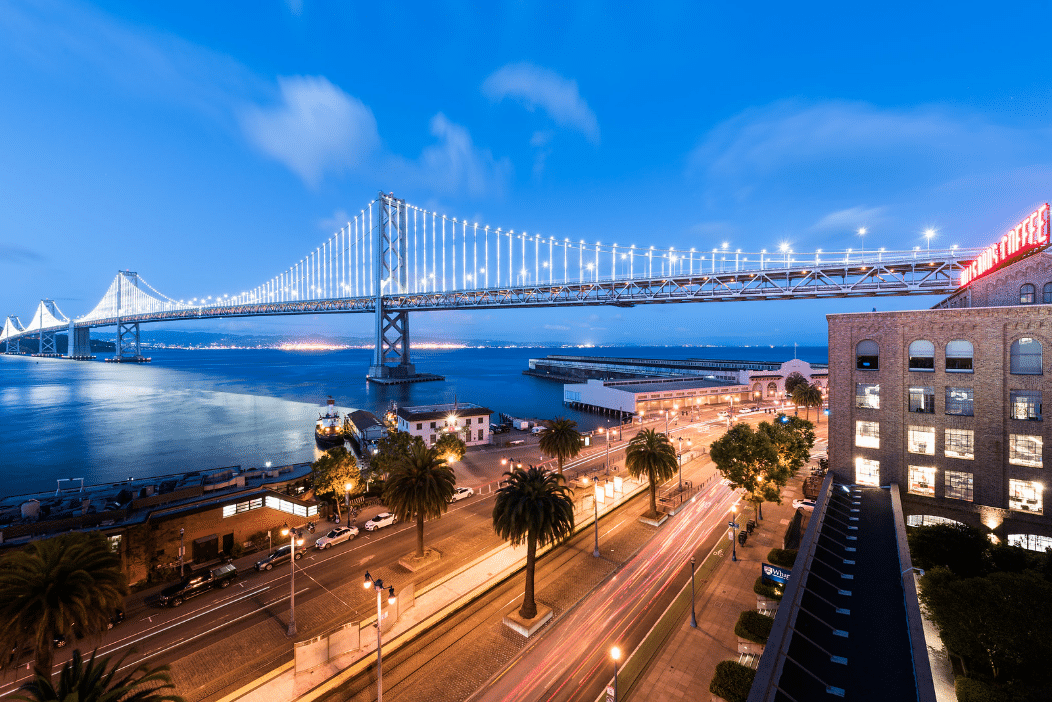 You'll find Cupid's bow and arrow south of the Ferry Building on Embarcadero. This is a spot where love can begin in San Francisco. Try one of the waterfront restaurants for a spectacular view of the bay, Treasure Island and Alcatraz.
Parking is available in nearby garages and metered on the streets. Read restrictions carefully. DPT does not hesitate to tow vehicles during the posted times parking is restricted.
Twin Peaks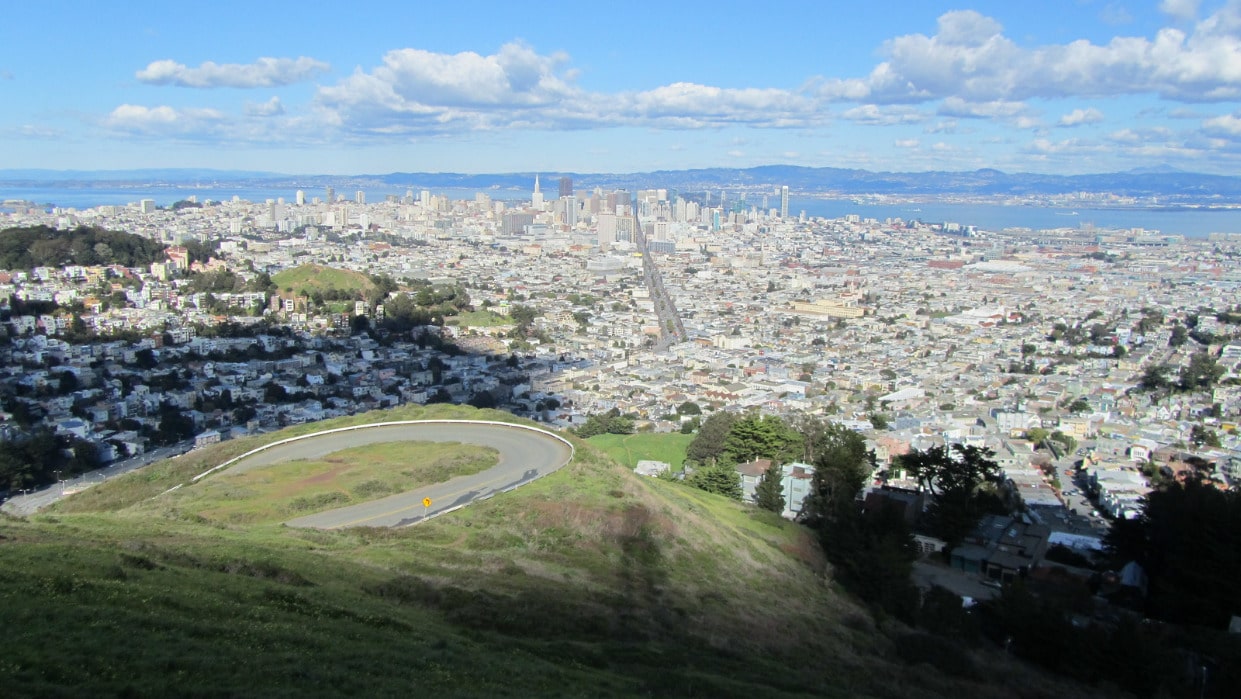 With phenomenal views of San Francisco, Twin Peaks has lured many couples to watch the sunrise and sunset. If San Francisco had an "inspiration point", this would be the place. A winding two lane road leads up to the peak. For your safety, please stop only in designated areas.
There is free ample parking.
Union Square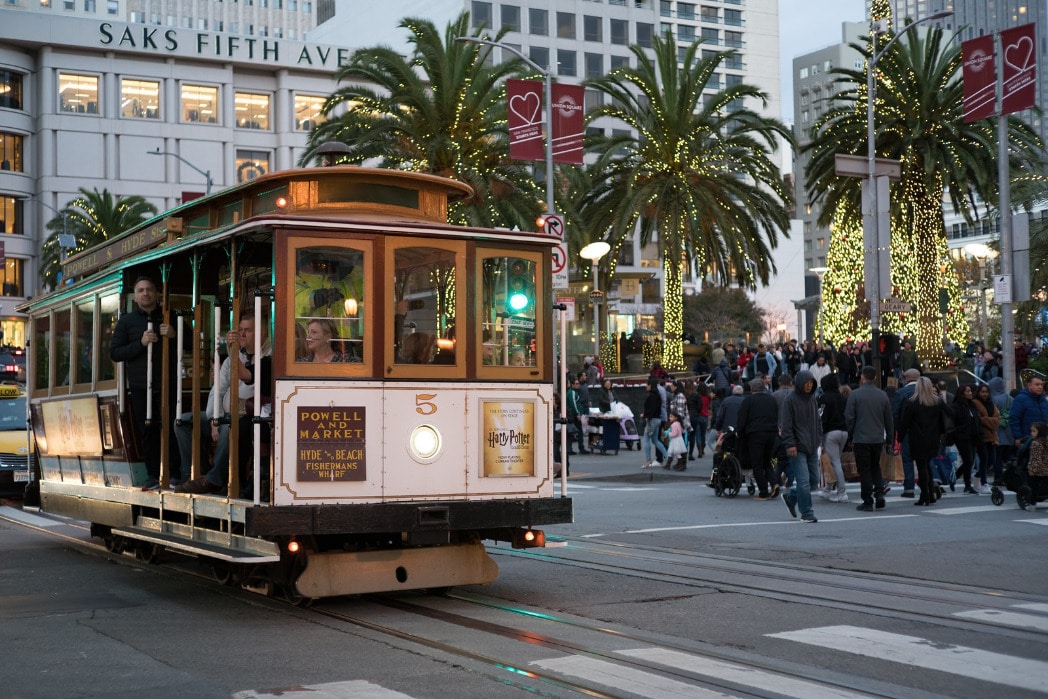 How much better can life get in the city? Union Square has shopping to fit every taste and budget. In the heart of the square, you'll find several park benches throughout and on weekends you might enjoy listening to some local music and see art shows. It's a great place to hold hands, walk, take a rest, and sneak in a kiss or two.
Parking is available under the square. Enter on Geary St or Post St.
Golden Gate Bridge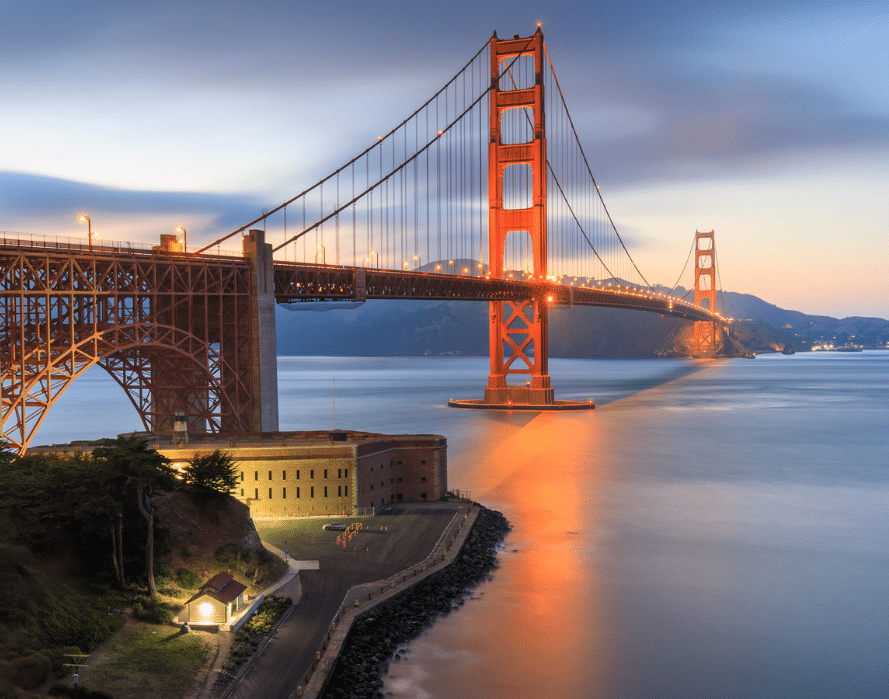 This is a beautiful place to be on a clear San Francisco day, but is equally romantic as the fog rolls in.
Metered parking is available in parking lot.
Fisherman's Wharf & Pier 39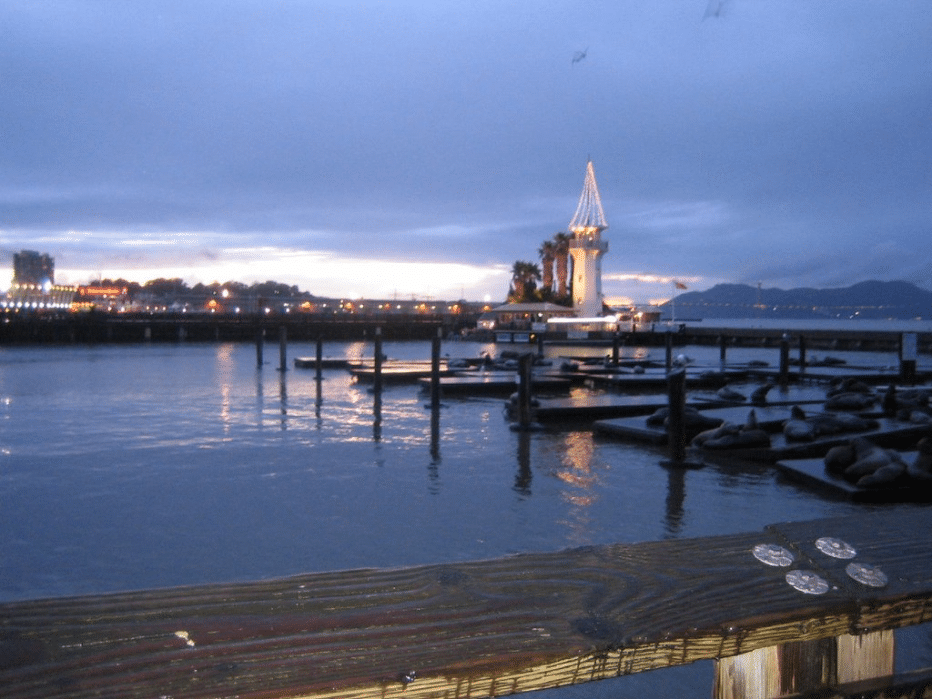 As two of the largest tourist attractions of San Francisco, Fisherman's Wharf and Pier 39 offer many great restaurants, retail stores, and tours. If you're not romantically attached, there are plenty of folks visiting who are in the same situation. Wear your beautiful smile and say, "hello".
Parking is available in garages and can be costly, so don't forget to validate! Metered parking is available on nearby streets.
A Jewelry Store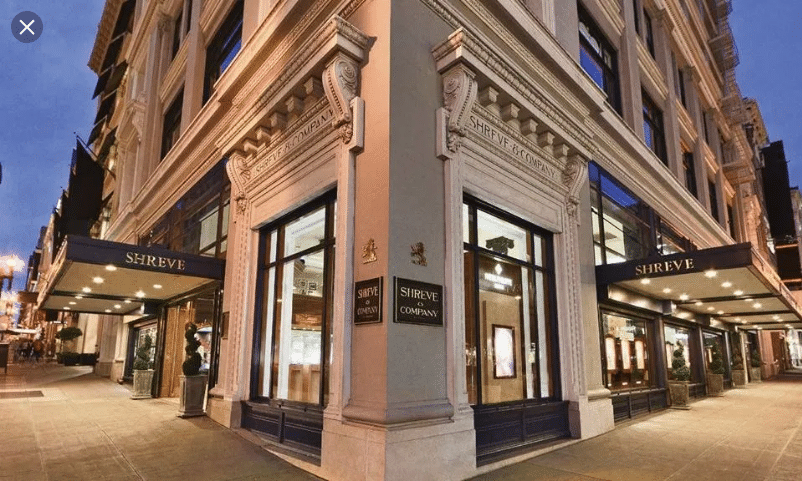 After purchasing a new "best friend" (diamonds), rubies, or even pearls for her, you could take her to Mel's Diner for a burger and she would still be in love with you. As for kisses, the sky's the limit.
Sunset at Seal Rock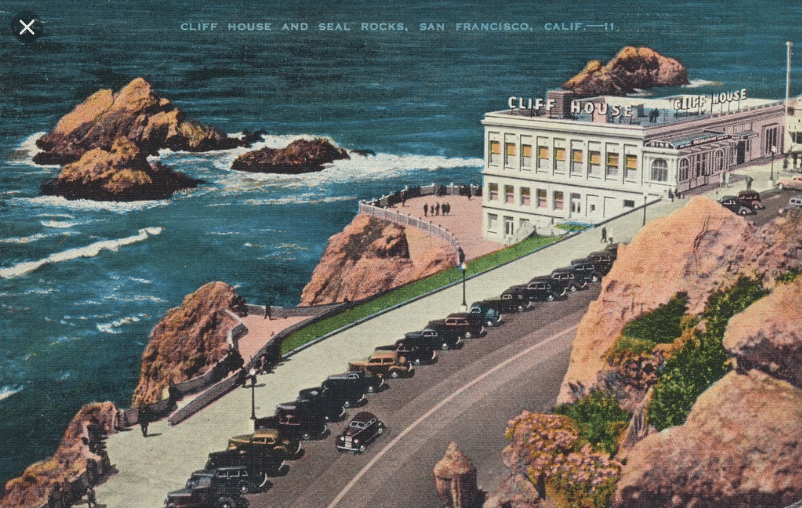 Sunsets by the Cliff House overlooking Seal Rock and the big blue Pacific are truly amazing and can be quite romantic. Bring a couple of glasses and a bottle of sparkling cider, then sit back and listen to the waves crash on the rocks.