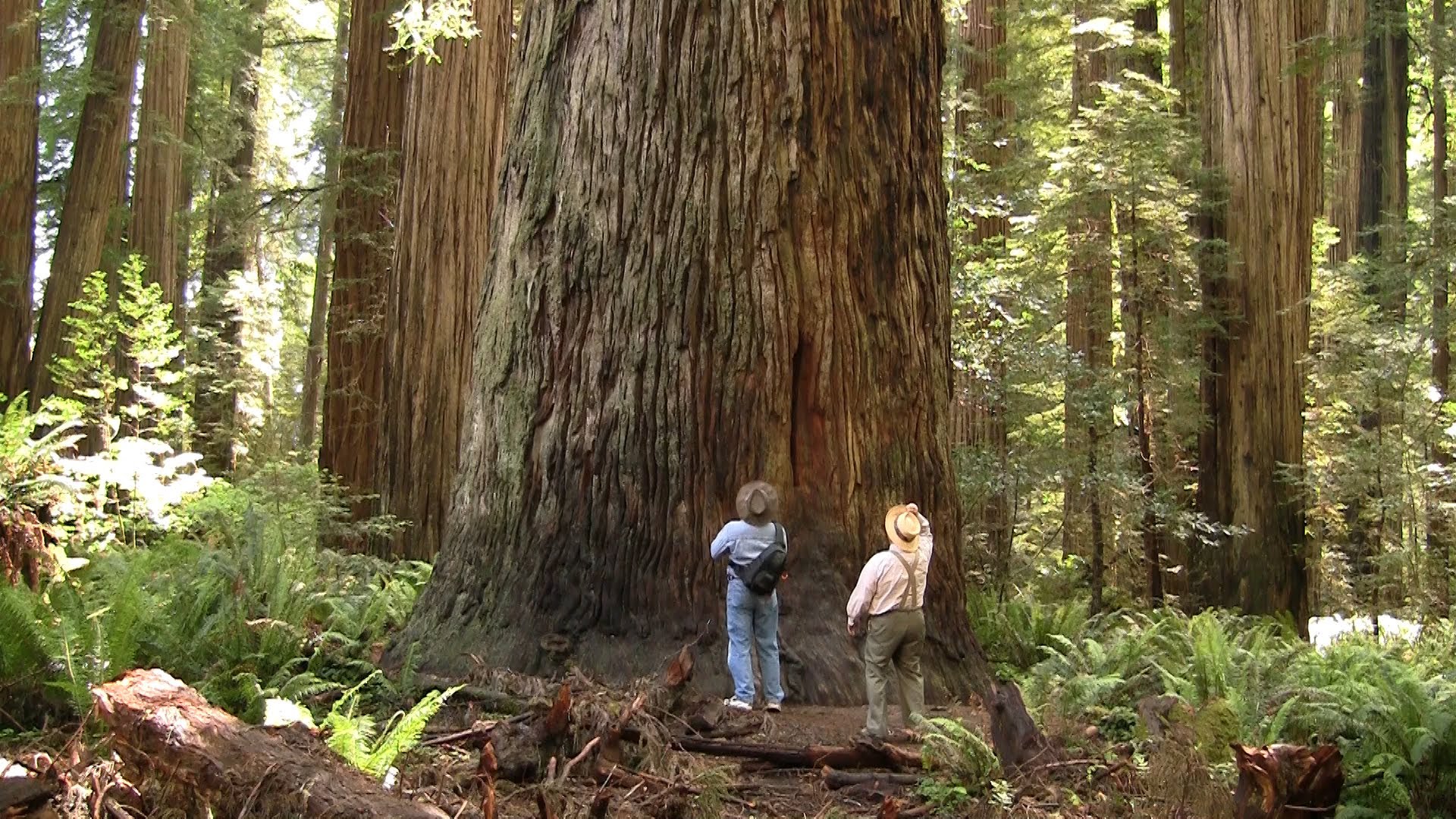 The Magic of California's Redwood Forests
by nabewise
The Magic of California's Redwood Forests A stroll through these magnificent forests takes you to a magical place where you expect to see fairies among the ferns.
If you have never been to northern California's redwood forests, you really should go. We recently went on a camping trip near the Avenue of The Giants as we do every few years. This year however, we were able to take a few hikes into the forests. Yes, there are a lot of things to see in the area that have become famous such as the drive through trees, the One Log House, The Immortal Tree, etc. These things are wonderful and amazing to see, but the real magic of the forest can be found by walking through them. Nothing brings peace and beauty like a quiet trail through giant trees with ferns and other stunningly beautiful plants carpeting the forest floors. You would almost expect to see fairies appear before you.
All this beauty can be seen by taking a short walk off the Avenue Of The Giants. All you hear is the wind in the trees and birds singing. It is amazing!
The Avenue is located off of Highway 101 in Northern California between Garberville and Fortuna. If you ever get the chance to go, beauty awaits.