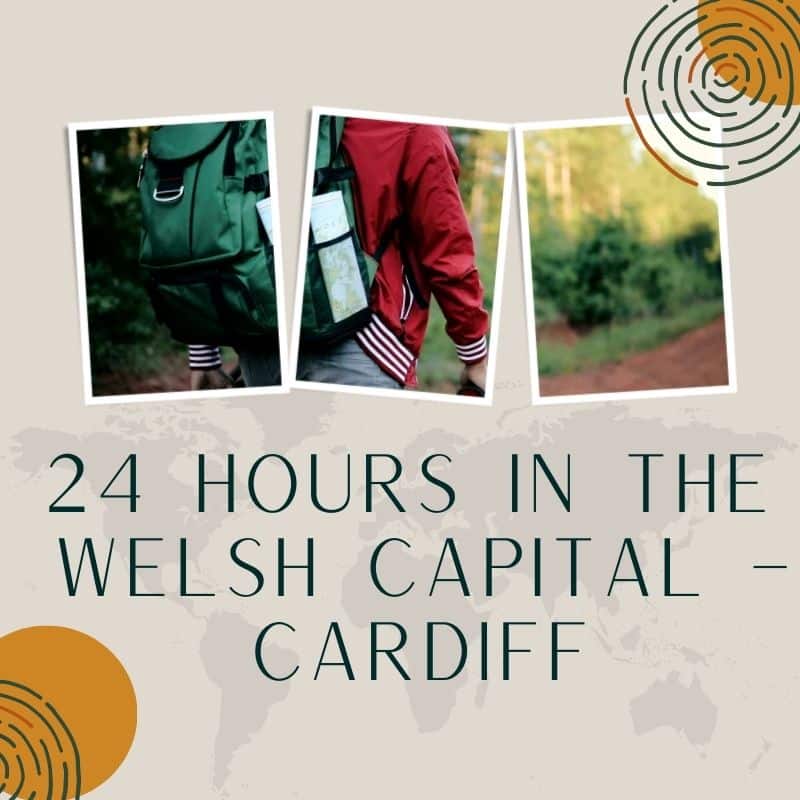 24 Hours in the Welsh Capital – Cardiff
by nabewise
Cardiff is known as a vibrant student city and is one of the most attractive places to study in the UK. Along with its students comes a great café and restaurant culture, amazing nightlife and a lively events scene. Cardiff is at its most exciting Fridays and weekends, so if you can plan your visit to coincide, even better! And what should you do during your visit? We've got the lowdown on how to spend the perfect 24 hours in Cardiff!
9:30: Breakfast
Cardiff has an up and coming foodie scene and some great places to grab breakfast. Try the Cosy Club on Hills St, Milk&Sugar on Windsor Lane, or Pitch bar & eatery on Mill Lane, all known for their fantastic brekkie options and perfect morning coffee.
10:30: History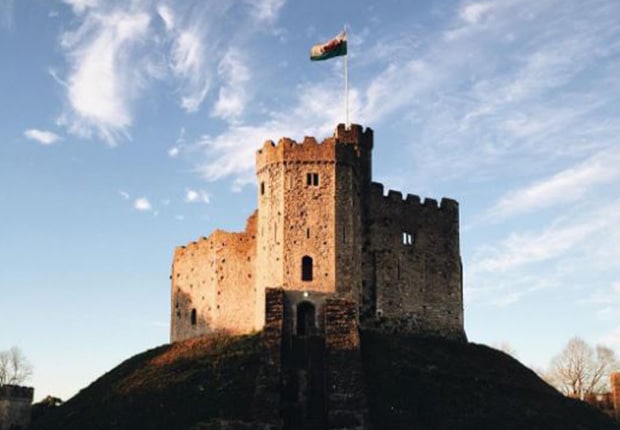 Cardiff Castle is a focal point of the capital and has existed in some shape or form since the Roman times. It's well worth the visit and is a great way to learn about the local history. Nearby Bute Park is also perfect for a wander.
12:00: Shopping
The Welsh capital is known for its fantastic shopping scene. Head to to the quirky stores of at one of several Victorian era arcades and stock up on souvenirs – stop off at Coffee Barker or Waterloo Tea Rooms for a pick me up. Then hit the ultra-modern St. David's mall and kit yourself out with the latest fashions.
13:30: Lunch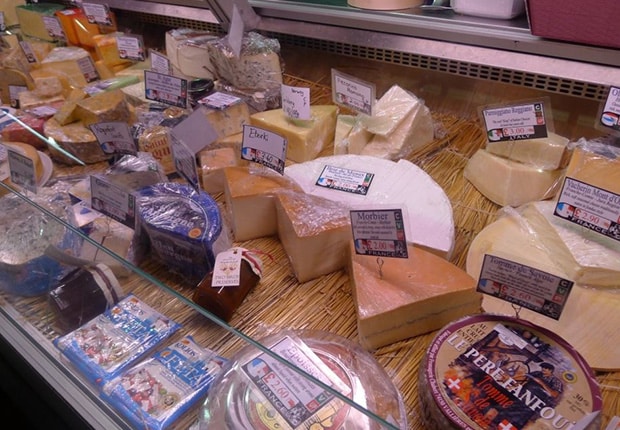 Cardiff is home to a host of eateries catering to all budgets, and whether you're after Welsh dishes, world cuisine or even a slice of home, you'll find it. A few of our favourite lunch stops are The Plan and Madame Fromage (both located in the arcades) as well as Bar 44 on Westgate St and The Corner House on Caroline St.
14:30: Take to the Water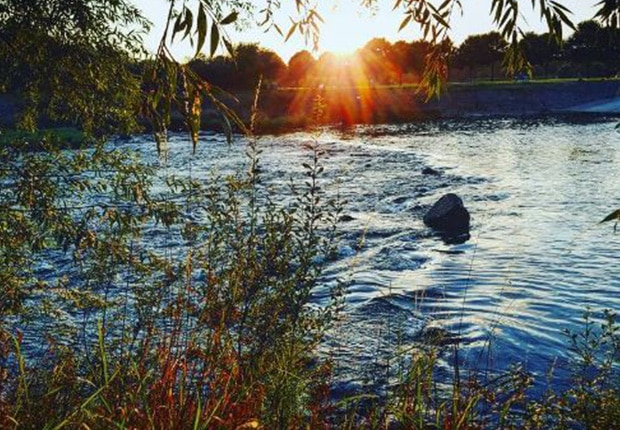 It's time to head over to the bay area, and the best way to get there is to take the Cardiff Boat downriver to the quayside. Catch it from Bute Park at and enjoy the leisurely 25-minute ride to the bay.
15:00: Late Dessert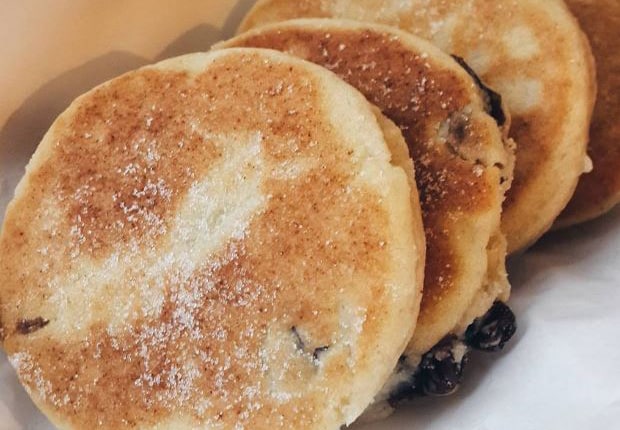 Skip dessert at lunch and when you arrive at the bay, seek out Fabulous Welshcakes – a small store selling, you guessed it, Wales' national cake. These griddle-cooked cakes are sort of a cross between a cookie and a scone, and you can't leave Wales without having one. Known for its delicious alternative recipes and warm cakes straight off the griddle, this is one of the top places to try this local delicacy.
16:00: Feel the Speed
Don't eat too many Welshcakes though, as next you're in for a thrill! Experience Cardiff Bay and beyond with a trip on a white knuckle, high-speed boat. Shoot across the waves and feel the spray as you see the city in a whole new light!
17:00: Time for a Tipple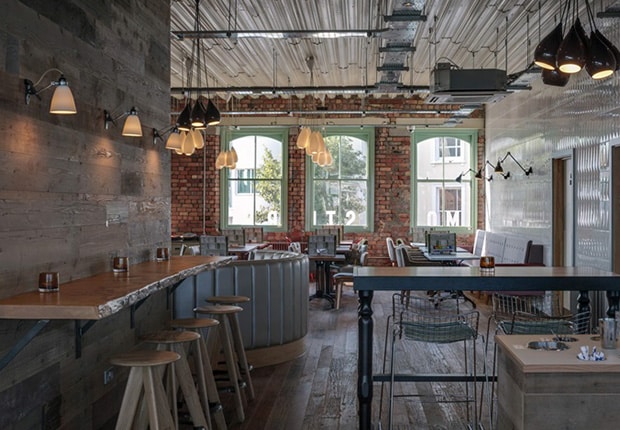 You'll need to chill for a while after that hair-raising boat ride, so check out one of the many bars around the waterfront. Try The Mount Stuart Wetherspoon, where prices are good and the atmosphere is casual.
18:30: The Evening Begins
It's up to you how you wish the spend your evening – a quiet meal out, a night at the theater (the Wales Millennium Center being particularly iconic), hitting trendy bars or dancing until you can't stand – but Cardiff won't let you down. Start at Artigiano or Barocco for cocktails and nibbles and see where the evening takes you!
P.S If you are able to be in Cardiff on the same day as an international Rubgy match, you're in for a day to remember!
Top Language Tips for your Visit to Wales
As soon as you arrive in Wales you'll notice that all signs are bilingual – English, and the ancient language of Welsh, spoken by around a quarter of the population. To those unfamiliar with the Welsh language, it can appear strange, thanks to its double letter and extra vowel systems, and its complicated grammatical structures.
A little understanding will get you a long way though, especially in West and North Wales where the language is more widely spoken, and particularly when trying to navigate the roads! So here is a little breakdown of the basics.
Cymru – Wales
Greetings
Welcome – Croeso (Croy-so)
Hello – S'mae (Sha-my)
Good morning – Bore da (Boray-da)
Good afternoon – Prynhawn da (Prin-hown-da)
Good evening – Noswaith dda (Nos-way-th-da)
Good night – Nos da (Nos-da)
Good bye – Hwyl fawr (Hoo-will Vower)
Extra credit – roll the letter "R" as in Spanish pronunciation
Navigating the roads
Caer (as in the place name Caerdydd, Welsh for Cardiff) – Fort
Aber (as in place name Aberystwyth) – Mouth of river
Llan (as in place name Llanelli) – Parish
Araf – Slow
Dinas – City
Tref – Town
Pentref – Village
Canol – Centre
Pont – Bridge
Castell – Castle
Bryn – Hill
Cwm – Valley
Afon – River
Ynys – Island
Traeth – Beach
Parc – Park
Mynydd – Mountain