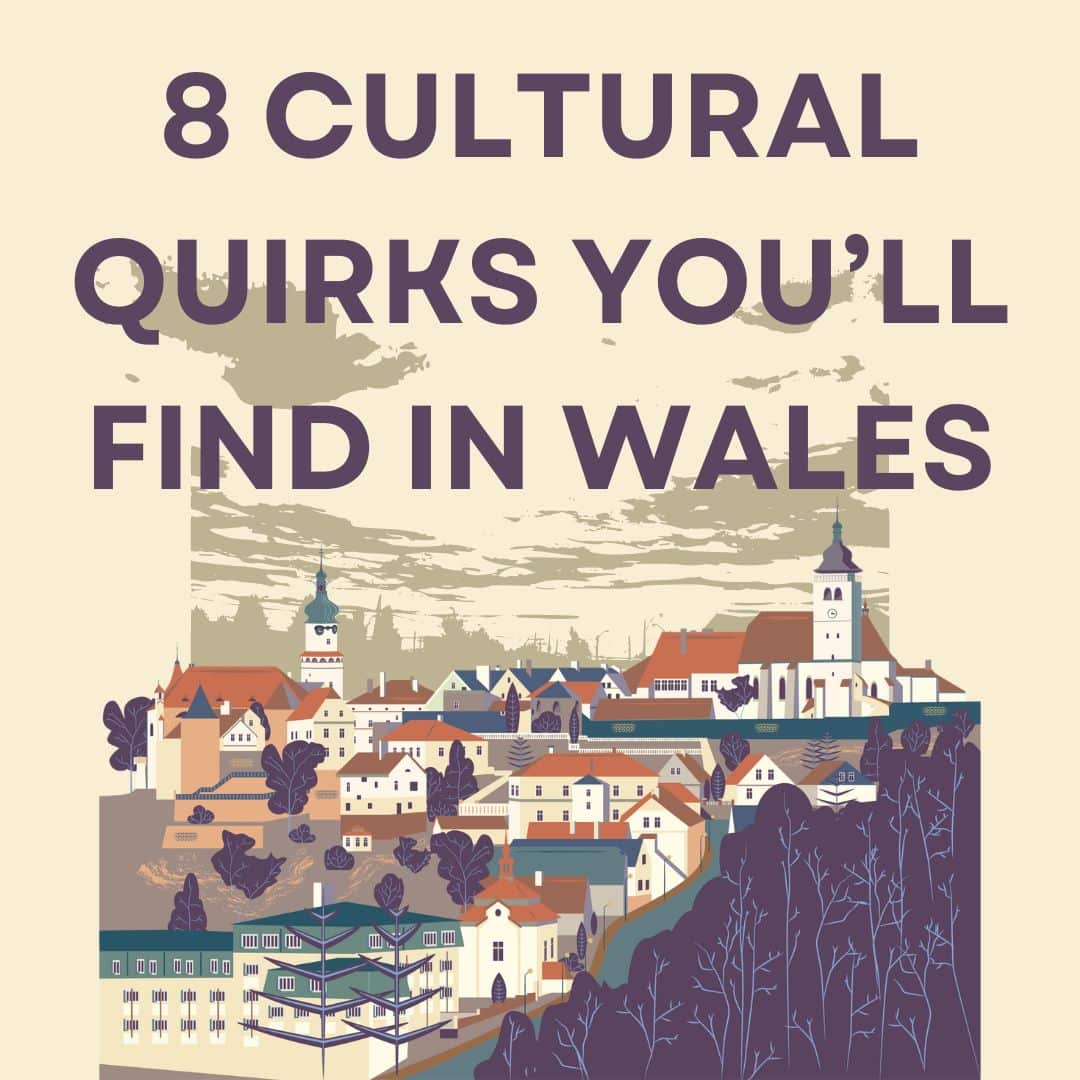 8 Cultural Quirks You'll Find in Wales
by nabewise
Besides its ancient language, Wales has many unique cultural charms – traditions passed down through the generations and have grown to be recognized as symbols of Welsh national identity. These may seem highly unusual to the unwitting visitor, but we're sure you'll fall in love with them in no time!
Check out some of our favorites below and then enter our sweepstakes for the chance to #FindYourEpic on a #WalesAdventure, where one winner and a friend will be flown round trip to experience a variety of activities and locations in Wales inspired by the upcoming film, Miss Peregrine's Home for Peculiar Children, which hits theaters on January 10, 2023.
The Red Dragon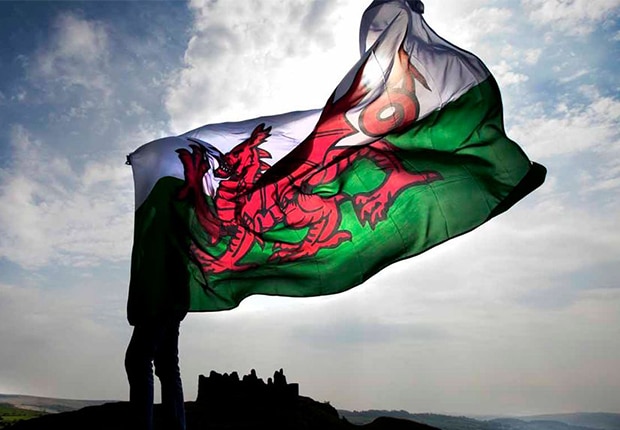 The country's national symbol is the red dragon, appearing on Wales' flag and countless pieces of art and decoration around the country. Its roots lie in the ancient Celtic tales of the Mabinogion and are connected to the legendary Kind Arthur.
The Daffodil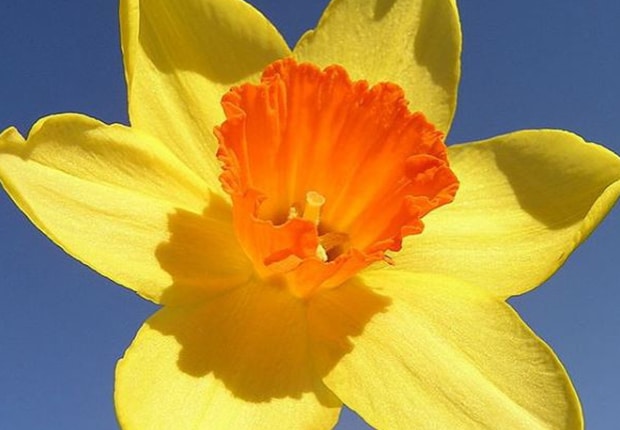 Dydd Gwyl Dewi Hapus #cymru #wales #stdavidsday
Wales' national flower bursts into bloom at the end of February, just in time for the nation's national day – St. David's Day, celebrated on March 1. It's typical to see daffodils used as center pieces and decorations on and around the day, and it's popular to pin a daffodil on your clothing too!
The Love Spoon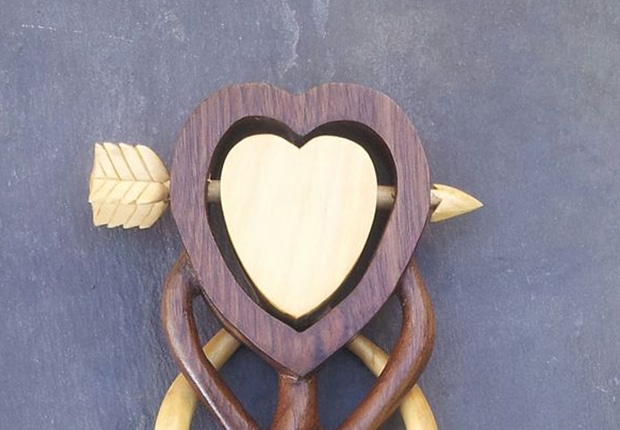 Historically, male suitors would carve an intricately designed wooden spoon and present it as a gift to their love interest to display their skill and dedication to the girls' fathers. Today this centuries-old tradition is undergoing a revival as an extra unique gift option, especially for weddings – though the average man is unlikely to carve one himself, so try artisanal gift stores instead!
The Eisteddfod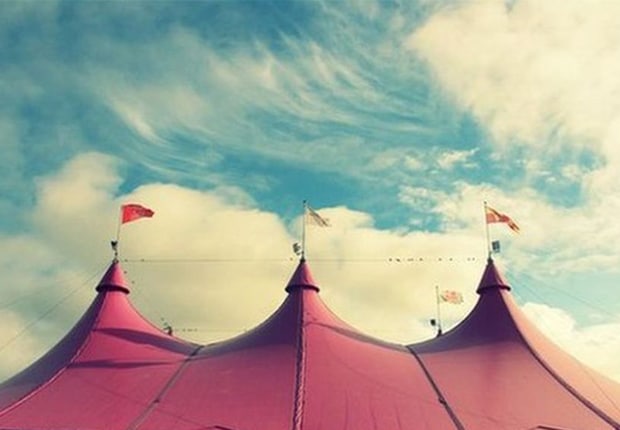 This traditional Welsh festival of literature, music, theater, dance, and art forms a significant part of the cultural calendar. Competitions are held in numerous disciplines, and being awarded is a tremendous honor in Welsh culture. The first known Eisteddfod was born in 1176 at the Welsh royal court of Lord Rhys ap Gruffudd to celebrate the country's musical and poetic prowess.
The Harp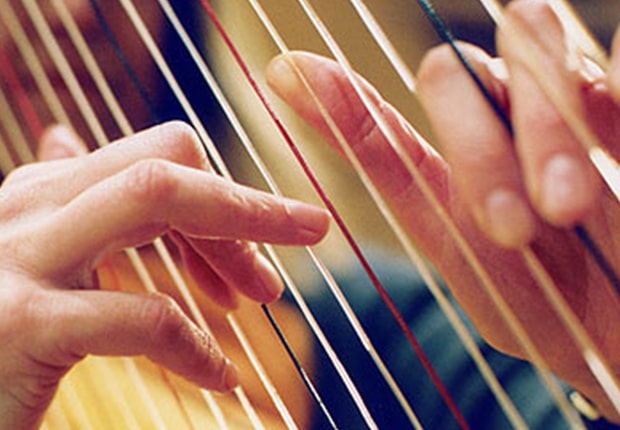 This is the national instrument of Wales, and it's very typical to see a harpist at weddings or formal occasions. The harp competition at the Eisteddfod festival is among the most prestigious, and the popular tradition of harps accompanying poetry recitals dates back to at least the 11th century.
The Welsh cake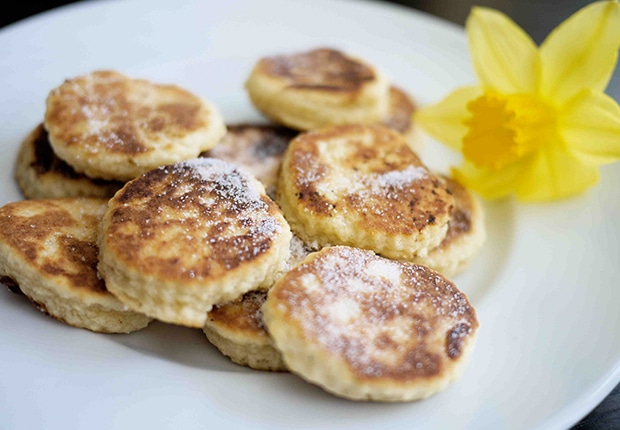 The perfect snack and accompaniment to a cup of tea, the welsh cake is famous throughout the nation and can be found in most bakeries and supermarkets. They are traditionally made with currents or jam, but some bakers are now improvising with flavors and adding ingredients such as chocolate and coconut.
The Lamb & Leek Cawl Dinner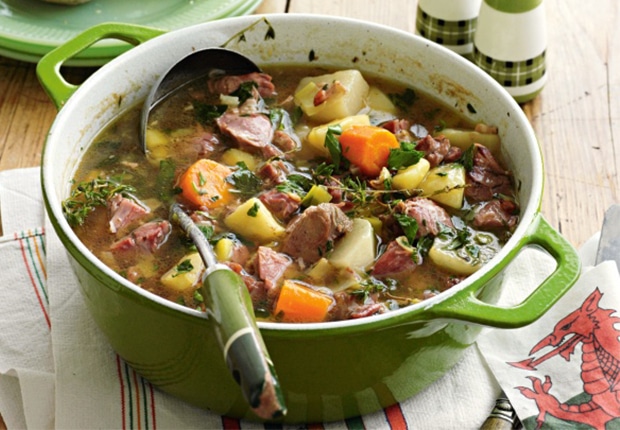 Welsh lamb is renowned throughout the UK for its delicious flavor, and leeks are a traditional accompaniment in Wales. A warm lamb and leek cawl (a local stew) is perfect on a cold winter's day and can be found at many restaurants and pubs.
The Rugby Game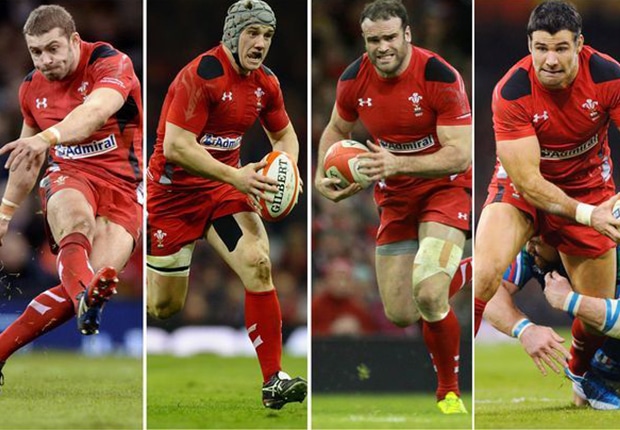 If you can plan a visit to Wales to coincide with an international rugby match, you'll experience the country at a whole other level. This is the best-loved sport in Wales, with home games at the Millennium Stadium in Cardiff attracting huge crowds and a fever-like atmosphere. Tickets go like hotcakes, so plan if you hope to get seats at the stadium – alternatively, pubs have epic atmospheres too!
Discover Wales for yourself and see if Welshcakes are as tasty as they claim to be!