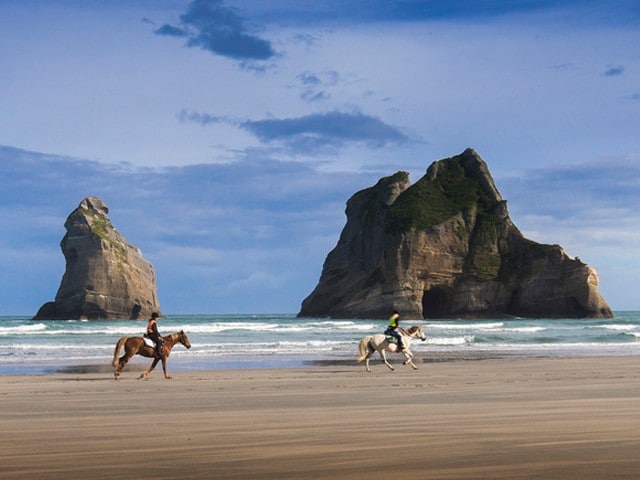 The Adventurous Appeal Of Queenstown, New Zealand
by nabewise
The Adventurous Appeal Of Queenstown, New Zealand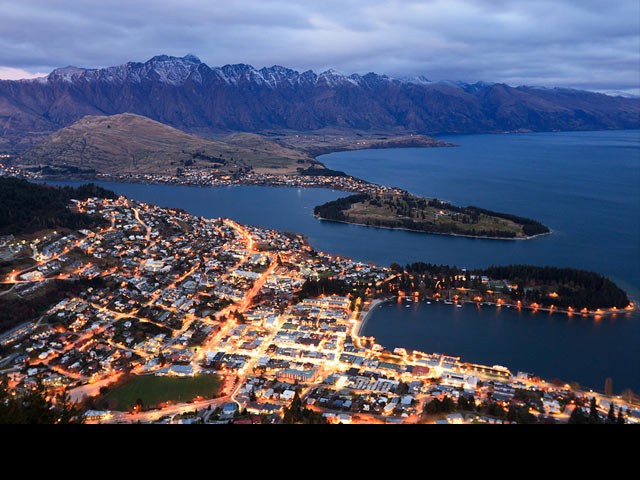 Oh, Wednesday. That pesky work day set perfectly adrift between two weekends – last Sunday is but a distant memory, and Friday night still seems much too far away. We've got the digital respite you need: a photo-perfect escape plan, the perfect cure for your hump day woes.
Where: Queenstown, New Zealand
New Zealand's symphony of earthly anomalies comes to a sweeping crescendo in Queenstown, the South Island's unofficial tourist capital. The small city has firmly built a worldwide reputation as an adventure sports hub – from bungee jumping to zorbing – but it's the stunning surroundings that give the area its edge over competing destinations.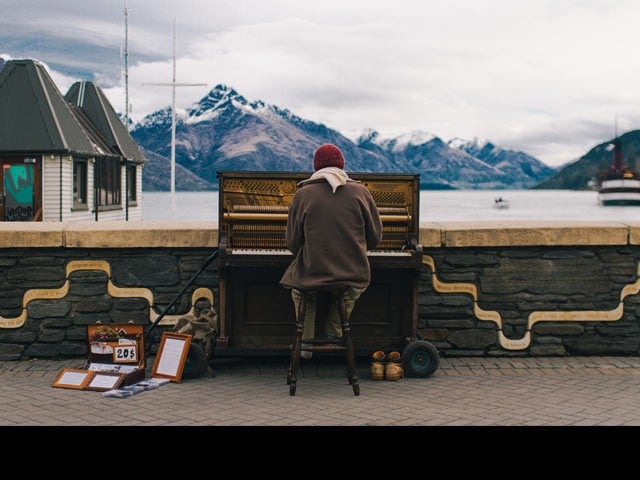 Why: Visit the land of Grammy sensation, Lorde
It's been a big year for New Zealand. Jane Campion's Top of the Lake miniseries swept through the awards circuit, earning Elizabeth Moss a coveted Golden Globe. And now Lorde is giving the faraway island nation some serious buzz with her pair of Grammy statuettes. But the Land Down Under's little sister is so much more than the home of artistic savants – it's a tiny country cram-packed with the world's best geological wonders: deep fjords, towering crags, emerald lakes and lonely hillocks cloaked in mossy greens.
What: Matakauri
Just beyond Queenstown along the shores of Lake Wakatipu, Matakauri is the ultra-exclusive Relais & Chateaux property that offers the perfect luxury lodge getaway experience. A full-service spa anchors just a dozen suites, all with uncompromising views of a snow-topped mountain range across the waterway. Wall-to-wall windows and gentle touches of Maori bric-a-brac further embody the New Zealand spirit.