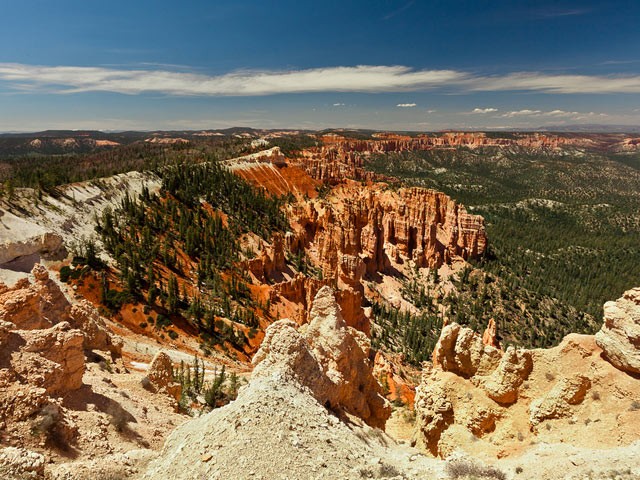 The Striking Natural Beauty Of Utah
by nabewise
The Striking Natural Beauty Of Utah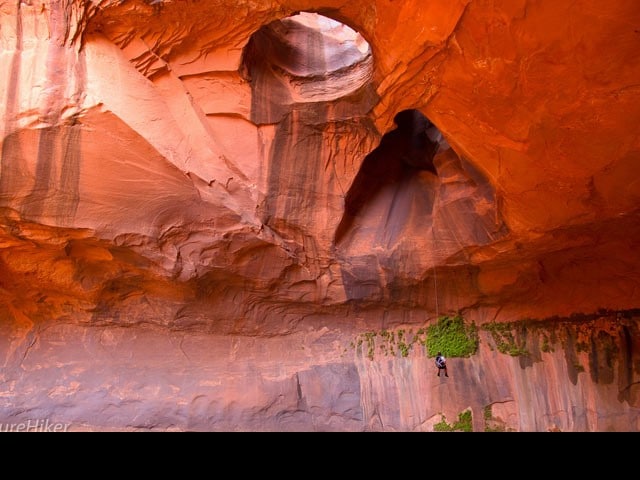 Oh, Wednesday. That pesky work day set perfectly adrift between two weekends – last Sunday is but a distant memory, and Friday night still seems much too far away. We've got the digital respite you need: a photo-perfect escape plan, the perfect cure for your hump day woes.
By Brandon Presser (@BPnomad)
Where: Southern Utah, USA
A stripe of badlands sweeping across the southern half of Utah, the two million acres encompassing the Grand Staircase-Escalante National Monument are a natural iteration of Chutes and Ladders – with sloping canyons, towering buttes and craggy fissures that snake across the landscape. The Bryce Canyon and Zion national parks include some of the most striking natural structures on the planet, with cities of stone terraces and cathedrals of crumbling terra cotta.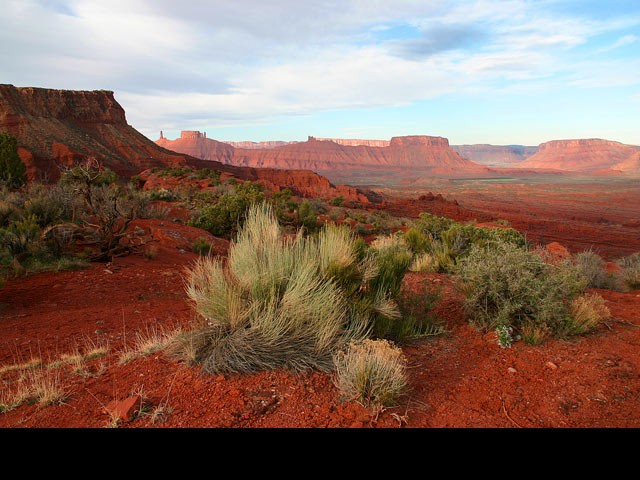 Why: One-up the Sundance goers
Sick of the celebrity Instagrams showcasing the super-fun Sundance after-parties? One-up the wannabes with a trip to southern Utah, just a five-hour drive from Park City's epicentre of independent film-dom. Escape the crowds and join the real jet-set for a holiday in this ultra-exclusive area on a private ranch amid sandy crags and dinosaur bones.
What: Amangiri resort
An oasis carved into the thirsty desert, Amangiri redefines lonely luxury with its cache of minimalist suites offering unobstructed views of the canyon-ridden plains. Towers of stone rise in the distance, easily viewable from the pool. Spend the day hiking in a land without a trace of civilization, and after sunset the only stars you'll see here are the millions of flickering lights in the brilliant night sky.