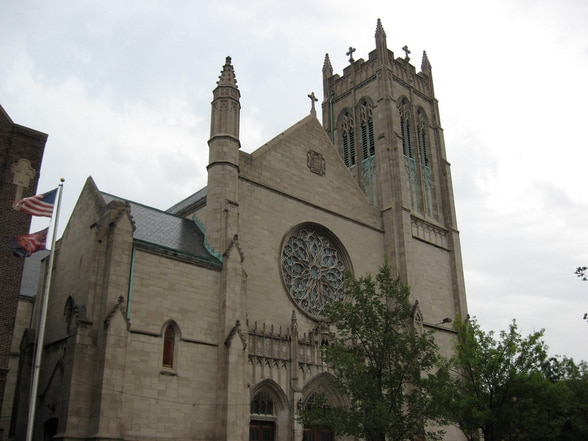 Auburn Gresham
By Nabewise
A classic residential Chicago nabe, Auburn Gresham sits on the city's southwest side, 9 miles from The Loop. Residents here tote a great deal of neighborhood pride, expressed to its fullest at their annual Renaissance Festival each September–Chicagoans from all over come to see the fun. Traditional real estate (bungalows and small apartment buildings) is highlighted with historic municipal architecture crafted in the early 19th century. Auburn Gresham has a small downtown area that's in the midst of a revival: new storefronts and restaurants are popping up.
Auburn Gresham Data
Lowest Attributes
Auburn Gresham Articles and Reviews
Inexpensive rent and a strong sense of community are bringing attention and business to this Southwest nabe. It's near the Dan Ryan woods and the expressway and is Metra accessible. It's good and getting better for families and who knows if this might become a SW hotspot in a few years?
Michae
Go Team!
There's a lot to be said about a neighborhood so hard working and ready to improve itself. Auburn Gresham has an impressive community team that's been working over the years to bring new facilities, retail, dining, and entertainment to the area. While the nabe itself is still in the process of improvement, this a great place if you're looking for a relatively quiet nabe that you'd like to watch evolve. If you're interested in taking on any of kind of leadership roles in a community, this may be a great place to get involved.
Deb E.
Auburn Gresham
Auburn Gresham today is the result of years of hard work by the community to create a thriving and attractive neighborhood. Although their work isn't over yet, the fruits of the labor are plainly visible, from the lagoons of Auburn Park to the much-publicized St. Sabina Church to great restaurants like Lagniappe, where you can get the best Cajun food in the city. CTA buses take residents to the nearby Green and Red Lines.
Ellis C.