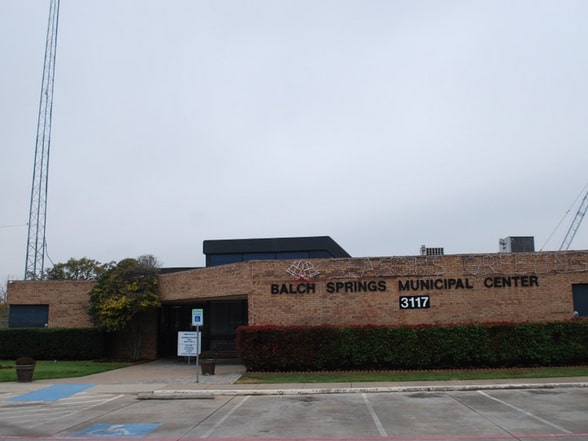 Balch Springs
by nabewise
Located at the eastern border of the Dallas metro, Balch Springs has something of a "country" vibe to it. The area is comprised of mostly older homes that sit on half-acre (or larger) lots. LBJ Freeway is the town's main thoroughfare, in addition to numerous county and farmer's market roads. Far from the hustle and bustle of the city, Balch Springs is as quiet as neighborhoods come.
Lowest Attributes
Public Transportation 2.5
Balch Springs Review
Samuel A.
Way out beyond the city…

This is about as bleak as it gets. Poverty and crime and grime.
Liz E.
not the best place in the dallas

hmm, Balch Springs has a kinda sketchy rep. It's def. improving, so i can if someone were trying to make an investment on cheap property, this might be a good spot. I think that the best thing about this area though is that it's cheap—I wouldn't think it's really anyone's ideal place to live. for young people, not much going on around here for fun, and for families, it's not the safest place.
Paige T.
Sleepy southern town

Balch Springs is a pretty typical southern town, with sprawling fields of grass, small country houses, and crooked wooden fences. It's also kind of under the radar, meaning some areas are probably kinda sketchy and not the safest. Balch Springs is definitely quiet, the kind of place where you'll find a lot of older folks and a few farms. Amenities are a little sparse, but hey, there is a Sonic! You'll find most things you need down on Elam Road near the freeway (which is very centrally located). Houses in Balch Springs have pretty big yards, giving kids room to run around and play. It doesn't matter that the houses aren't that big or nice; people in Balch Springs tend to prefer the simple life.

What's awesome

What's not so awesome