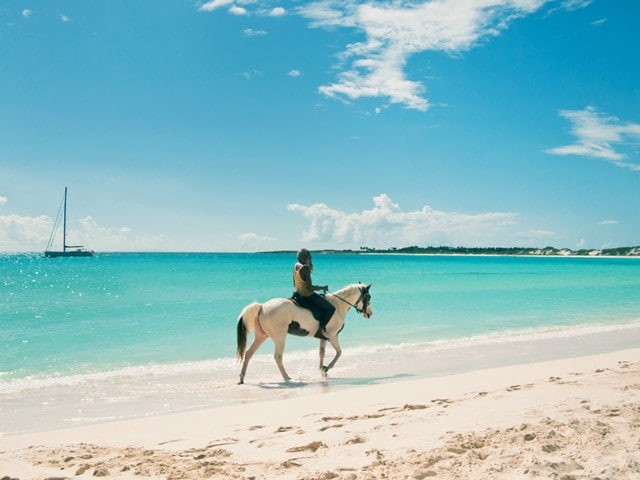 Check Out The Pristine Beaches Of St. John
by nabewise
Check Out The Pristine Beaches Of St. John
Oh, Wednesday. That pesky work day set perfectly adrift between two weekends – last Sunday is but a distant memory, and Friday night still seems much too far away. Tempted to push the proverbial eject button? We've got just the thing: click your brains out to our tailor-made travel porn, the perfect cure for your hump day woes.
By Brandon Presser (@BPnomad)
Where: St. John, U.S. Virgin Islands
The smallest of the three USVIs, St. John is a bit of a sleeper hit among Caribbean enthusiasts due to its ecological focus. It's hard to believe that America purchased the island—along with St. Thomas and St. Croix—for $25 million from the Danes. Roughly 33 beaches scallop this priceless paradise, which are home to some of the best snorkelling in the entire region (try Waterlemon Cay and Hurrican Hole).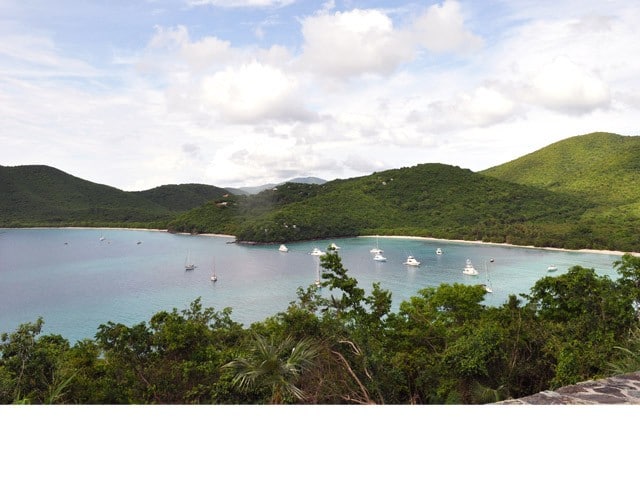 Why: Real-deal Castaway Caribbean
Forget the misery of North America's "polar vortex"—this is your real-deal castaway fantasy, set on an untouched isle ringed by a lapis lagoon. St. John curbed its development early to protect its lush green vistas and crowd-free shores; more than two-thirds of the island's acres are designated as a national park.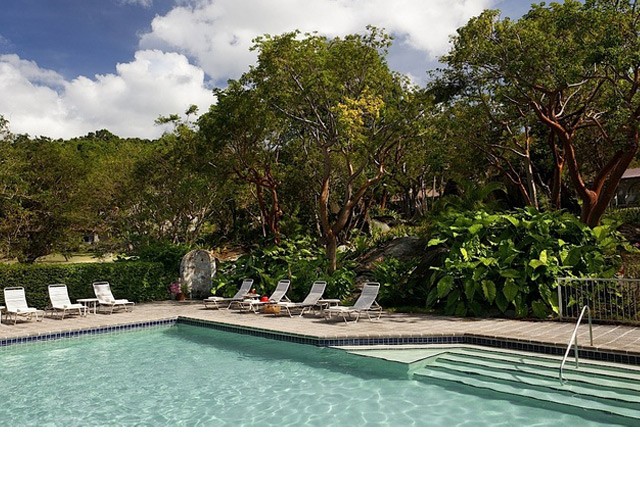 What: Caneel Bay
With more than 100 untouched acres and seven (seven!) sandy beaches, Caneel Bay is where celebrities go when they haven't yet purchased their own island. At this hotel built by the Rockefellers, privacy is key. Also nice: posh, cabin-like rooms.