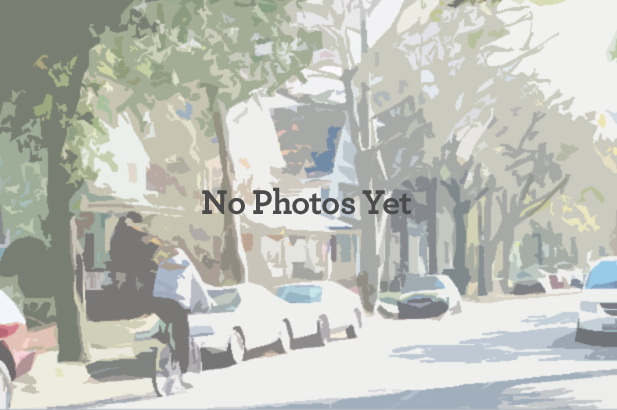 Port Morris, The Bronx
by nabewise
Infomation
Industrial in the most heavy sense of the word, Port Morris is an area in the southern end of the Bronx. Though its waterfront activity might make seem like an area ill-suited for residential life, recently renovated structures like the Clocktower suggest that Port Morris is well on its way to a residential revision. The area is served by the 6 line.
Top Votes – Score out of 100
Parking
58%
Parking 58
Public Schools 50
Blue Collar 50
Public Transportation 50
Community 42
Lowest – Score out of 100
Income
1%
Green space 25
Empty nesters 21
Families 21
Seniors 18
Income 1
Top Reviews from Travel Rentals Neighborhoods
Strange that this site feels the need to include port morris here. I never thought it was habitable until I met a young man recently who said it was "on its way up." Since then, I've visited, and seen the development and I wondered to my brother why anyone would ever live in port morris. And he said, simply: "It's cheap." I suppose that 's it
Paul N.
Port Morris is an industrial zoned neighborhood, that really isn't a neighborhood at all. It is bounded by the Bruckner Expressway and the East River. There is a railroad yard that serves the countless food factories, soda factories, and truck stops. There are a few apartments and homes that are modest, and in some cases, beautifully colored.
Other than that, the neighborhood doesn't have much to offer. Travel to Mott Havenor Hunts Point for food, shopping, and entertainment. There isn't much dining, aside from small delis geared toward factory workers.
Amelia Z.