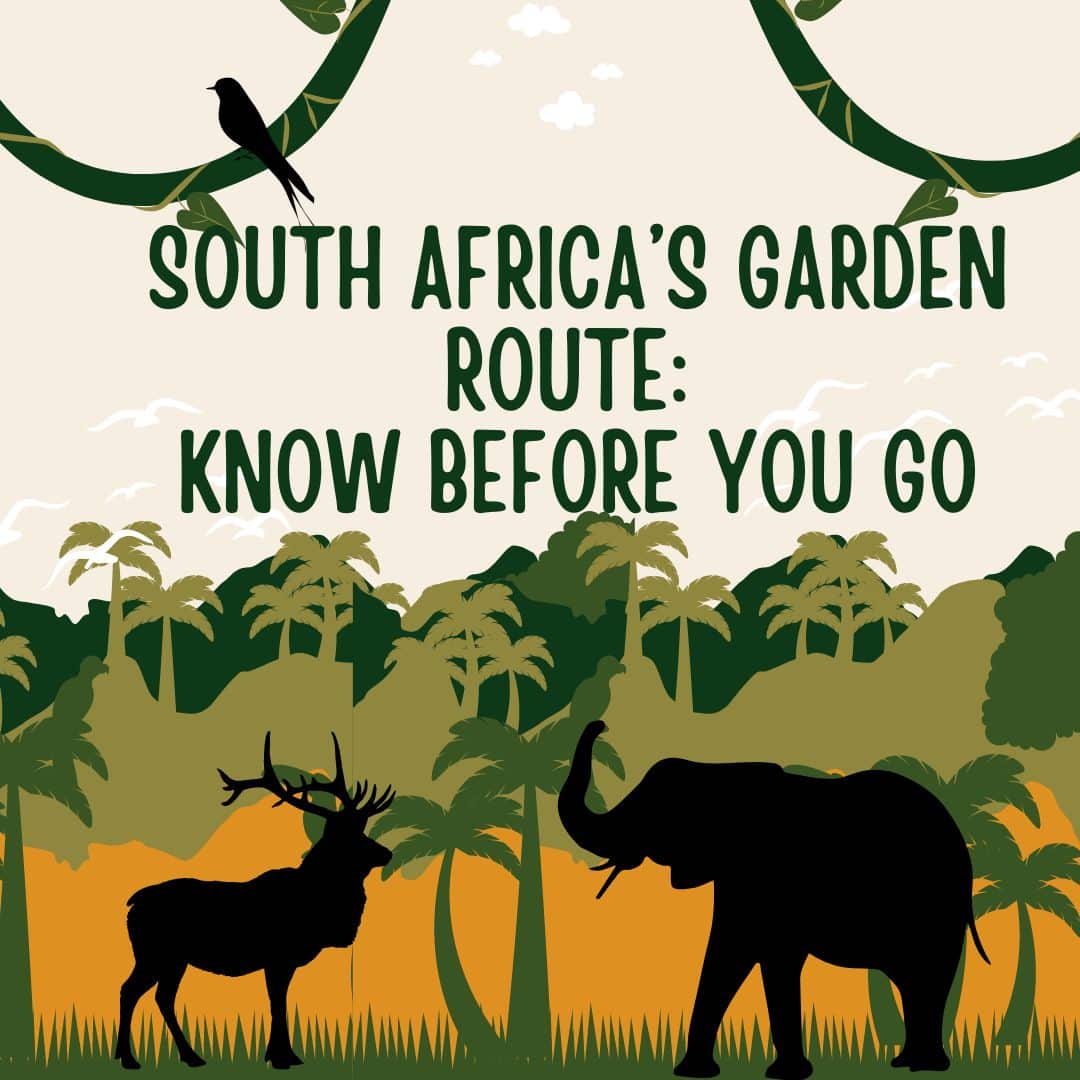 South Africa's Garden Route: Know Before You Go
by nabewise
So you've read the guidebooks, Google image searched your heart, and have decided that this South African Garden Route thing sounds pretty good. Now what? Fortunately for you, lucky traveller, we've been there and have a few tips and revelations for you before you go.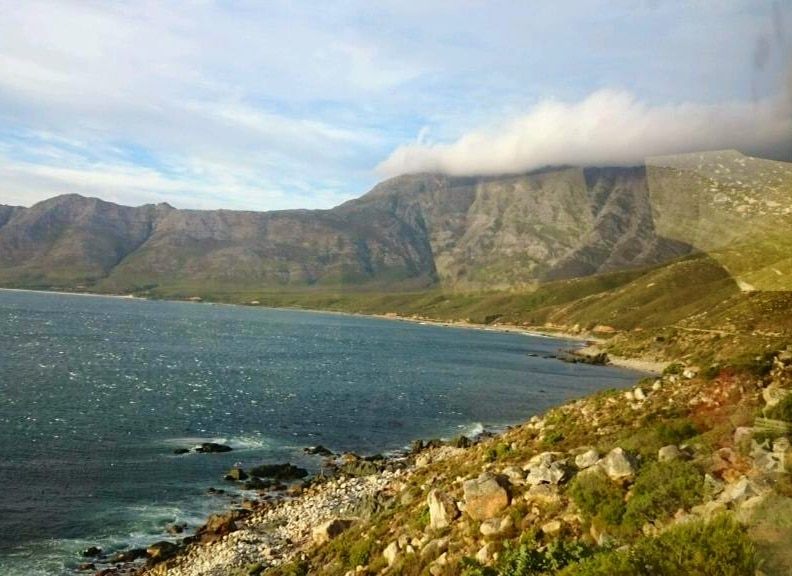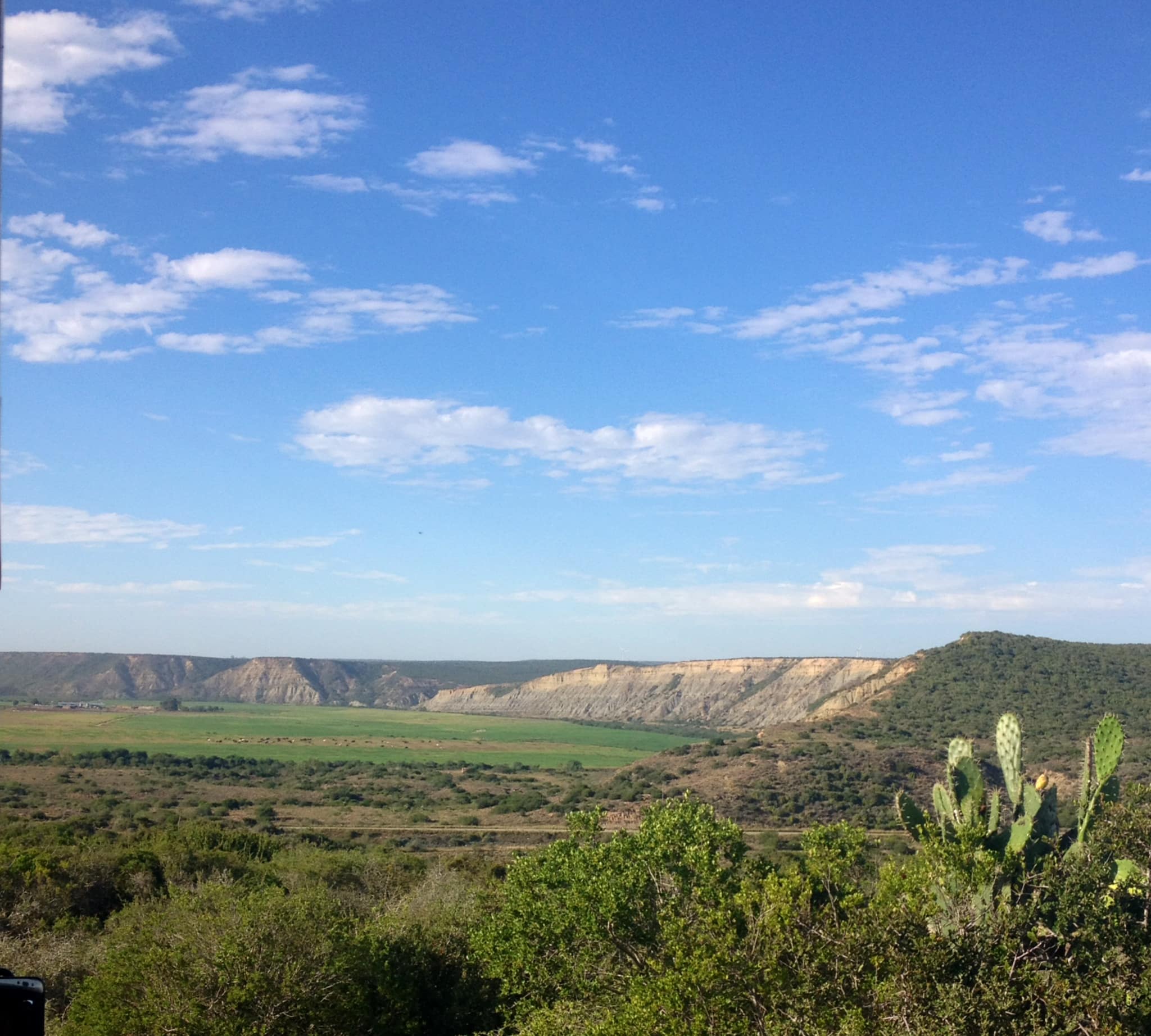 Natural Beauty is Everywhere
If you grew up watching The Lion King, you might have an image of a baby Simba being held aloft over the desert landscape pop into your mind whenever you think of Africa. However, though some places on the continent resemble Pride Rock, the Garden Route is far more green and lush than you've imagined.
Anyone who asks and prefers to vacation mountains or by the sea has never been to South Africa! Along the Garden Route, prepare to be stunned by the unique mix of mountains and sea, not often seen crashing together side by side. From the fresh, misty rains to the vast sky filled with stars at night, photos honestly cannot do justice to the landscape.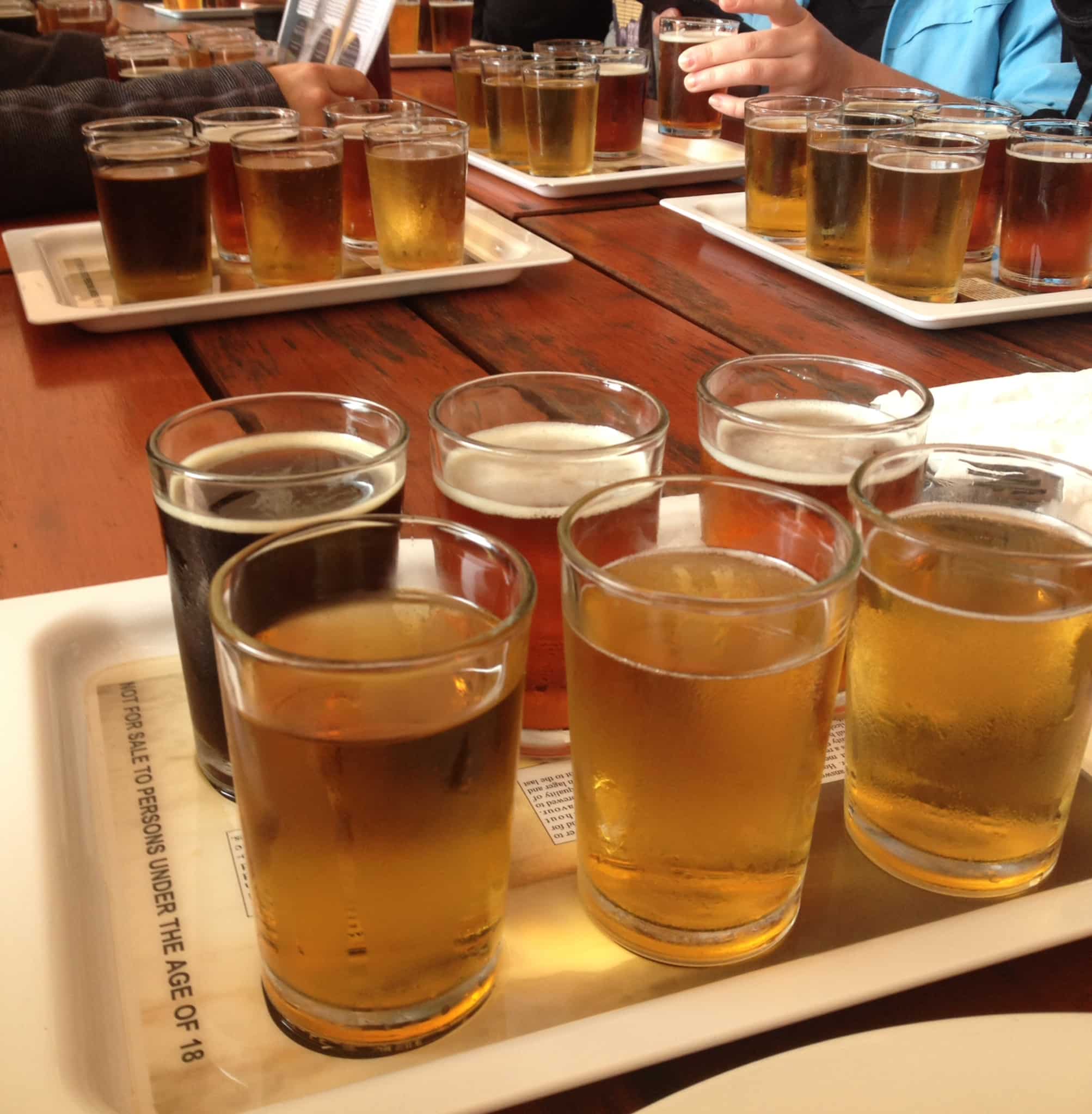 The Beer is Awesome
South African wines are world famous, and with good reason, vineyards stretch as far as the eye can see! But what might surprise you is just how good the local craft beers are. Breweries like Birkenhead, a charming place on Walker Bay Estate in the Western Cape, offer a great assortment that can be hard to choose from (Ed note: don't choose, try them all with a sampler tray). Afterwards, clear your head by exploring the grounds, surrounded by soft, rolling hills in every direction.
Meet the Big Five
Be prepared to get up close and personal with the wildlife! You'll hear a lot about South Africa's "Big Five": the African elephant, the black rhino, cape buffalo, the African leopard and the lion. Seeing a herd of elephants being led by their matriarch and crowding around to protect their young will take your breath away.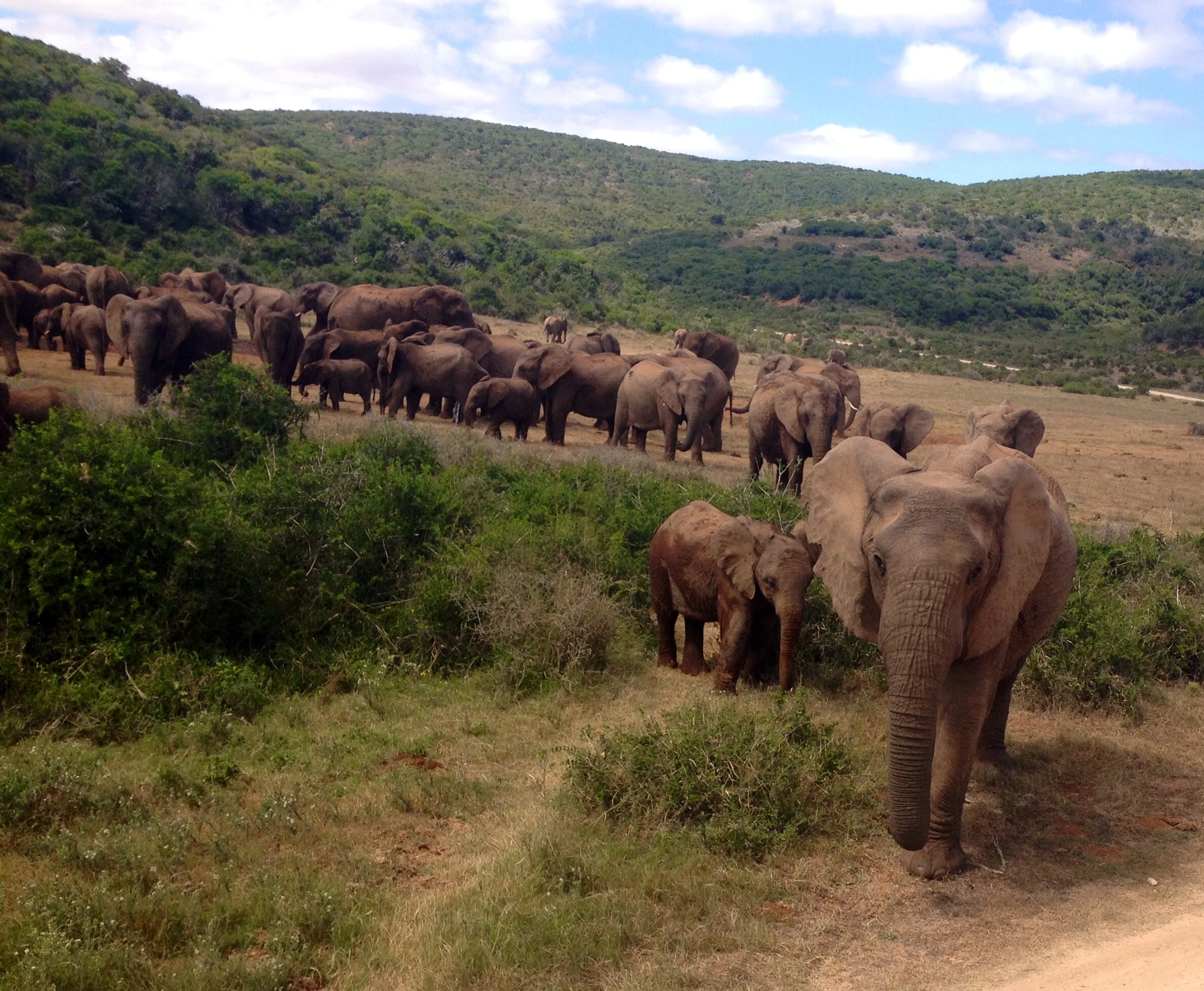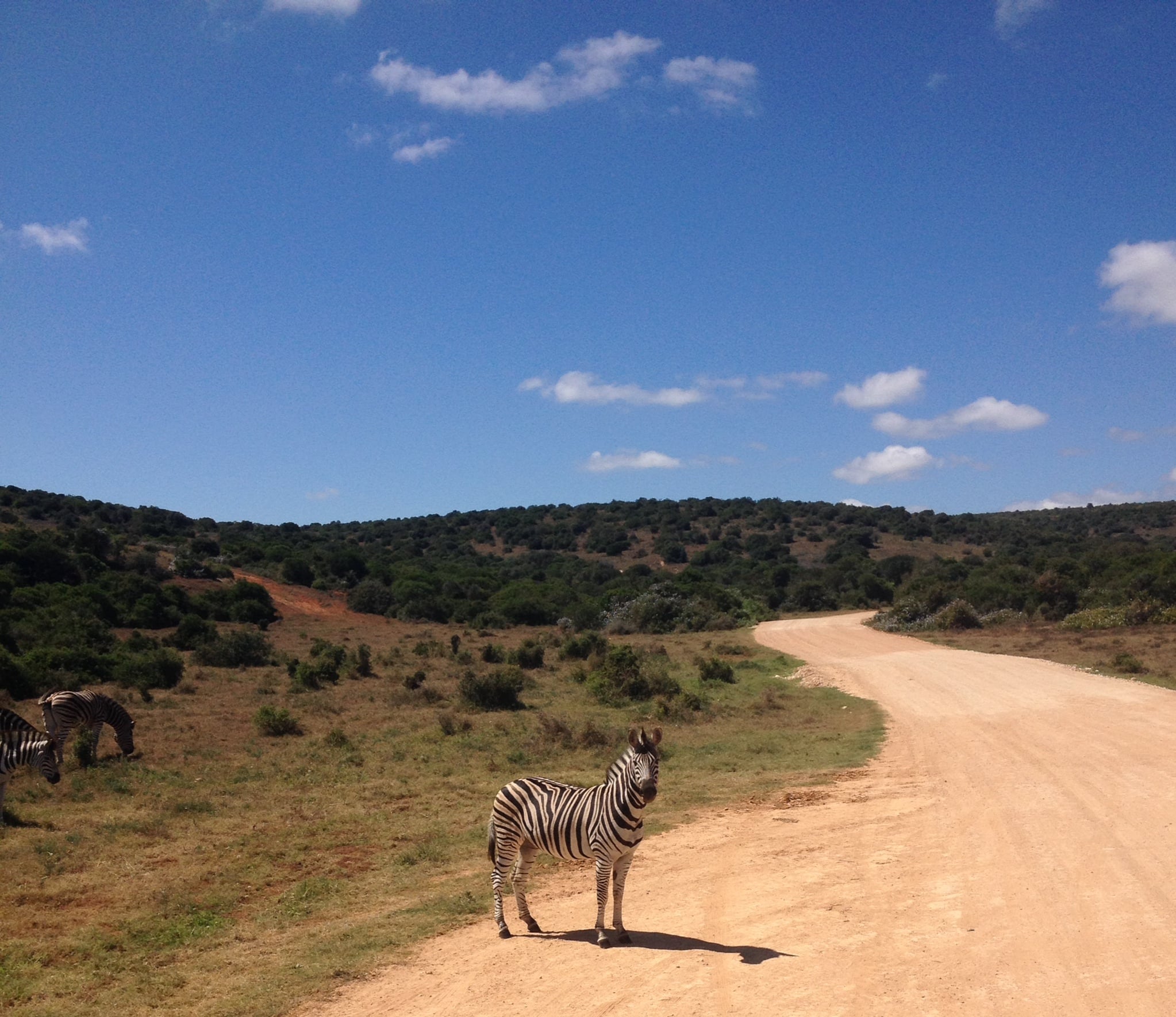 Spend the day driving through Addo Elephant Park, seeing these beautiful creatures roaming free in their natural habitat, and you will never want to see them caged up in a zoo again. The landscape is dotted with private game reserves, where rhinoceros, a dazzle of zebras (yes, that's what a group is called) and giraffes roam free among the antelopes and wildebeests, protected from those who would harm them. These unique and incredible animals will still be here for generations to come through reserves, sanctuaries and preservation initiatives.
Get Your Blood Pumping
South Africans love their adrenaline. Surfing, zip lining, black water tubing, rafting, skydiving and the world's tallest bungee are just a few heart-pounding things to do along the Garden Route. If bungee isn't your thing, even the bridge walk to cheer on your brave comrades is not for the faint of heart!
Bonus Tips For Your Trip
The weather can be as varied as the landscape. Light rains in the afternoon can clear up to warm night skies, so definitely pack your waterproof windbreaker.
For adventurous types, bring a pair of lace-up tennis shoes that you don't mind getting ruined, as you will want to have your feet covered should you go tubing or rafting on the river.
Lastly, a good playlist (break out your old music, service can be spotty when driving through the countryside, so don't rely on apps like Spotify or Pandora) will come in handy during long drives through this magnificent country. Relax and enjoy the scenery. South Africa is like nowhere else on earth!