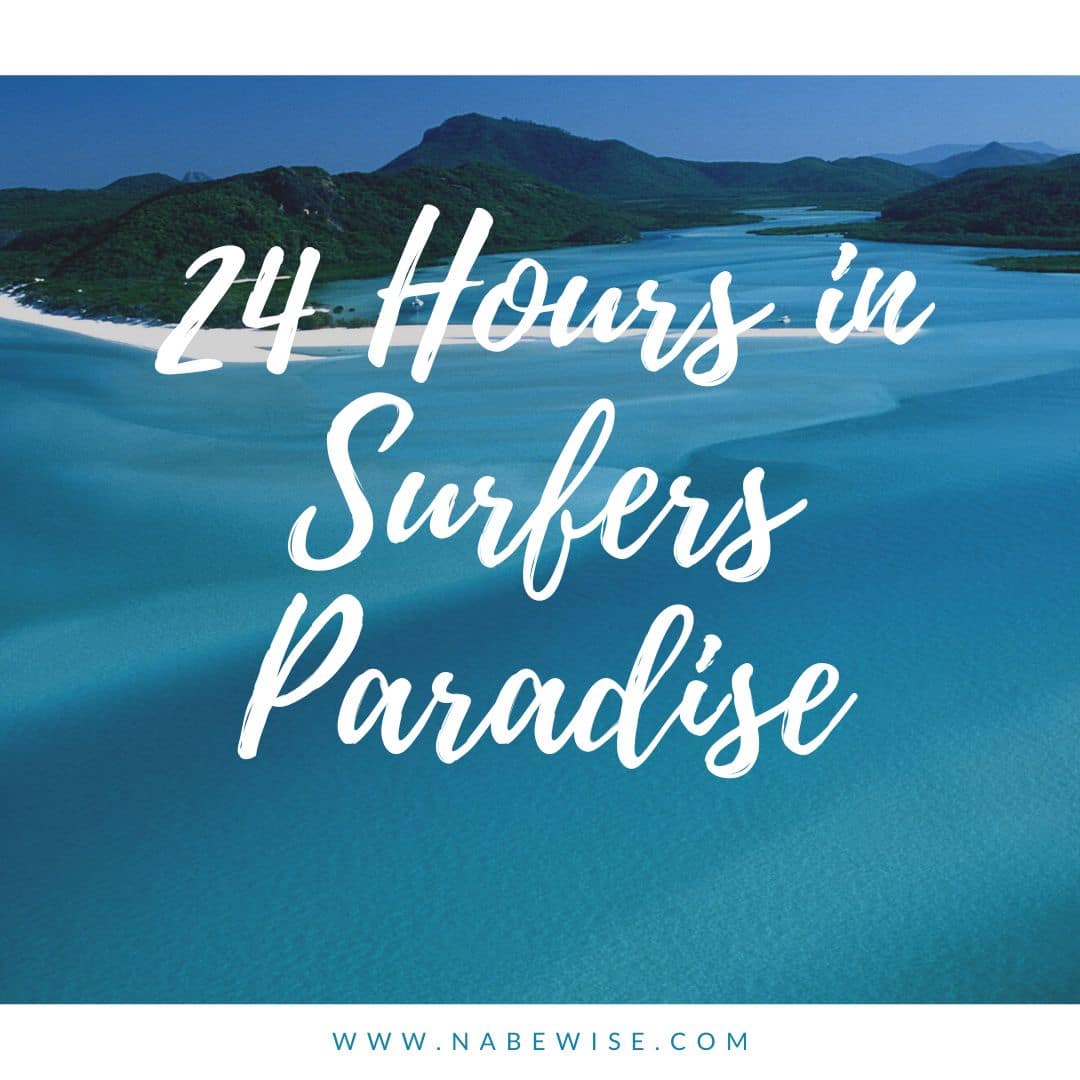 24 Hours in Surfers Paradise
By Nabewise
Surfers Paradise is a town located on the Gold Coast of Queensland, Australia. It's known for its wide beaches, surfer lifestyle, and high-rise hotels.
The city has been a popular tourist destination since 1970,s when it began to attract visitors from all over the world. Today, Surfers Paradise is home to many hotels, restaurants, and clubs, as well as a range of attractions such as the SkyPoint Observation Deck and Ripley's Believe It or Not! Odditorium. With its mix of sun, sand, and nightlife, it's no wonder that Surfers Paradise is one of Australia's most popular holiday destinations.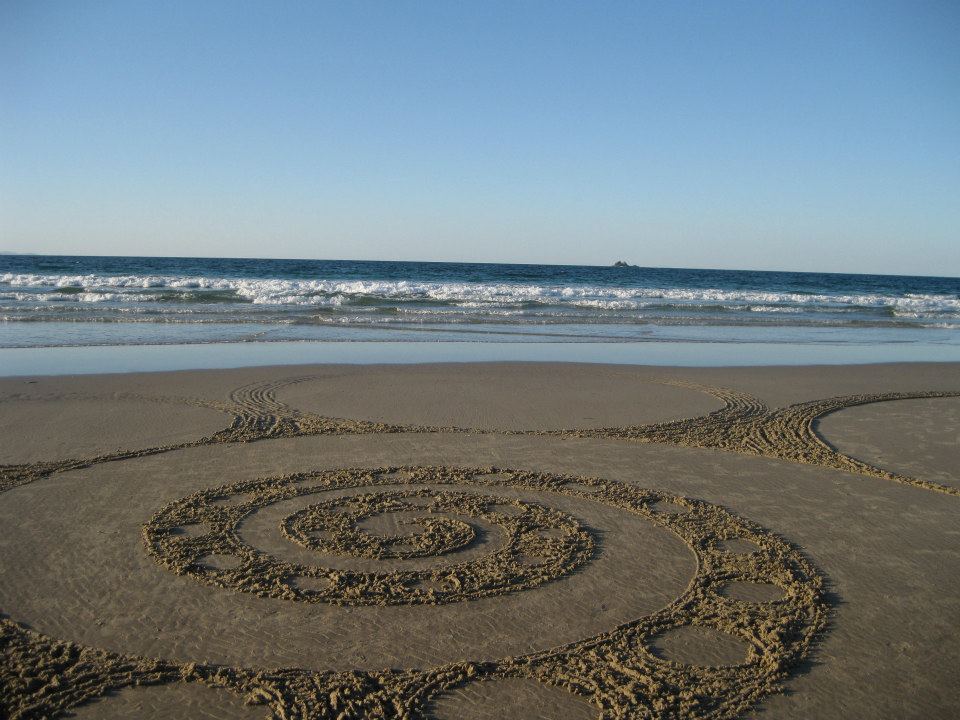 I love a good beach day. No matter the destination I am traveling to, my first thought is usually, "Is there a beach involved?". I couldn't have been more excited when I discovered I was heading to Australia on a Contiki tour along the Gold Coast.
It was early September when the weather in the US was typically cooling off, but in sunny Australia, it's just starting to warm up. The tour began in Sydney, traveling up the coast through Byron Bay and then to Surfers Paradise. Our tour bus landed in SP at night, so I didn't see much of the coastline until morning.
My bunkmate was one of the brave souls on our tour to sign up for skydiving in the morning, but, being the earth dweller I am, I was content to lay on the beach and cheer her on from afar. Not that the idea of skydiving over the Gold Coast wasn't tempting. I mean, if you are ever going to do it, that would be the place!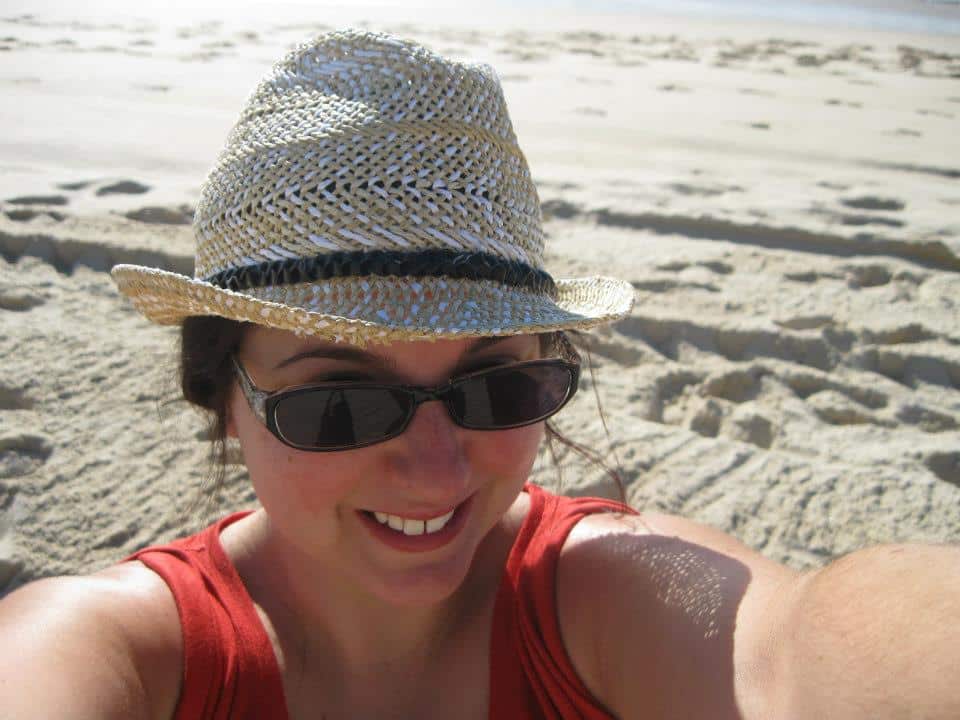 I trekked to the beach, only two blocks from my hotel, and was stunned by just how beautiful it was. It was early morning, so I had a vast stretch of sand all to myself and nothing but time. I buried my toes in the soft white sand, played in the waves, watched wakeboarders and surfers do their thing, and listened to my playlist while I relaxed.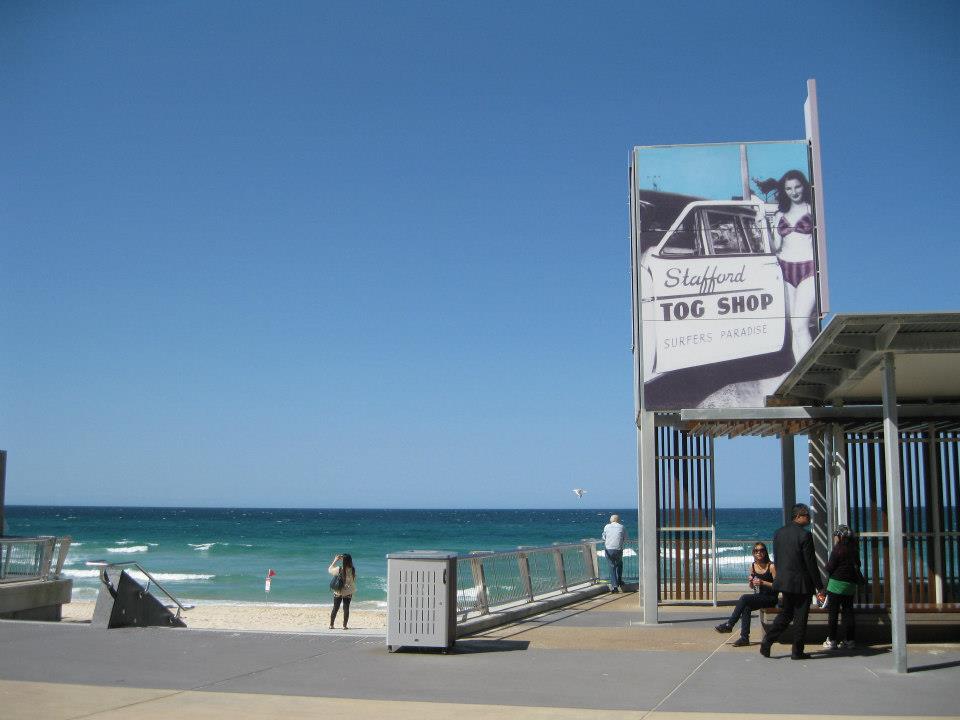 When I started to get hungry, I met up with a few of my tour mates, and we walked downtown to the restaurants and shops along the water. I had no trouble finding some fantastic souvenirs to bring home as I shopped the afternoon away.
After spending an embarrassing amount of money on frozen yogurt (don't judge!), it was time to head back to the hotel to get all fancy to go out for the night. We were all excited to check out the night's venue: Dracula's Cabaret. Our trip manager raved about the place all week, and it did NOT disappoint!
Dracula's is a comedy dinner theater with a dark, gothic theme, and while probably not for everyone, we had a fantastic night there. Before dinner and the show even began, we had to enter through a haunted house full of scary stuff that jumped out at us. And not to spoil much, but don't be camera-shy if you go!
After the show, our bus continued to a few clubs in downtown Surfers Paradise, and let me tell you; they know how to party on the Gold Coast! All night long. While the entire tour was a blast, our night out in Surfers Paradise was a definite highlight, and I can't wait to travel down under again sometime soon.
Find out more about the fabulous Gold Coast (and grab more than a few fantastic deals) here!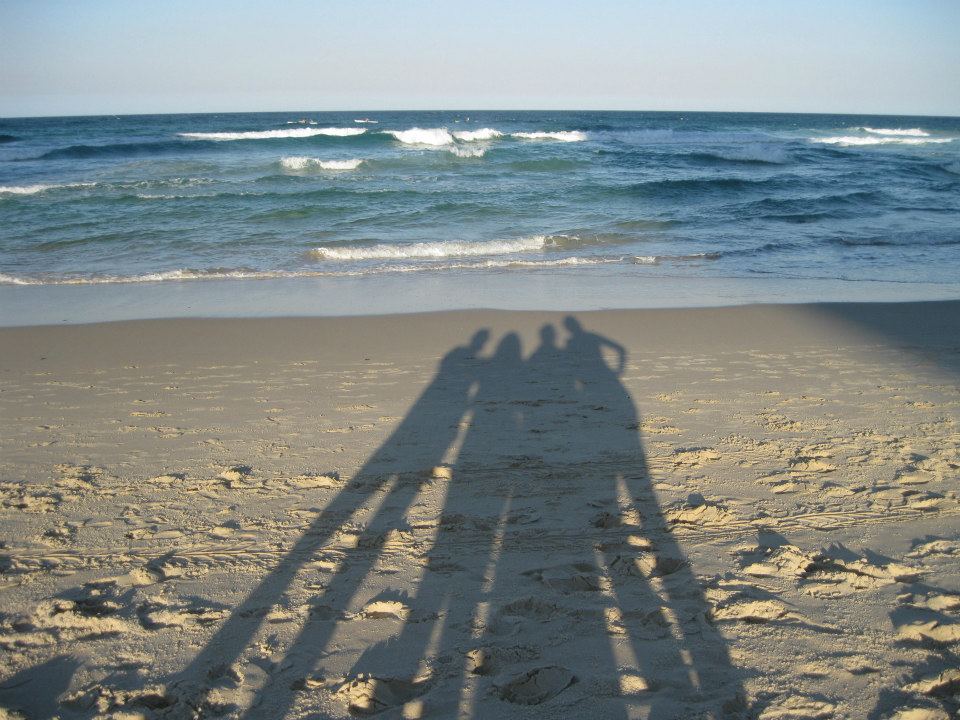 ---
Tripfix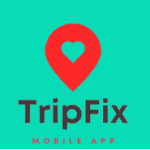 is the simplest way to plan and review your travel. We make it easy to find great places to stay, eat, and explore, so you can focus on having fun. Our mission is to help people have unique travel experiences. We're building the world's most comprehensive travel resource so that everyone can have the best trip ever.
---