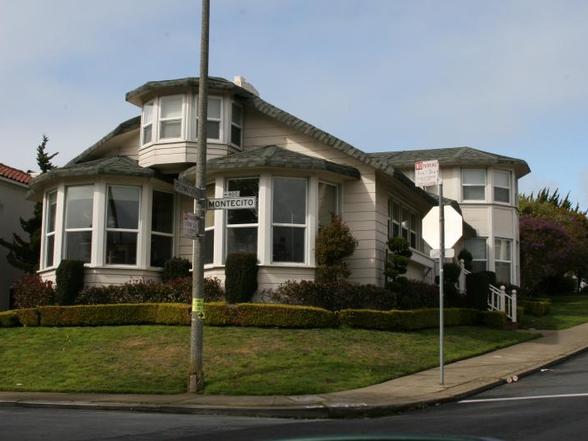 Westwood Park
By Nabewise
Infomation
Westwood Park is a well-kept, residential nabe in southwestern San Francisco. An active neighborhood association nurtures a tight knit community here. Bungalow style homes with a craftsmen aesthetic make Westwood Park a much sought after nabe. Distinctive curving streets define Westwood Park, where abundant greenery lends a suburban appeal to this quiet San Francisco nabe.
Top Votes – Score out of 100
Families 79
Quiet 75
Clean 63
Public Schools 63
Nightlife 63
Lowest – Score out of 100
Public Transportation 43
Singles 38
Community 38
Income 32
Seniors 24
Top Reviews from Travel Rentals Neighborhoods
Peace and Quiet….

Westwood Park is nice and quiet, with nice little bungalows that give the nabe a vintage 1920's feel and a diverse little population. It's safe and the schools are good. One major plus is that it's right near City College of San Francisco,the largest community college and junior college in the United States, which means that there's generally good access to public transportation. While small, Westwood Park is a quaint nabe worth checking out.

Chloe N.
It's oh so quiet

Very similar to the areas that surround it. Suburban vibes, detached homes, quiet. However the streets closest to Ocean Avenue are a little less desirable as Ocean can feel rough here.

Gena F.