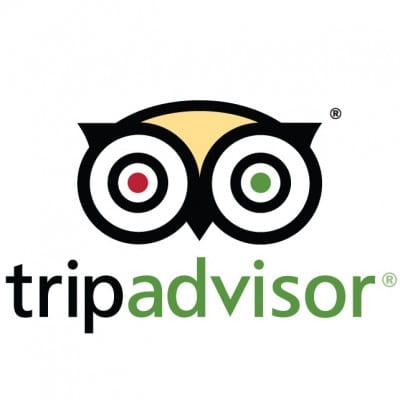 What is Tripadvisor.com?
by nabewise
The web is flooded with travel sites and blogs that are dedicated to providing information on hotels, locations, restaurants, and activities around the globe. One such site, tripadvisor.com, has a wide range of information on locations in the United States as well as around the globe. This site can be especially beneficial when you're traveling to an area you're unfamiliar with as it helps with nearly every aspect of the travel experience. You can read reviews, ask questions through forums, and even book your vacation lodging through the site.
What Can Be Found on Tripadvisor.com?
This website provides consumer reviews on establishments in locations around the globe. You can find ratings and reviews on restaurants, attractions, lodging, and other tourist interests. Businesses are ranked based on their reviews. Some reviews may also have feedback from the owner or manager of the establishment. The forums on tripadvisor.com can also offer a wealth of information, especially if you're traveling to an area you're unfamiliar with. You can ask your own questions or read through questions asked by other members. Many of the location forums are closely monitored by locals or frequent visitors who are happy to provide inside information to those who are planning a trip to the area.
Tripadvisor.com is a one-stop destination for travel information. The site offers objective information on hotels, restaurants, attractions, and more through reviews from travelers. You can also book your vacation through tripadvisor.com. The site offers everything you need to plan your next vacation.