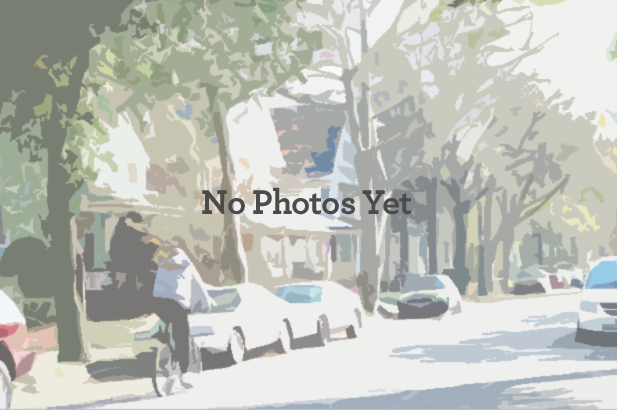 Williamsbridge, The Bronx
by nabewise
Infomation
Populated mostly by one and two family homes, Williamsbridge is located north of Bronxdale and south of Wakefield. The massive Gun Hill Road runs along its southern end, and the 2 train through its center. Recent renovations to areas inside the nabe have made Williamsbridge more attractive for locals and potential residents.
Top Votes – Score out of 100
Green space 74
Public Transportation 63
Community 63
Dining 56
Nightlife 55
Lowest – Score out of 100
Clean 44
Safety 44
Empty nesters 43
Seniors 41
Income 6
Top Reviews from Travel Rentals Neighborhoods
Not the best area for single people. I think families would be more at home here. I hear there are some night clubs in the area, but I've never seen them. not that families care about night clubs. ha
Though not too much of a religious person myself, I can appreciate from afar all of the nicely dressed young women that run around here, bouncing from church to church in search of who knows what. There are a lot of churches around here, and Williamsbridge becomes a popular place once Sunday rolls around.Paul N.
The scene of Williamsbridge is the typical scene from an urban movie: children and teens hang out on front stoops, harried moms push strollers, and church ladies run about between services and Bible studies.

Williamsbridge's community is strong. It is tied together by the strands of various churches and community organizations. Residents support each other, and when tragedy hits, the entire neighborhood suffers. Sadly, the neighborhood does suffer from crime, but responds and recovers quickly thanks to its community ties.

Rent is cheap, as there are many apartment buildings. There are also public housing complexes, such as the infamous Gun Hill Houses whose monotonous structures dominate the landscape. The smaller apartment buildings are far more aesthetically pleasing.

The neighborhood's atmosphere is very informal (except on Sunday mornings), as are the dining options. Fast food is king, along with the occasional West Indian, African, or Latino restaurant. There is nightlife, but these are not your pretentious Manhattan clubs. Expect loud dance-hall music playing 'till the wee hours of the morning.

I would recommend Williamsbridge to a family that's ready to take part in the great urban American dream… to live in a community that will support them, no matter what.Amelia Z.