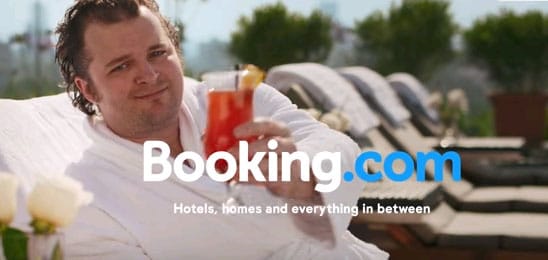 There's nothing more important to me than my vacation.
So when I need to book a hotel, I want someone who makes it easy to find what I want.
Booking.com gets it.
And with a book now, pay later feature, I don't have to pay for anything when I book.
C'MON, GARY!
Your vacation is very important. That's why Booking.com makes finding the right hotel for the right price easy.
Visit Booking.com now to find out why we're Booking.yeah.