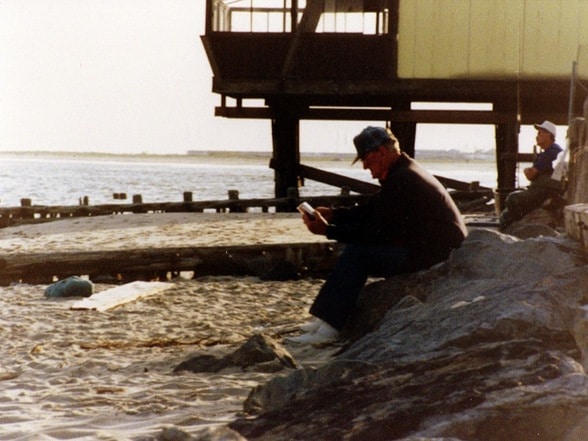 Breezy Point, Queens
by nabewise
Infomation
Breezy Point rests at the tip of the Rockaway Peninsula. Run by the Breezy Point Cooperative, this beach town is a tight-knit, private community where many residents have private beach access. Transportation in and out of Breezy Point is limited, with cars often outnumbered by beach cruisers. New York City Water Taxi will get you to Wall Street in an hour, and a few buses run in and out of the neighborhood. In the summer time, you'll often find city dwellers visiting Breezy Point to escape the heat of the city.
Top Votes – Score out of 100
Community 93
Pet friendly 88
Families 80
Safety 75
Green space 63
Lowest – Score out of 100
Dining 50
Shopping 25
Income 16
Singles 13
Public Transportation 13
Top Reviews from Travel Rentals Neighborhoods
Nice place to rent a home for the summer

If you're willing to pay the price, this is an amazing place to visit during the summer. The houses are all beautiful and everyone is so friendly, even to the seasonal visitors, of which there are many. There is a strict rule though, that people can't visit for the day, and the rule is enforced.
The area is expensive for rentals and the prices keep going up. If you book way in advance, you can rent a great place for the summer season, but don't even think of driving around here! You'll be walking here more than in Manhattan.
The Sugar Shack restaurant is a great hangout for kids/families. People play volleyball and baseball and other sports all around the neighborhood and on the beach. It really feels like another world."

marcy p.