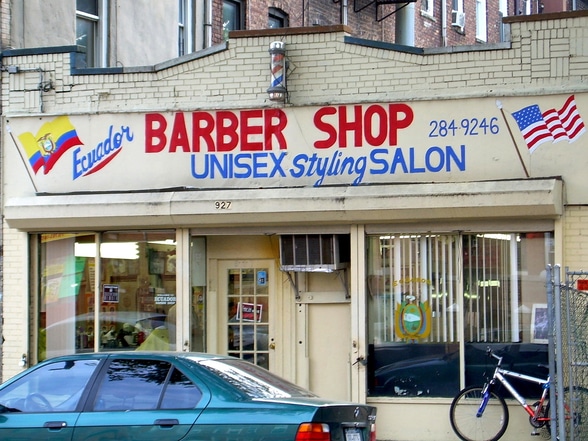 East Flatbush, Brooklyn
by nabewise
Infomation
East Flatbush is a residential neighborhood in north central Brooklyn. East Flatbush and Nostrand Avenues are the centers of commerce serving East Flatbush residents, many of whom work at one of it's three hospitals. A common complaint is the lack of easy access to public transportation.
Top Votes – Score out of 100
Lowest – Score out of 100
Empty nesters 23
Safety 17
Seniors 9
Income 5
Singles 0
Top Reviews from Travel Rentals Neighborhoods
I grew up in East Flatbush and to be honest it isn't the safest or the cleanest area. I know times are changing, but when I lived there there was a lot of crime.Martha H
My sister lives in East Flatbush so I frequent the area pretty often. She lives in a two family house with a small backyard. My sister feels that the environement is safe. I feel like the area is fine for her…. i recommend checking out bed stuy where we keep it real. Jay D
I went to East Flatbush to visit my friend in Kings County Hospital. I'd like to say I went for much cooler reasons, but those are the breaks. The area looked pretty nice. There were lots of tree lined blocks. It was very frustrating get there as we had to take a bus and a subway from Manhattan. It's definitely not convenient.