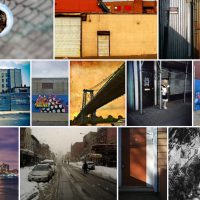 Posted on 23/09/2019 by nabewise | Comments Off on What's up with East Williamsburg? A local tells us perks and downfalls
A recent transplant (she used to be in Williamsburg proper) and owner of a handbag company, Shira gives us the skinny on East Williamsburg.
How long have you lived here?
I've lived in East Williamsburg since last October, so a little bit less than a year, but I've lived …
Read more