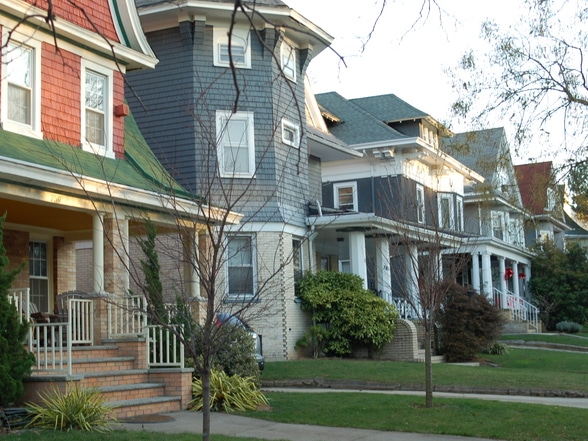 Fiske Terrace, Brooklyn
by nabewise
Infomation
Sometimes considered a part of the community ofMidwood to the south, Fiske Terrace is a neighborhood in south central Brooklyn made up of individual Victorian houses planned by the T.B. Ackerson company in the early 20th century. Today, landmark status has officially been granted to over 200 houses in the area, as well as the Avenue H subway stop, which looks like a country train depot and serves as a refreshing reminder of Fiske Terrace's unique history.
Top Votes – Score out of 100
Pet friendly 88
Charming 75
Community 63
Shopping 50
Green space 50
Lowest – Score out of 100
Families 43
Empty nesters 22
Seniors 15
Income 7
Singles 0
Top Reviews from Travel Rentals Neighborhoods
We bought a beautiful Victorian style home a few years ago and couldn't be happier. We were originally thinking about moving and commuting into Manhattan for work from a suburb. Now we usually take the express Q train or the local B train which becomes express once you hit Manhattan and we get to midtown in about 35-40 minutes. Fikse Terrace is a really community oriented, laid back suburban area that no one knows about, but it is such a great place. -highly recommend investigating.Eleanor T.