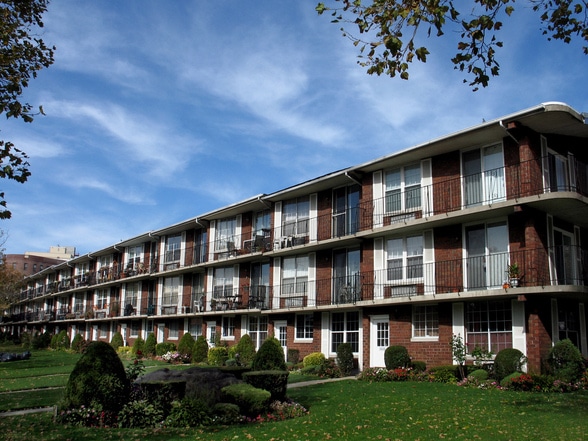 Fort Hamilton, Brooklyn
by nabewise
Infomation
Fort Hamilton, located in the southwest corner of Brooklyn, is named for the operational U.S. Army base within its borders. The neighborhood is often considered part of surrounding Bayridge with which it shares a native, long-term New Yorker vibe. The nabe is small, but still has a multitude of excellent restaurants and bars. Fort Hamilton has access to the R train and is connected to Staten Island by the Verrazzano Bridge.
Top Votes – Score out of 100
Ethnic 85
Quiet 67
Clean 64
Families 63
Green space 50
Lowest – Score out of 100
Public Transportation 25
Dining 22
Empty nesters 22
Income 14
Singles 0
Top Reviews from Travel Rentals Neighborhoods
Fort Hamilton is a quirky little neighborhood close to the waterfront. It has lots of front-yards and trees and it's really pretty in the summer. There are some nice houses and alot of McMansions. If you haven't been, I definitely recommend you go and take a walk down Shore Rd when the weather is nice.