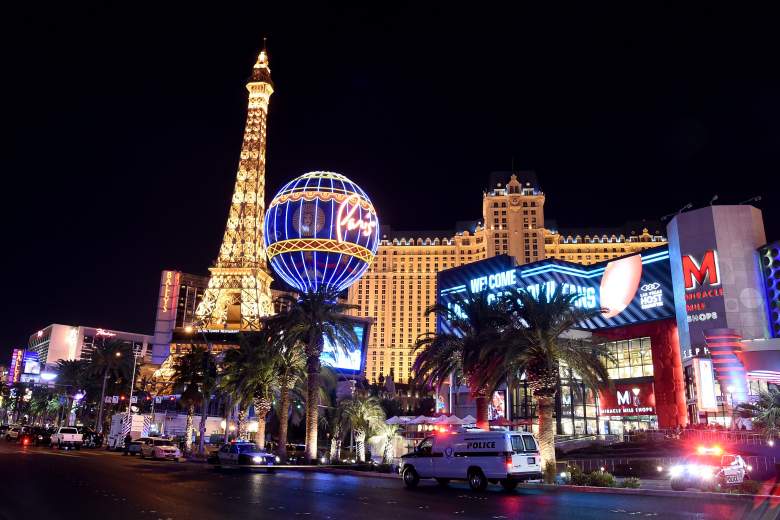 How to Get a Cheap Hotel Room in Las Vegas
By Nabewise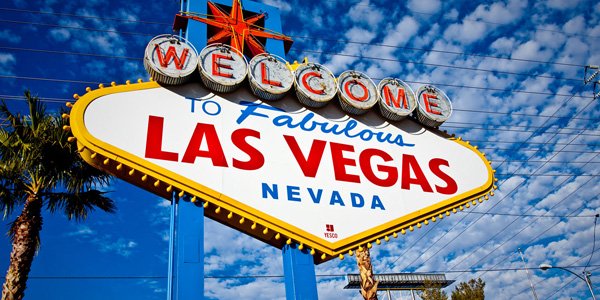 Getting a cheap hotel room in Las Vegas doesn't require any special luck. If you know when and how to shop, you can find great and affordable deals on your dream vacation. Read ahead for some excellent tips to help you save on hotels so that you will have extra money to spend on the fun of Las Vegas.
Choose Your Dates Carefully
If you can go to Las Vegas in the middle of the week, you can save a bundle of money. Most hotels offer cheaper rates on these days to help fill the rooms. Avoid weekend travel to Las Vegas if you can. You should also find out if there are any conventions or other major events during your proposed travel. These special occasions can result in higher rates at the hotels and a limited quantity of available rooms. Major holidays usually draw large crowds to Las Vegas as well.
Special Deals
Many Las Vegas hotels offer a number of special deals and packages to help make your stay even more enjoyable. Some hotels include meals and tickets to special entertainment in each package. If you plan to see a show or head to a club, you should check each hotel's website for a special deal. These deals many only be available online and not through the hotel's staff.
Airfare Package
If you're planning to fly to Las Vegas, you may be able to save money by packaging your airfare with your hotel stay. Through online comparison shopping, you may find a vacation bundle that will help you get a room at a fantastic hotel at an affordable price.
Comparison Shop
Resist the urge to select the first hotel you think of while you're trying to book a room. The city has thousands of rooms to offer; you can find a cheap one if you're willing to spend time searching for it. The money you save on your hotel room will make up for the time you spent trying to find it.
Search Online
Calling up a hotel's front desk might not yield the best hotel rates. Instead, take your hotel search online to find good deals. You can use search engines that exist just to help travelers find cheap hotel rooms in Las Vegas. You can also visit a hotel's website directly for their current rates.
Location Matters
The location of a Las Vegas hotel can greatly affect the room rate. Large resorts located directly on the Strip can cost you more than a smaller place a few streets away from the Strip. Most of these places are close enough to the action that you won't feel cut off from the main attractions of Las Vegas. Some of these hotels even offer free shuttles to the more popular areas of the city.
Check Again
Even after you've booked your hotel, you should keep checking your hotel's rates. If the hotel's rates fluctuate, you can call the staff to ask if they can switch your reservation to the lower rate.