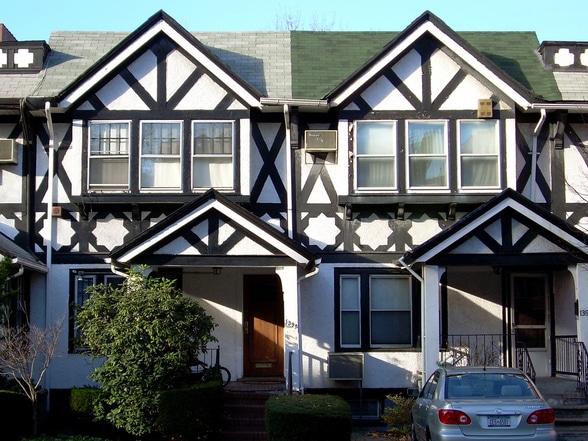 Midwood, Brooklyn
by nabewise
Infomation
Midwood, located in south central Brooklyn betweenGravesend and Flatbush, is a breath of fresh air in an overpopulated, bustling city. The tree-lined streets, large front porches, and green lawns make for a tranquil, community-oriented atmosphere. Midwood is home to countless Kosher joints and also boasts a wide array of ethnic cuisines. The express Q train will have passengers in midtown within forty-five minutes, making Midwood a wonderful suburban-like heaven that's still conveniently close to the city.
Top Votes – Score out of 100
Pet friendly 88
Clean 80
Community 73
Families 73
Quiet 67
Lowest – Score out of 100
Dining 46
Empty nesters 39
Shopping 38
Income 8
Singles 0
Top Reviews from Travel Rentals Neighborhoods
Midwood is just about as suburban as you can get living in Brooklyn. Call it Park Slopewith a more Jewish vibe; Midwood is mostly home to families. The nabe boasts ample amounts of kosher restaurants, and some Brooklyn favorites like DiFara's where customers will line up for upwards of 45 minutes to get a pizza pie from the Brooklyn institution. The Q train will get you to Midtown in about 45 minutes, which for the rare opportunity to live in Brooklyn with the benefits of a square of grass out front and a backyard, isn't so bad.annie l.
Midwood makes me feel like I fell asleep on the train after a late night of drinking and woke up in the country. I've done this before. The only difference is after you've arrived in Midwood, you'll actually still be in Brooklyn.Jay D.