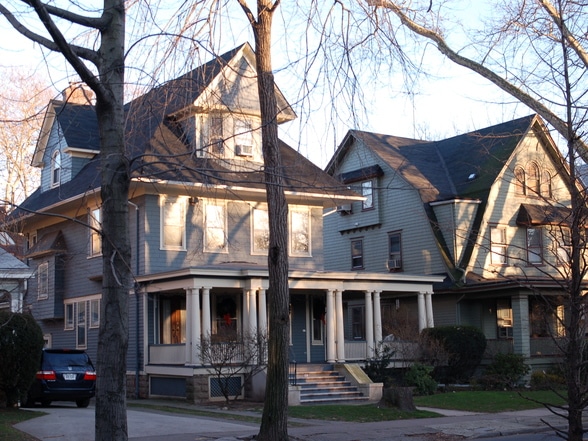 Midwood Park, Brooklyn
by nabewise
Infomation
Midwood Park is a small Brooklyn neighborhood adjacent to Fiske Terrace known for its Victorian homes and countryside atmosphere. Many newcomers move to Midwood Park in order to enjoy the benefits of living in New York City while having a garage and a backyard (unheard of!). The nabe also has convenient access to the B and Q trains.
Top Votes – Score out of 100
Pet friendly 88
Community 75
Shopping 50
Public Schools 50
Green space 50
Lowest – Score out of 100
Families 48
Empty nesters 21
Seniors 16
Income 9
Singles 0
Top Reviews from Travel Rentals Neighborhoods
I've lived in Midwood Park for ages. It's a great community with an easy commute to the city. When we first moved in we had to make alot of changes to our home but it was worth it! We now live in a beautiful home that has almost doubled in value. Our friends who live in other parts of the city are always jealous when they come to visit!Nick K
The mansions here are incredible if you can afford them -maybe after I hit the big time.