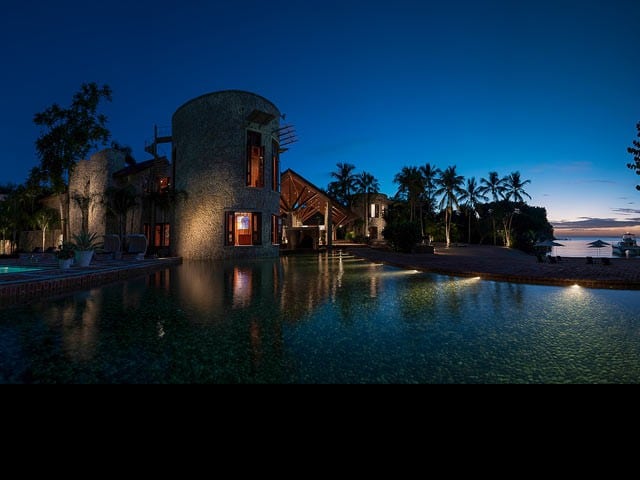 Most Expensive Homes Villas Around the World
by nabewise
We've already discovered the most outrageous Beverly Hills homes, the coolest lofts, and the most expensive ranch houses, but if you're now looking for your next home to purchase, we've done the shopping for you. Among the most expensive homes on the market, we've picked the 10 most luxurious villas from around the world that will take your breath away.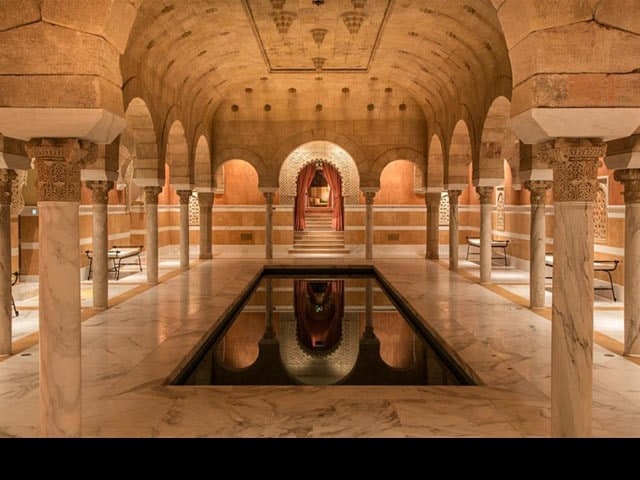 For a cool $53 million, a beautiful villa in Southern California can be yours. Highlights include 25 bathrooms and an indoor tennis court—which doubles as a ballroom—flanked by marble columns and balconies.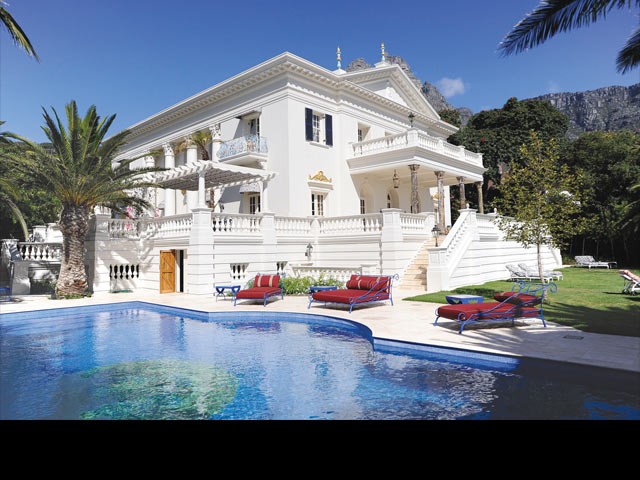 The Enigma Mansion in Cape Town, South Africa houses an Olympic-size pool, a 3D cinema, and a gym. But if you'd rather stay in bed, that's okay too, because iPads control everything in the house. Should the $30 million price tag be too high, settle for the $19 million mansion in the Dominican Republic, complete with a 16-car garage and oceanfront views.
And if another home isn't enough to satisfy, the villa in St. Barthelemy has several bungalows to choose from, all with bedrooms facing the sea. Dropping the $21,105,395 sounds like a pretty sweet deal.
But that's not all. Scroll through the slideshow above to see all 10 of our favorite homes in the world, villa edition.