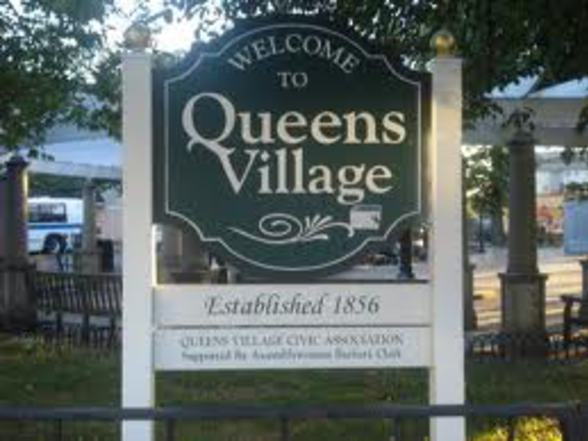 Queens Village, Queens
by nabewise
Infomation
On the border of Queens and Long Island, Queens Village is mostly residential but close to many shopping centers and malls. Its strong community feel and quiet suburban aesthetics make it one of the more well-rounded neighborhoods in Queens.
Top Votes – Score out of 100
Public Schools 50
Safety 50
Trendy 50
Clean 50
Community 50
Lowest – Score out of 100
Empty nesters 20
Seniors 16
Income 8
Singles 0
Families 0
Top Reviews from Travel Rentals Neighborhoods
Queens village is between a suburb and the city

Not a bad neighborhood. Mostly residential, and the train ride to the city takes a while, but its a good mix between suburban and city.

Lots of supermarkets, buses, parks, and a good community vibe. Again, it has a huge suburban feel to it, especially around Springfield blvd. Good for families and old folks.

The schools out here aren't that great from what I've heard. The kids with nothing to do tend to fight a lot, but you can always send your kid somewhere else.

johnny w.