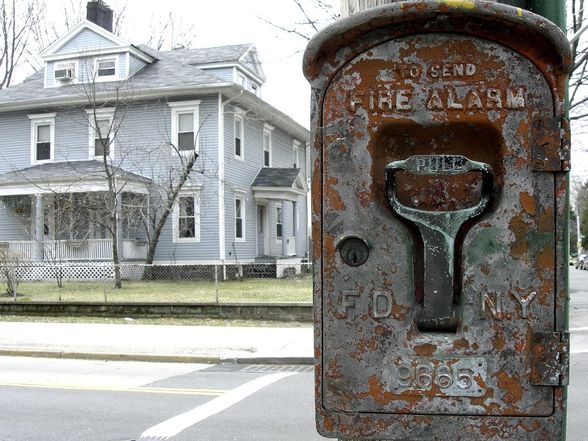 Hollis, Queens
by nabewise
Infomation
Hollis is a residential neighborhood in Queens that blends aspects of the suburbs and the city. Known for a history in hip-hop music, Hollis is in very close in proximity to Queens Village and Jamaica. While this nabe is more industrial than most other parts of Queens, Hollis still holds a charm that welcomes new locals with open arms.
Top Votes – Score out of 100
Families 50
Quiet 50
Trendy 50
Clean 50
Community 50
Lowest – Score out of 100
Public Transportation 48
Empty nesters 22
Seniors 14
Income 6
Singles 0
Top Reviews from Travel Rentals Neighborhoods
Hollis is somewhat rundown

The birthplace of hip hop mogul, Russel Simmons, Hollis has seen its heyday. It's quiet, kinda grungy, and overall desolate.

Its balance of suburbia and the city and it isn't as nice as places further out in Queens like Cambria or Rosedale.

There are streets where the trees and houses give it a good vibe, but there seem to be far too many dilapidated businesses or rundown streets facing the train tracks.

johnny w.