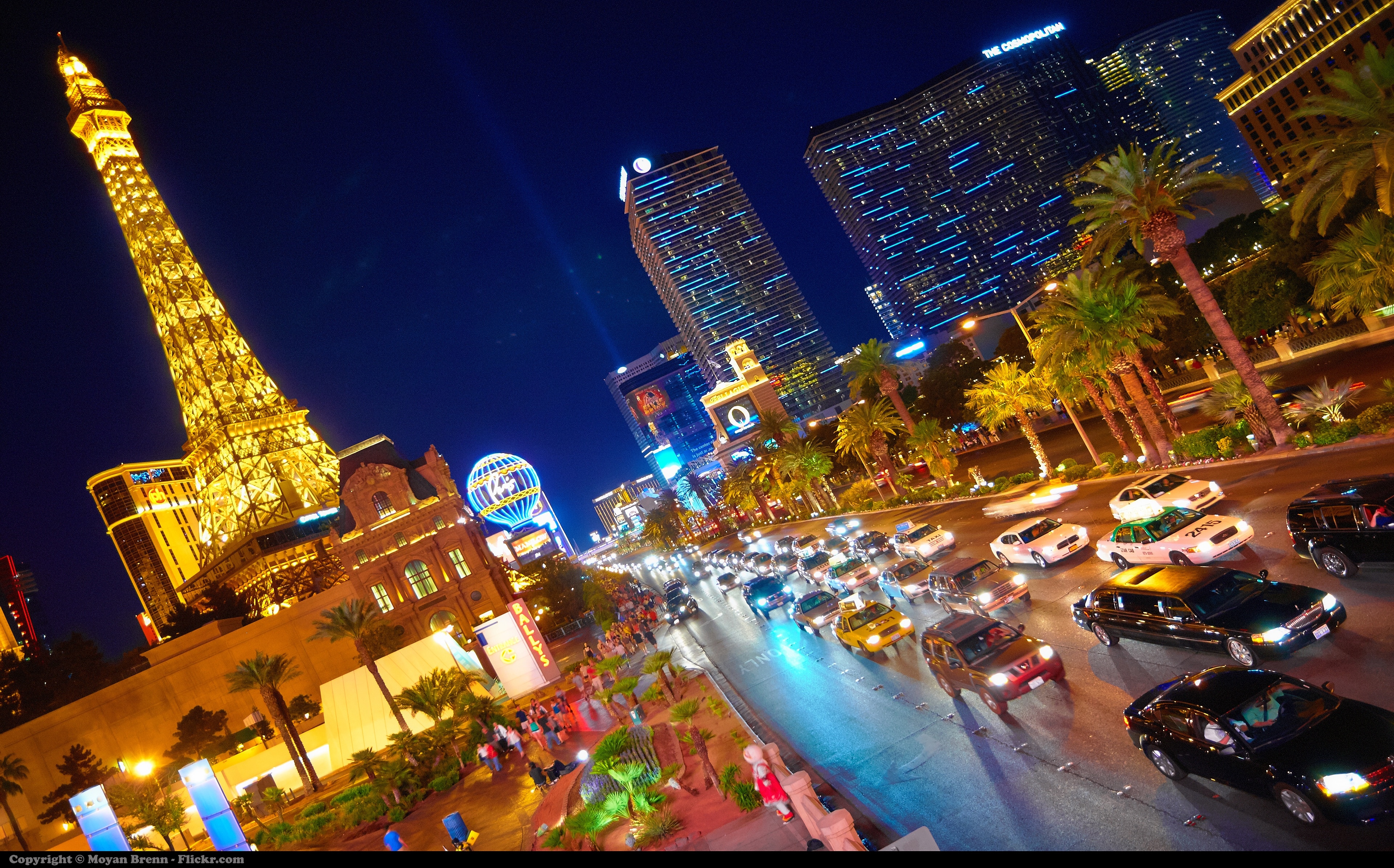 Road Trip in Vegas
by nabewise
It is a learning process and experience for a new step for the bigger world.
When we talk about Las Vegas the word connected to it is fabulous. A city where many tourist wish and dream to visit. This is the largest city of Nevada which is the center of extravagant and entertainment and gambling. Many of the largest resort properties and casino in the world were found here. I never imagine myself one day that those I've heared, read and seen in a television will be a big real screen in my eyes.
We had a non-stop flight from JAcksonville Florida to Vegas with the Southwest airlines. It was already noon when we reached to the McCarran International airport of Vegas.There was a shuttle bus who take as to a rent a car service where we book a mustang convertible car. It was the heat that struck me by surprised. Whew! I felt i was in the oven, it was in 112 degree fahrenheit but the humidity is on 5 degree. Its not the same in the philippines where I was born where the humidity is very high, that you will e in the sun even its only 80 degree, you are already sweating to the max. When my partner starting to move the car going to the hotel where we book for our stay to the hotel which is the (Stratospher Hotel and Casino), you could see the very strong mountain rocks that welcome you in the city. The camera at hand never ends clicking as we started entering into the fabulous and amazing architectural building of different casinos and hotels, restaurants, cafes standing in the long strips of the city.There is the Mandalay Bay hotel, the Luxor, where you could feel that you are in the Egypt because of the big Egyptian that welcome you, The Excalibur where a big cassle in the middle of the city, The NewYork New York that a big statue of Liberty standing there in the street, and different restaurants and big botiques and stores in line. The most amzing I'm looking forward to see is the Eifeel Tower of Paris and there it is I still cannot believe it. Wow! how extravagant it is. So amazing the Tower is. There are others hotels and casinoin line as we go on, like Bally's, the famous Planet Hollywood, Monte Carlo Hotel, Flamingo, The Venetian,like you are in Venice, Wynn, Encore, Treasure Island, The Mirage, Ceasars Palace, Harras, Furom Shop, Casino Royale, Tropicana, The M&M store, the Harley Davidson,  Circus Circus, Harras, and many wedding chapels you could see there. it was a wonderful experience that i would always had in my memories. Have fun and enjoy.