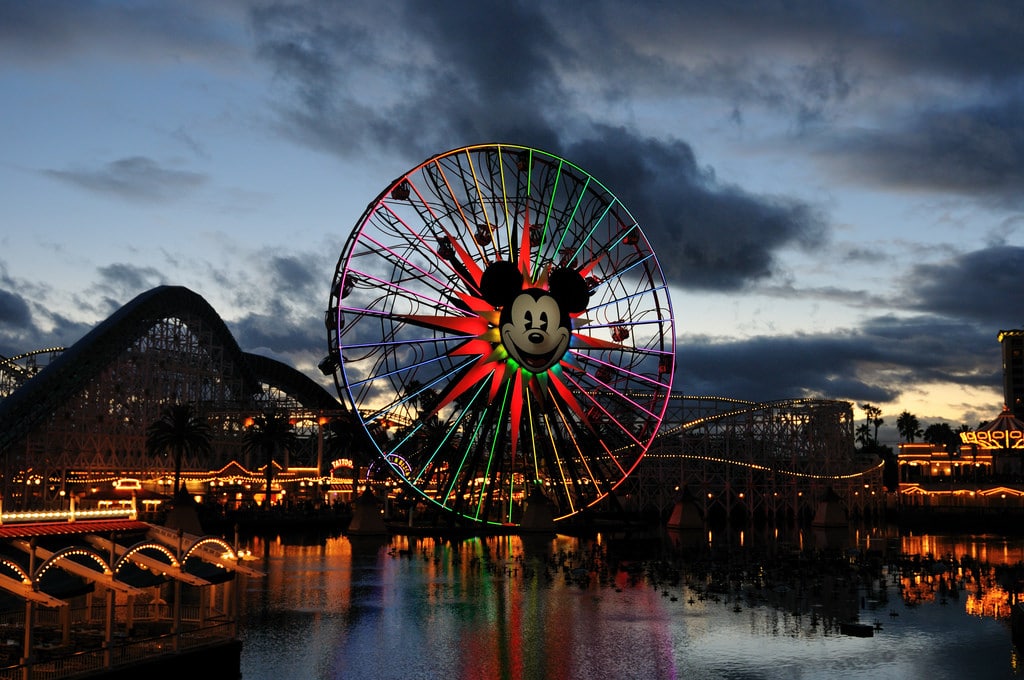 Disneyland's Snow White's Scary Adventure Attraction
by nabewise
Snow Whites Scary Adventure at Disneyland.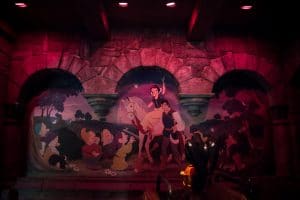 Many children love this simple yet fun ride. Snow Whites Scary Adventure can be scary for some children, which is why Disney decided to add the Scary Adventure to the name of the ride. In addition to the name change that many overlook they added a small dungeon like scene in the queue and children who are intimidated by this small scene will likely be scared of the ride itself. If your children are scared by skeletons, the dark, or might be scarred of witched popping out at them unexpectedly you should avoid this ride otherwise fill free to take them on it.
One nice thing about Snow White is that the lines are never to big. The other side of Fantasyland has the more popular rides with longer lines such as Mr. Toad and Peter Pan. The side with Snow White has the smallest lines with Snow White and the even shorter line for Pinocchio. Snow White was one of the original rides to open when Disneyland first opened. Snow White has had some changes thought the years though and is not the same as the original ride.
Some fun things to note are before you enter the building if you look up at the window every half a minute or so the wicked queen will open the shutters and peer out below. Also right before entering there is a bronze apple if you touch there will be a crash of lighting if children are scared of that then they will likely be scared of the ride.
The ride starts out in the seven dwarfs house with singing dwarves then goes into the dwarves mine. Then we go into the queen's castle and see her transform into the witch, which may scare some kids. There we go to a dungeon and see the witch prepare a poison apple. From the castle we go into the forest that may be scary for some children. The dwarves chase the with and she crashes to her doom.
This ride is a great gauge of how your kids will fare on scarier rides if they cant handle Snow White they wont like any of them though be ok with Snow White does not guarantee they will not be afraid on scarier rides.