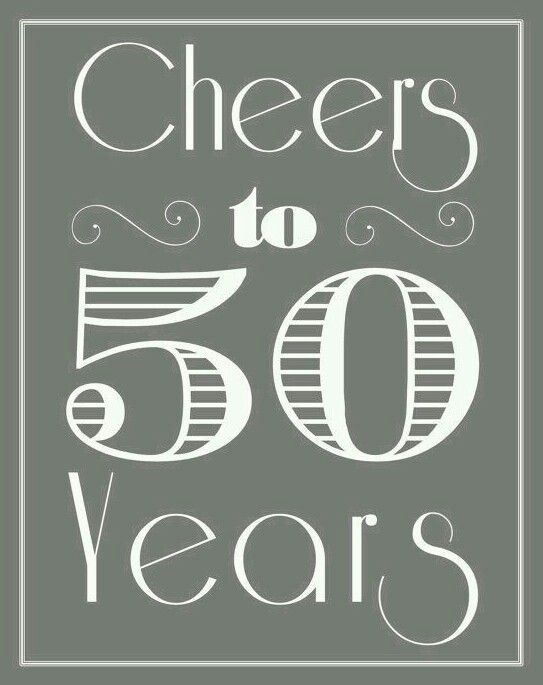 Top 10 Things To Do In New York Before You Turn 50
by nabewise
Top 10 Things To Do In New York Before You Turn 50 Out-of-the-box ideas for adventure in New York City for the young (and the not-so-young).
1. Run in New York City Marathon – this would definitely give me bragging rights if…I
2. Complete New York City's Marathon – last time I heard first prize is a cool BMW and lots of cash!!!
3. Visit The Cloisters – this Medieval hide-away is touted as being "way cool!"
4. Participate in annual 4th July Hot-dog Eating Contest in Coney Island- they say this is a real hoot!!!
5. Jump- Up! On The Parkway!! – Millions of people converge for a day of fun and food in NYC's biggest parade!!
6. Check out J'ouvert Night (Juve) in Brooklyn- tradition says this runner up to the Parade is a must see!
7. Pay tribute at the African Burial Ground – one of the oldest cemeteries for African-Americans in the USA.
8. Visit the Statue of Liberty on Ellis Island – the statue was a gift to the USA by the French.
9. Tour Manhattan by sea-take a trip around Manhattan on the Circle Line boat!
10. Take a dip with the Coney Island Polar Bears on New Year's Day!!